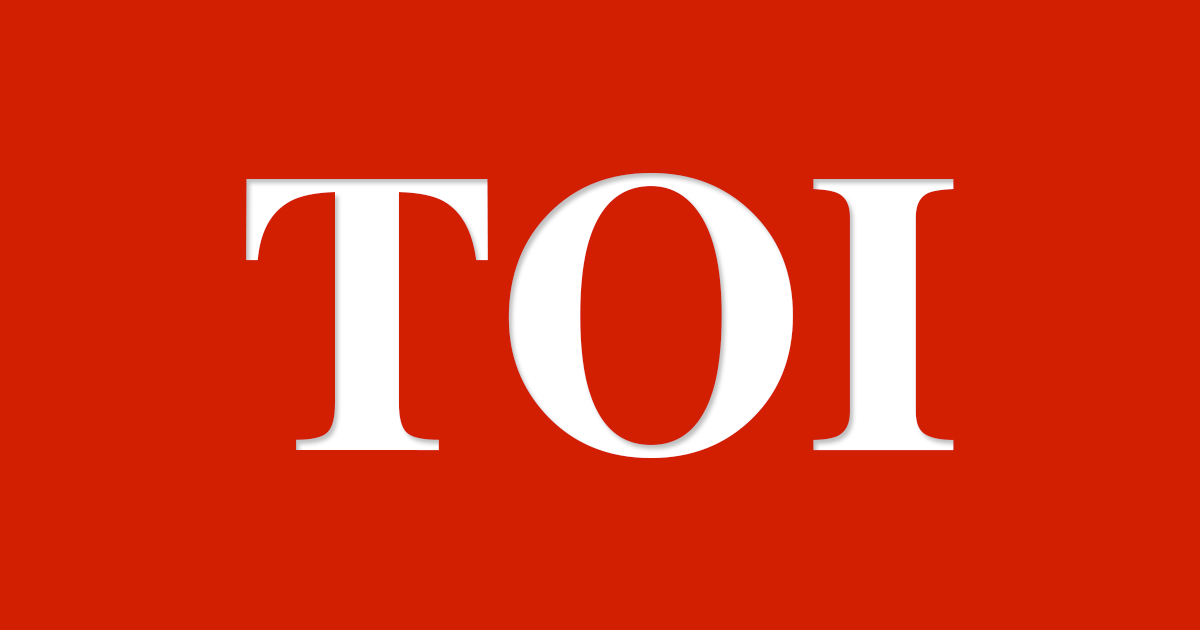 Jaipur: Bjp Mla Gyan Dev Ahuja on Wednesday demanded probe against Alwar SP, Rahul Prakash, whom he accused of being "autocratic and corrupt". Without naming Prakash in the house, the ruling party legislator alleged that the Alwar SP was charging a monthly bribe of Rs 15 lakh for illegal mining from every police station under him.
Responding to Ahuja's charges, home minister Gulab Chand Kataria said the police officer has brought in a "historical improvement" in the law and order of Alwar district.
Congress whip Govind Singh Dotasra strongly objected to Kataria's statement. "The home minister is giving a merit certificate to the officer even before an investigation. How can the probe be fair when the home minister is praising an officer accused of corruption," said Dotasra.
As the opposition members shouted "shame, shame", the home minister said he would order probe if the BJP MLA gave a point-wise complaint against the police officer. It was for the third day in a row, that the government was cornered in the house by its own MLAs.
Ahuja represents Ramgarh assembly seat in the Alwar Lok Sabha constituency, which the ruling BJP lost by a margin of over 1.96 lakh votes in the just concluded bypolls. Since last year, Alwar has been in national headlines, be it for Pehlu Khan lynching case, killing of Ummar Khan or conflicts between cow transporters and cow vigilantes.
During the question hour on Wednesday, Ahuja sought details about action taken against corrupt policemen in the state. Home minister Kataria read out that 200 policemen were arrested in 171 of the 275 bribery cases registered in past four years.
Ahuja, however, countered the home minister saying, "The government is catching small fishes and letting the big ones go. Will you order a probe against the Alwar SP or not, tell me that."
Kataria replied, "We have acted against 202 personnel from constable to sub-inspector ranks and against 73 personnel from inspector to SP level. Three IPS officers were arrested and sent to jail. We are probably the first state to arrest IPS officers for bribery." Source : timesofindia
This post first appeared on Daily Kiran, please read the originial post: here