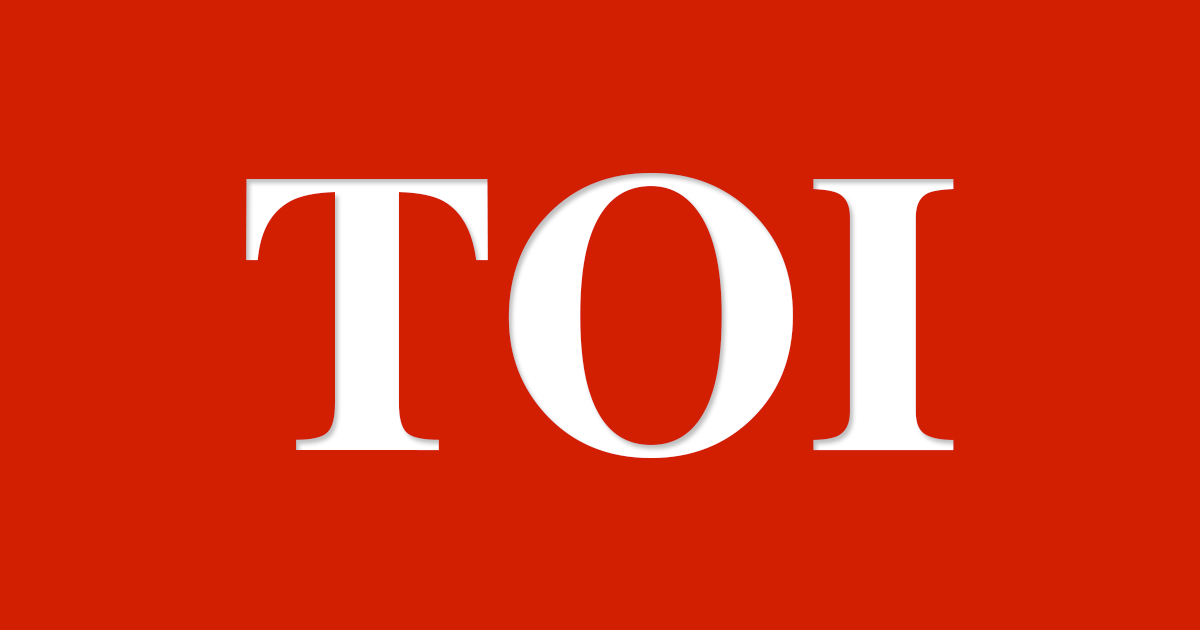 Jaipur: BJP MLA Babu Singh Rathore on Wednesday accused Independent legislator Hanuman Beniwal of inciting caste conflicts in the state over a Liquor Mafia Gang war that led to a murder at Samrau village in Jodhpur district last month.
Rathore, who represents Jodhpur's Shergarh assembly area, slammed the district police too for remaining a mute spectator while members of one community looted and torched houses of another community at Samrau. The ruling party MLA told the state assembly that the loot and arson resulted for inflammatory speeches given by Nagaur's Khinvsar MLA Beniwal and other leaders of a particular community who gathered at Samrau following the murder of an illegal liquor trader on January 14.
Home minister Gulab Chand Kataria admitted before the house that Rathore's allegations were true and it was unfortunate that the police watched helplessly while houses of innocent people were being looted and set on fire.
"A team comprising the home secretary and an additional DG will submit its report over the incident within a month. The guilty will not be spared," Kataria assured the house. "So far 29 people have been arrested. Police are searching for the other accused," said Kataria.
He added that the SP and the Additional SP of the area had been removed.
A bootlegger, Hanuman Ram Jat (36), was shot and run over by his rival liquor mafia gang at Samrau on January 14. Leaders from the victim's community and their supporters gathered at Samrau on January 15 and by late evening the mob targeted members from another community in the village in the presence of senior police officers.
"Neither the man killed, nor the assailants belonged to Samrau. Yet, Samrau's innocent villagers, including women and children, were assaulted. Two families had bought jewellery and furniture for their daughters' marriages fixed in February and March. The mob looted their jewellery and set their furniture on fire. Handicapped old men, women and children had to run from the burning houses built with lifelong savings. Such heinous things had never happened before in Rajasthan," Rathore told the house.
He added, "Some politicians are inciting hatred among communities to play caste politics in Rajasthan. They are killing the state's harmony. These politicians will one day fade away, while people who indulge in violence on being provoked by them will have criminal cases to fight for the rest of their lives."
Putting a question mark on the region's law and order, the BJP MLA said criminals possessing illegal firearms freely roamed around in utility/camper cars with dark screens. "These men run illegal liquor trade and sell smack/heroin. They form gangs, which kill each other over rivalry and differences. Locals have nothing to do them with," said Rathore. Source : timesofindia
This post first appeared on Daily Kiran, please read the originial post: here