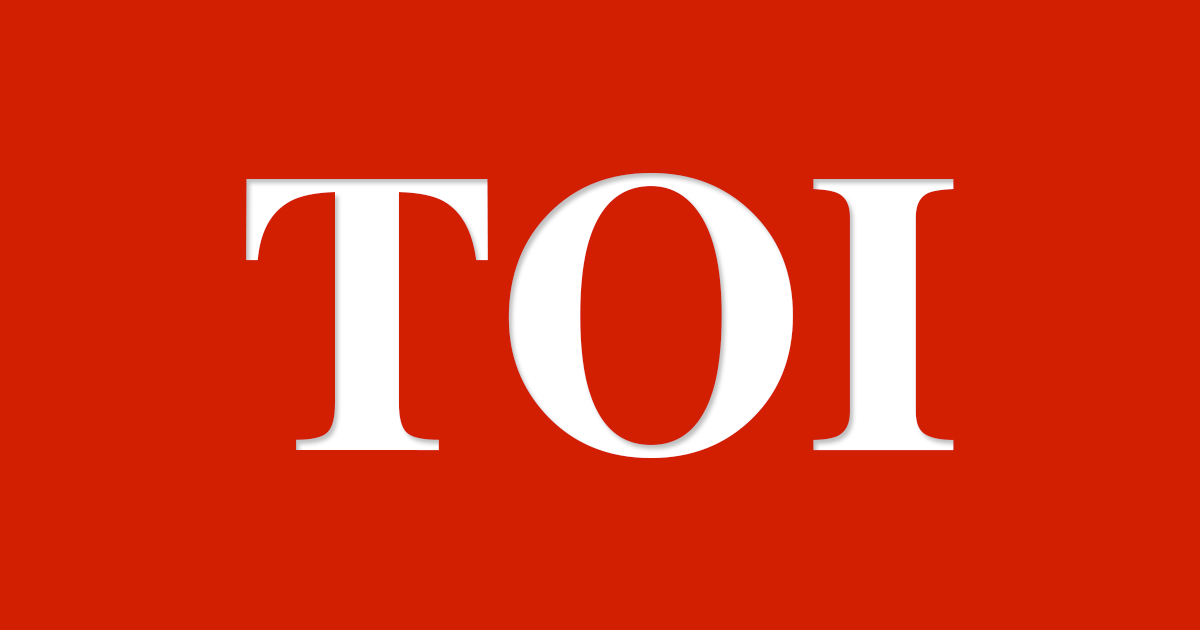 Jaipur: A meeting of regional heads of banks and Police officials was held on Thursday to take stringent security steps to avert robberies.
"We have told bank officials to take important steps like better CCTV cameras, training of security guards etc. We will provide whatever necessary help we can offer to them," said city police commissioner Sanjay Agarwal.
Regional director of RBI Arnab Roy said that a separate committee will be set up to look into the security of banks and financial institutions. The meeting was organised after about 13 masked men tried to barge into the safe room of a private bank to loot Rs 925 crore on Tuesday in Ashok Nagar.
The sources informed TOI that there were some lapses at the bank pertaining to the keeping of large volume of cash.
"As per rules, a chest branch should not have more than Rs 500 crore, but in this case, there were over Rs 800 crore stored inside. The alarms did not work properly, the money was also kept outside the strong room which is also a violation," said an official.
Meanwhile, a day after the foiled robbery bid, the police are sifting through evidence to track down the culprits. The crime branch of Jaipur police have also been roped in to investigate the matter. "Three separate teams have been formed," Agarwal said.
"It was some rookie gang; they didn't carry out complete recce of the bank. They came armed with sticks to loot a bank which indicate that some newbie criminals were banded together to rob a bank," said a senior police official, adding that robbers left at first sound of air fire which means they did not expect armed resistance.
"Looking at the CCTV footage of the incident, we don't think it was handiwork of some dreaded organised gang. The robbers were inexperienced and probably unaware of the fact that it was chest bank which has multilayer security arraignments," an official informed TOI.
The Rajasthan police on Wednesday retrieved footage from all nearby toll-booths and petrol stations to track the getaway vehicle.
Box
The police constable credited with foiling the country's biggest robbery bid single-handedly, attributed his heroic act to the call of duty. Sitaram, 27, thwarted an attempt by 13 armed robbers to steal Rs 925 crore from a private bank on Monday night by firing in the air."I am satisfied with what I did during the course of my duty," Sitaram who was on duty at the bank, told TOI on Wednesday. "I was in the bank when I heard voices outside. When I peeped out, I saw 10 to 13 armed men trying to break into the bank. I first warned them and then opened fire from my SLR gun which made them flee," he added. Source : timesofindia
This post first appeared on Daily Kiran, please read the originial post: here