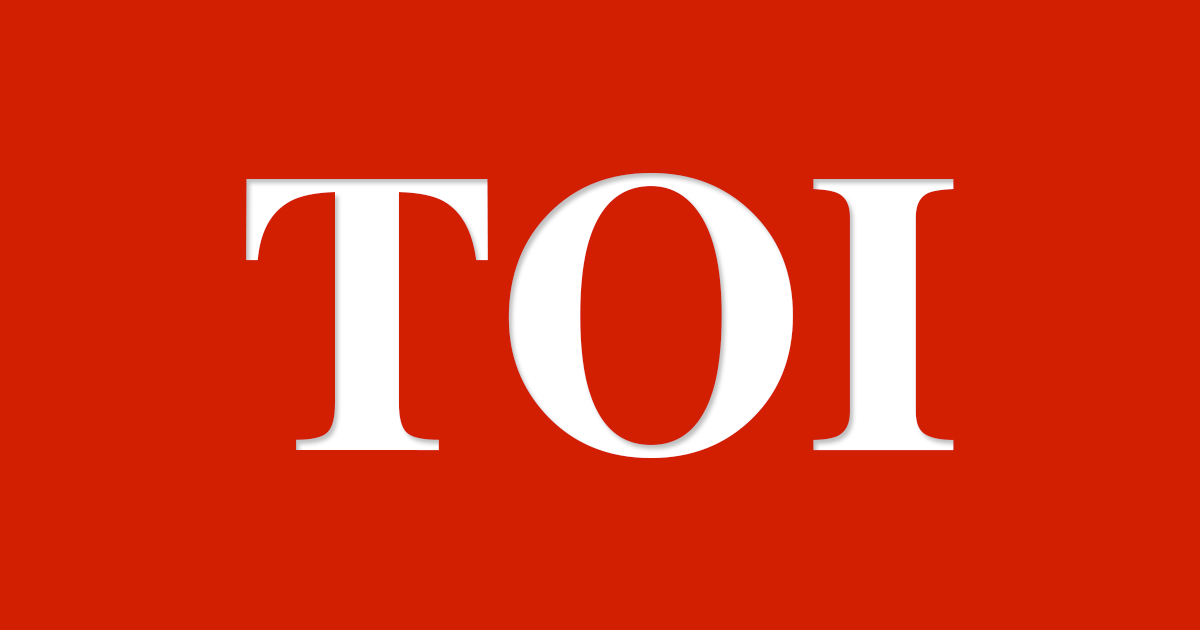 Jaipur: Lokayukta Justice S S Kothari taking suo motu cognizance against additional chief secretary in the rural development and panchayati raj department Sudarshan Sethi over alleged financial irregularities and appointment of Contract Employees in important government works sought a report from mission director Aajeevika Mission.
Lokayukta sought a detailed report from director state mission Rajasthan Grameen Aajeevika Vikas Parishad(RGAVP) on contract employees dealing with finance related works at district level, bills reimbursed for travel allowances to employees against rules and irregularities in organizing Saras Craft Mela by March 3.
According to media reports serious irregularities have come to the fore in the Grameen Aajeevika Vikas Parishad under the panchyati raj department.
The report said, Jaipal Kaushik, an officer appointed on contract basis at the parishad, was removed for corruption was given reappointment as chief operating manager with an increment at the behest of Sethi.
It was also alleged that Sethi has given important assignments to contract employees involving secret, sensitive works. It also alleged that the contract employees were allowed to enjoy travel allowance in violation of the rules and reimbursed bills to this effect. It was also alleged that Sethi has not initiated any enquiry or action against the officials involved in various irregularities in organizing the Saras Craft Mela.
Box:
Cong files graft plaint
The Congress on Wednesday filed a complaint with the Lokayukta over alleged corruption in the social justice and empowerment department in the purchase of food and goods for inmates of hostels meant for poor and specially-abled children.
Congress spokesperson Pratap Singh Khachariyawas alleged that ever since Minister Arun Chaturvedi assumed charge of social welfare and empowerment department, there have been numerous instances of corruption and irregularities in the maintenance of hostels run by the department. "Earlier, around 30 specially-able children died due to contamination of drinking water and food in these hostels," said Khachariyawas. He added, "In the latest, corruption of crores of rupees has been committed by violating tender rules in the purchase of goods for these children." Source : timesofindia
This post first appeared on Daily Kiran, please read the originial post: here