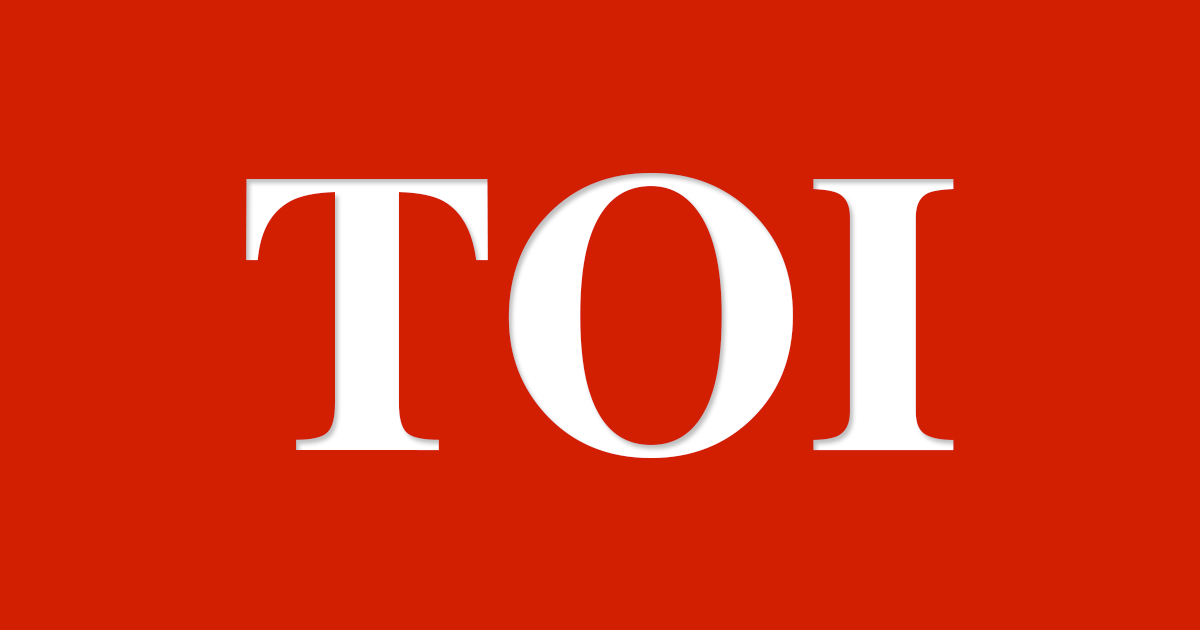 NEW DELHI: Senior advocate Kapil Sibal on Wednesday told the Supreme Court that the digital world's unfathomable risks endanger security of Aadhaar, encrypted with sensitive personal biometric and demographic data, and seamlessly compared it with the unpredictable evolutionary events captured in Steven Spielberg's 1993 blockbuster 'Jurassic Park' .
" Digital world is like a Jurassic Park. The technology is advancing so fast that it cannot be fathomed, tamed or regulated. If one puts few facts about his health parameters on the digital world, the beast of technology is of such nature that within moments the digital world will analyse that data and tell netizens about the person which even he himself does not know. Why take a risk in such an unpredictable medium and expose the citizens' privacy to blatant violations," asked Sibal .
Jurassic period, the second segment of Mesozoic era, occurred around 199.6 million to 145.5 million years ago and saw hectic and haphazard evolution of life on landmass that was unpredictably split into different continents on earth. Sibal said the digital world has come with different Apps, one of which is called 'MoodPanda' which purportedly gauges a person's mood.
In a lighter vein, he said: "We must give the App to the judges. It will tell us what mood the judge is in and we can advance our arguments accordingly. We advocates can also have the App to gauge what mood are we in."
Justice Ashok Bhushan, part of the five-judge Constitution bench, advised Sibal in the same vein not to place too much reliance on what the advertisements tell.
" What is advertised about these Apps may not be true. And, judges have no mood. We hear everything in the same 'justice making' mood ."
Expressing concern over the centrally-stored Aadhaar database, Sibal said: "No system has been developed anywhere in the world which can claim that it cannot be hacked. In an era when personal details is the key to commercial success, the central data base would make personal details easily hackable.
He said even the android phones getting unlocked with finger print of the user posed the threat of finger print being stolen. "Given the wider use of Chinese hardware in the smart phones marketed by multinational companies, who knows whether or not Chinese are not stealing personal data through the phones. And in such scenario, core biometrics like iris and demographic details make Aadhaar riskier," Sibal said .
Justice A K Sikri pointed out that these days advanced phones are getting unlocked with face as identity. "This means it is using iris as the password to unlock the phone. This means, the user willingly gives iris to the phone maker," Justice Sikri said. Source : timesofindia
This post first appeared on Daily Kiran, please read the originial post: here