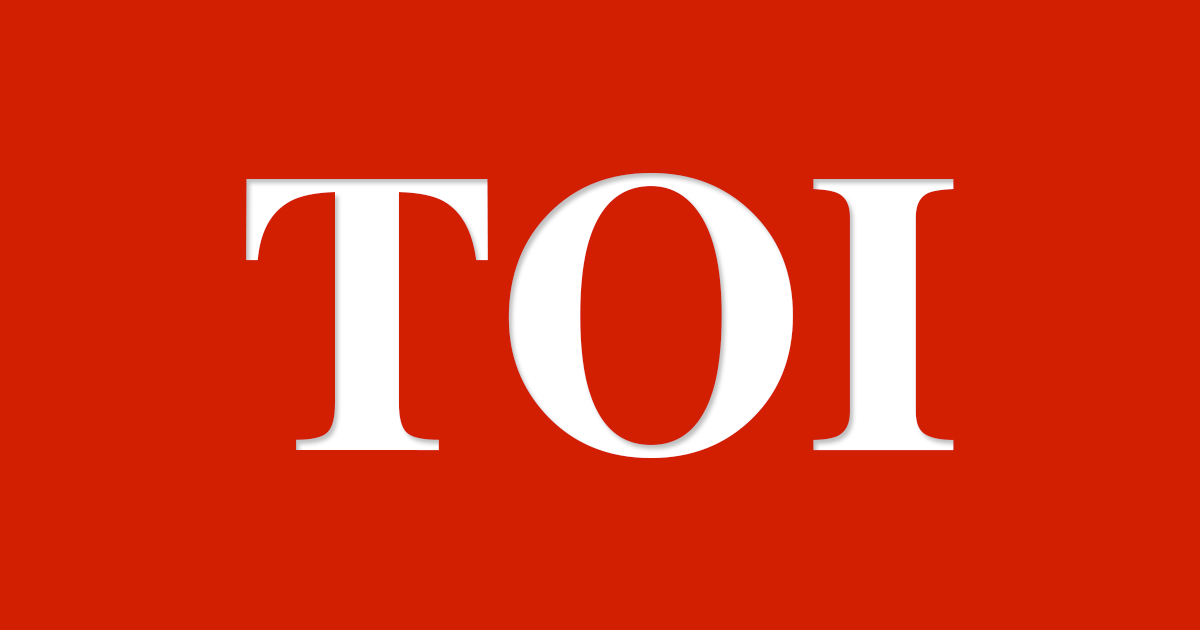 NEW DELHI: Prime Minister Narenrda Modi devoted a substantial chunk of his reply to the President's address on issues concerning Andhra Pradesh, which he said was the outcome of the flawed manner in which Congress had carved out Telangana.
Modi's focus on division of Andhra Pradesh came at a time when the ruling TDP, which is also an NDA partner, has been pressing hard its demand for special status for the state leading to strain in ties.
BJP has concertedly tried to keep the alliance with TDP intact with senior ministers, including finance minister Arun Jaitley and home minister Rajnath Singh, having conversations with chief minister Chandrababu of Naidu ever since he threatened to sever ties with the NDA.
"When we speak about creating new states, we remember the manner in which Atal Bihari Vajpayee ji created Uttarakhand, Jharkhand and Chhattisgarh," the PM said. Modi accused Congress of dividing Andhra in a hurry for which the state is suffering even today. "We had supported creation of Telengana and we still support it. But the way, Congress did it eyeing assembly polls, Andhra Pradesh is still paying heavy price for that," he said.
The PM also recalled how Rajiv Gandhi once misbehaved with senior Congress leader T Anjaiah after landing in Hyderabad.
"That was the moment when NT Rama Rao quit acting and launched a political party which ousted Congress from Andhra," Modi said, to the thumping of desks even by TDP members.
Modi said, "We cannot forget how Congress insulted Neelam Sanjiva Reddy, a proud son of Andhra Pradesh."
While the Modi dispensation has avoided granting special status to the state, sources in the government released detailed data on how the Centre has tried to compensate the state with special allocations of Rs 22,113 crore to be paid to the state from 2015-20. Source : timesofindia
This post first appeared on Daily Kiran, please read the originial post: here