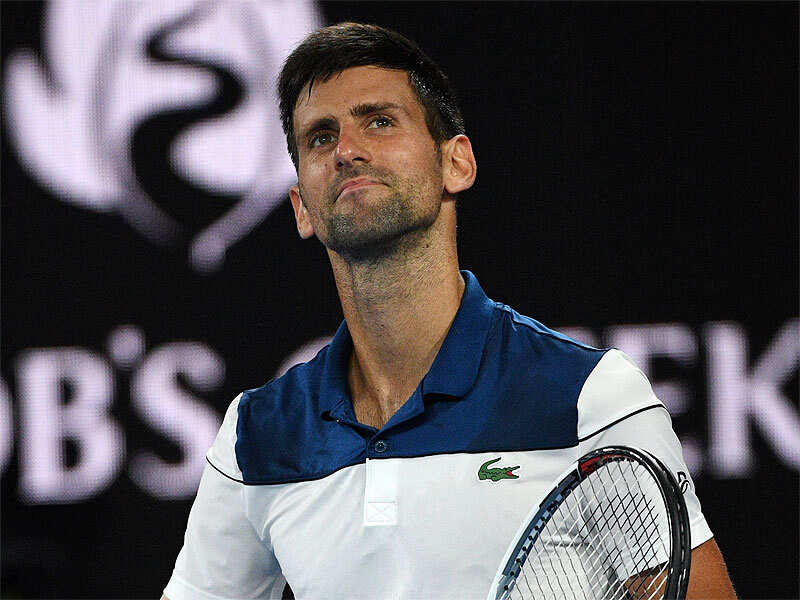 PARIS: Former world number one Novak Djokovic revealed Friday that he has undergone "a small medical intervention" in an attempt to cure his long-standing right elbow injury.
The 12-time Grand Slam title winner admitted that he had been deluged with conflicting medical advice but opted for the procedure after rest and recuperation failed to solve the problem.
"Truth be told, there were many different opinions, different diagnoses, different suggestions," the 30-year-old wrote on his official website, novakdjokovic.com.
"It was not easy for me to choose which way to go and what to do. I took six months off last season hoping to come back fully recovered, but unfortunately I still felt pain.
"I really missed competing, it's in my blood and I had to give it a try at the Australian Open. Anyhow, I agreed with my team that I would try different methods after I finish in Australia and a few days ago I accepted to do a small medical intervention on my elbow."
Djokovic, who was believed to have travelled to the Czech Republic for the surgery, was still bothered by his elbow problem as he crashed out in the fourth round of the Australian Open last month to South Korea's Chung Hyeon.
"It seems like I am on the good road now to full recovery. It's quite a journey this one, I have to say," added Djokovic, who did not reveal when he planned to return to the tour.
Source : timesofindia
This post first appeared on Daily Kiran, please read the originial post: here