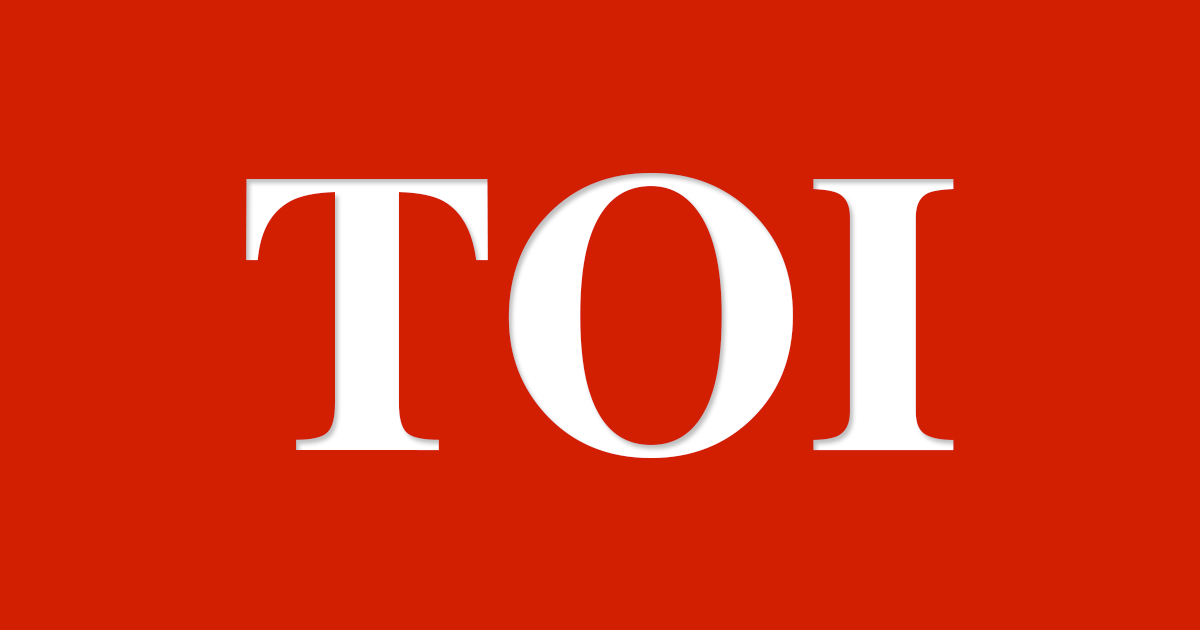 Jaipur: During her first tenure as chief minister, Vasundhara Raje had 'the buck stops here' desk plaques displayed in the chambers of all government officers. It is the same message that needs to be driven into the state BJP, which is now busy playing the blame game over party's fiasco in the bypolls.
Shell-shocked after Congress sweeping away the two Lok Sabha and one assembly seats with impressive margins, the state BJP's core committee huddled at the chief minister's residence to analyse their performance. Hidden between the debate and discussions which are being termed analysis is the blame game – largely between the organisation and the government.
Sources within the party claim that while the organisation is blaming the elected representatives including the ministers in-charge of the districts and local MLAs, they in turn are accusing the party workers of not supporting them. The blame game, though on a smaller scale, is not much different from what was witnessed after the 2008 Assembly Polls. Only this time, the state president Ashok Parnami is believed to be a Raje man and hence the fight is also far less ugly than in 2008 when Om Prakash Mathur was the state president.
A poor performance calls for some desperate measures and speculations of the state president being replaced are growing stronger and louder in the state. The change might not be immediate and yet, unavoidable, claim sources in the party. The state BJP will have to get its house in order ahead of the assembly polls in 2018 and work hard for it, given the fact that of the eight bypolls held since 2013, it has won only two.
Cabinet minister Arun Chaturvedi is considered the most probable candidate for the post. "Chaturvedi's name, for now, seems to be the most acceptable to the organisation, Raje herself and even the RSS lobby, which during the bypoll and for quite some time has maintained an unconcerned distance from the state BJP. Moreover, given the disrupted caste equations for the BJP at this time, making a Brahmin the state president should help," said a source from the party. Parnami might be considered as one of the two candidates for Rajya Sabha with two seats – presently being held by Congressmen Abhishekh Manu Singhvi and Narendra Budania – which would be vacated in April.
Friday's meeting was presided over by CM while senior office bearers of the state unit including general secretary (organisation) Chandrashekhar, incharge V Satish, Parnami and senior cabinet ministers including Gulab Chand Kataria and Rajendra Rathore were present. The meeting lasted for over two hours but little did any of the state's top leaders have to share with the media after the meeting.
The only one to interact with the media was Parnami, who maintained that that the party would be micro-analysing where it went wrong. Source : timesofindia
This post first appeared on Daily Kiran, please read the originial post: here