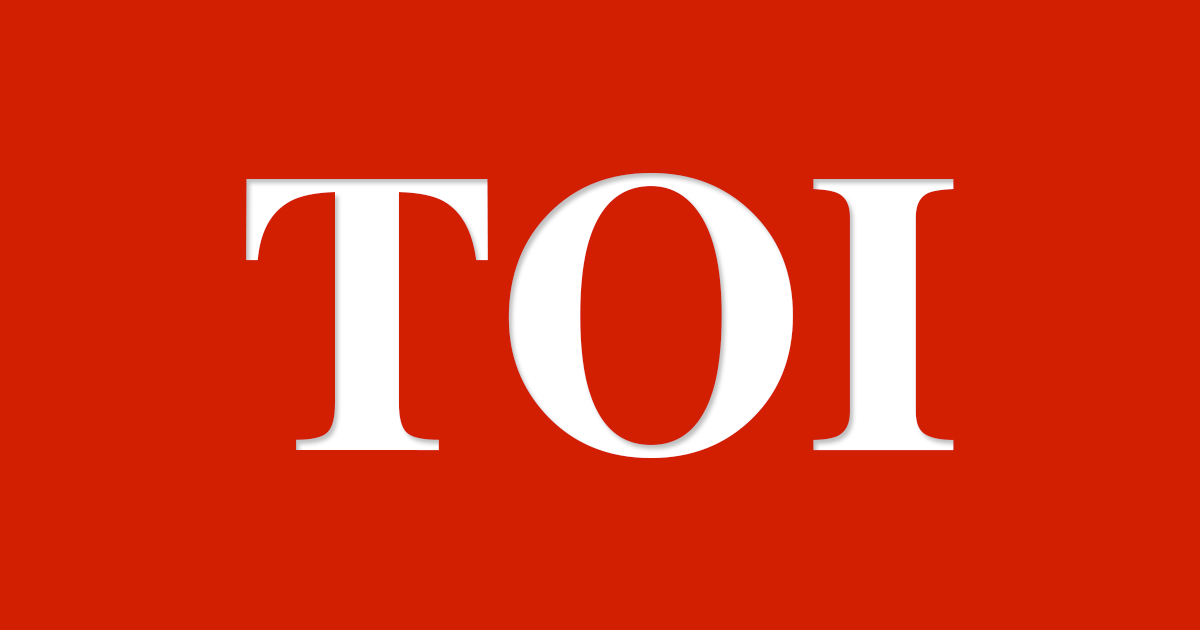 Jaipur: Governor Kalyan Singh has prevented outgoing vice-chancellor of Jagadguru Ramanandacharya Rajasthan Sanskrit University Vinod Shatri on Friday from taking any decision in the syndicate Meeting to be held on Saturday.
Shastri is set to retire from the post on February 12. The move came after two MLAs Narpat Singh Rajvi and Pratap Singh Singhvi raised their objection before the governor house preventing the V-C to hold any meetings or taking decision as the additional charge of V-C was given to vice-chancellor of Rajasthan University (RU) R K Kothari.
The governor house letter clearly stated that nothing other than a discussion on the university nominee for the vice-chancellor search committee should be made in the meeting.
Sources said that governor house has expressed its displeasure over holding the meeting before the fresh directions.
The agenda for the syndicate meeting was disciplinary action on five teachers and passing some matters related to finances. Singhvi in a letter says that the tenure of the V-C has been controversial since the beginning.
"He has held three meetings in a month which indicates that something is fishy. His actions raises doubts in the mind of people is a reason that i raised my voice," said Singhvi.
The meeting was called hurriedly by the VC forcing a section of teachers in the university to term the meeting unconstitutional. The teachers say that Shastri is likely to pass decisions to undo the irregularities and to fulfil his personal agenda. Dr Mata Prasad Sharma, president of teachers union of the Sanskrit University, said, "The meeting is being held with an ill intention. The matter has been escalated to the governor house with a demand that VCs decision in the last one year should be probed."
The outgoing V-C tenure has been controversial over the academic and non-academic appointments. "He rusticated a girl who made serious allegations against a teacher even before the police investigation is over," said Singhvi. Source : timesofindia
This post first appeared on Daily Kiran, please read the originial post: here