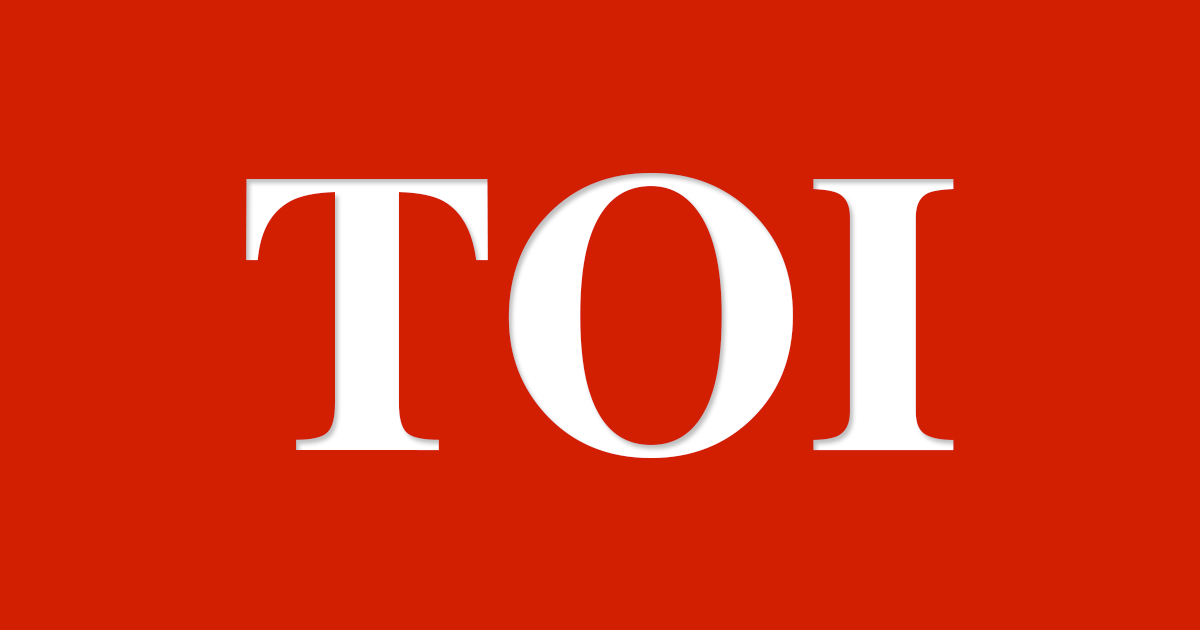 Jaipur: Rajasthan is among the least preferred states in the country by Foreign Students. The All India Survey on Higher Education (AISHE) says that the state has seven students from abroad pursuing PhD, which is way less than Haryana (45) and Uttar Pradesh (129). This indicates the poor quality of research in the state. Even states like Meghalaya, Mizoram and Assam have more foreign students enrolled than Rajasthan.
The poor performance doesn't stop here. The enrolment of foreign students in post-graduate courses is also not promising. An academician based in Rajasthan says that until a few decades ago, the state was a hub for foreign students. The Mohan Lal Sukhadia University in Udaipur has been a national hub for students from African nations. But the numbers have now become negligible.
Rashmi Jain, vice-principal of Maharani's College, recalled that until two decades ago RU used to admit 100 foreign students, but the number has fallen to less than 20. "I will not call it a trend as the number of foreign students is increasing in other states," said Jain.
Other than the monetary benefits, she feels that foreign students also bring a much-needed diversity to the campus. The situation in private colleges and universities is no different.
Despite the state having 78 universities, the highest in the country, it has failed to attract students from abroad. Experts say that most of the premier state institutes do not have user-friendly websites which can generate interest among probable candidates. Moreover, the universities take weeks to respond to online queries.
The 127 students pursuing post-graduate courses in the state are either wards of NRIs or here because of Union government scholarships. The state does not even have a dedicated hostel for international students.
Tarana Khan, a professor at Meera Girls College in Udaipur, recalled that from the 1970s and 80s till early 90s, every household had an African paying guest. "The trend has disappeared now. We had a cultural milieu where we were also fully exposed to the customs and traditions of foreign students," Khan said. Source : timesofindia
This post first appeared on Daily Kiran, please read the originial post: here