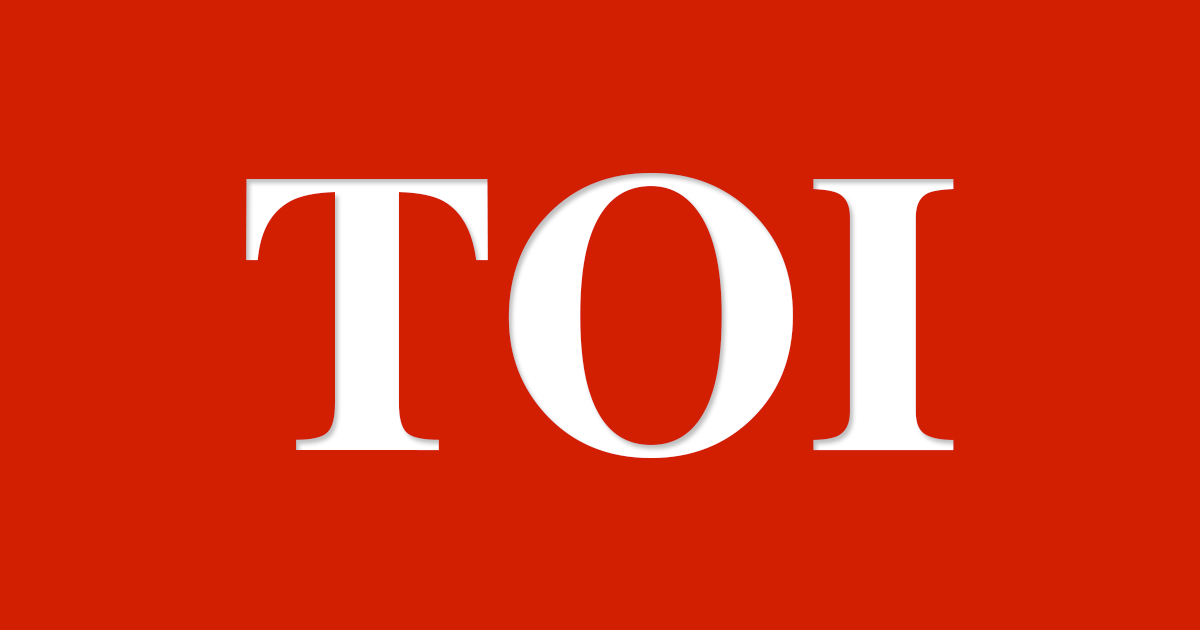 BENGALURU: The BJP in Karnataka on Monday termed as absolutely baseless and far from the truth, reports that they have a Secret Electoral Pact with All India Majlis-e-Ittehadul Muslimeen (AIMIM) headed by Asaduddin Owaisi.
"The timing of spreading this illogical rumour is quite understandable. The ruling party headed by Siddaramaiah stands exposed on matters over issue and re-issue of a controversial circular that envisaged withdrawal of cases filed against minorities," BJP spokesperson Ashwathnarayan said.
The origin of this rumour is the 'so called think-tank' of Congress, which has resorted to this 'dirty trick' and was indulging in a campaign of calumny as the BJP has hammered the ruling party over this issue and they had suffered a big loss of face, he said.
This only showed how desperate and frustrated the Congress was, he said.
"On the other hand, it is Congress which plans to enter into an Electoral Pact with Social Democratic Party of India to avoid splitting of minority votes, as declared by KPCC president Dr G Parameshwar," the BJP leader charged.
Ashwathnarayan said there was no need for the BJP to enter into an understanding with anybody, including AIMIM, as it was confident of getting an absolute majority in the coming assembly polls and form the government on its own.
"Our target is to win 150 plus seats and our preparation is to achieve that goal. We will reach our goal," he said.
Earlier in day, speaking to reporters, home minister Ramalinga Reddy said that if not directly, BJP may indirectly enter into a secret understanding with Owaisi.
He alleged that the BJP had entered into a secret tie up with Owaisi in Uttar Pradesh in the recent assembly elections to field AIMIM candidates to divide Muslim votes from going to the Congress.
"BJP normally indulges in such acts to win elections.They won't do it directly, but indirectly they may try to divide Congress votes by fielding candidates of AIMIM as they did in Uttar Pradesh," he alleged.
Chief Minister Siddaramaaih also said the BJP may have such plans to divide votes.
"Their (BJP) plan may be to divide votes… not only today. Earlier too during Maharashtra and UP elections they used AIMIM," he told reporters.
Source : timesofindia
This post first appeared on Daily Kiran, please read the originial post: here