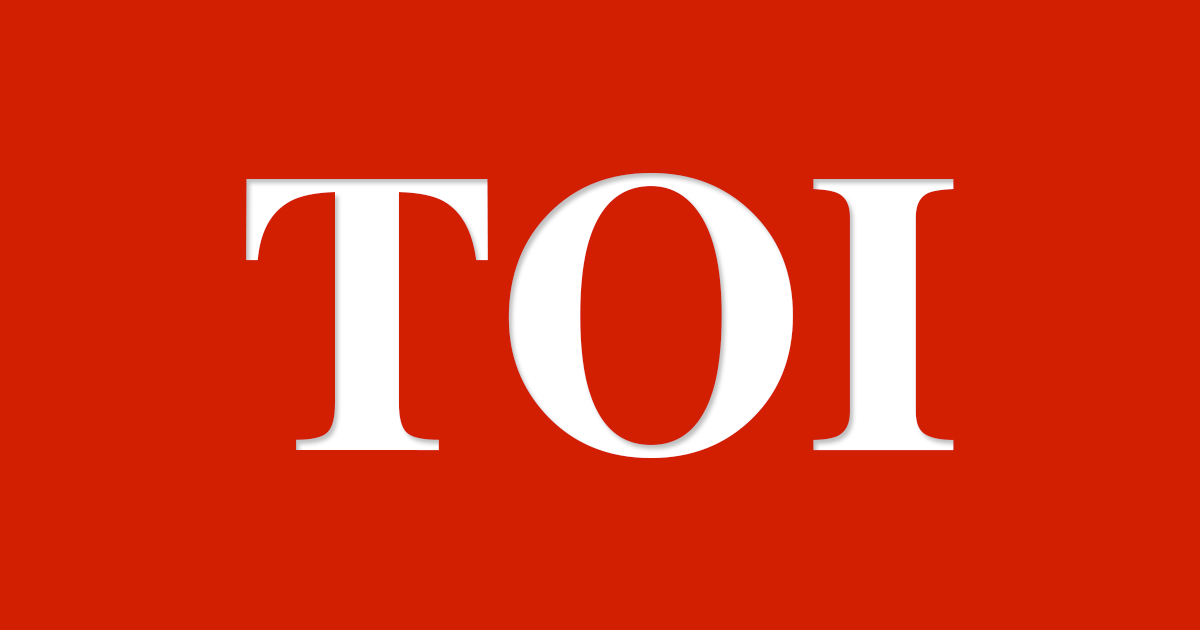 PATNA: Senior RJD Leader Raghuvansh Prasad Singh on Monday claimed that some senior leaders of the ruling NDA in Bihar were feeling "uneasy" in the BJP-led coalition and planning to join hands with Lalu Prasad's party.
The NDA leaders, he said, included Union Minister Upendra Kushwaha and former chief minister Jitan Ram Manjhi.
"All the BJP allies are feeling uneasy in the NDA. Look at Shiv Sena. Similar developments will take place in Bihar. Upendra Kushwaha is trying to chart his independent course. Jitan Manjhi is in talks with senior leaders of our party. Their switching sides is just a matter of formality," Singh told reporters here.
The RJD leader was replying to a query about former Bihar speaker and rebel JD(U) leader Uday Narain Chaudhary calling on the RJD supremo at a Ranchi jail where he is lodged in connection with a fodder scam case.
Chaudhary has of late been critical of the policies of the Nitish Kumar government in Bihar. He had also recently come out in support of Lalu Prasad, saying the RJD supremo's imprisonment would benefit him politically.
Singh's claim was rubbished by Kushwaha and Manjhi and other NDA leaders, saying Singh had enjoyed "no authority" in his party and was "in the habit of speaking more than necessary".
His comment on Kushwaha came in the backdrop of the Union minister of state for HRD planning 'human chains' in schools across the state on January 30 to spread awareness about the need for reforms in education.
The JD(U) and the BJP, the major NDA constituents in Bihar, have been ambivalent about supporting Kushwaha's endeavour, though the union minister's party RLSP had wholeheartedly participated in a human chain programme on January 21 in support of Chief Minister Nitish Kumar's campaign against dowry and child labour.
Singh's claims about Manjhi came in the wake of the Hindustani Awam Morcha (HAM) founder questioning a number of decisions taken by the ruling JD(U)-BJP combine, including arrests of a number of dalits in connection with the recent attack on the chief minister's convoy in Buxar.
Reacting to the RJD leader's claim, Kushwaha told a news channel in Delhi, "Singh has been in the habit of speaking more than necessary. What he has said makes no sense. The NDA is intact."
"Singh has expressed his personal view as he hardly enjoys any authority in the RJD," Manjhi told reporters in Gaya.
The former Bihar chief minister also said, "Singh himself must be feeling uneasy in a party which was earlier controlled by Lalu Prasad and which has declared Tejashwi Yadav as its future leader. May be he will join HAM in the future."
The JD(U) sought to dismiss Chaudhary's meeting with Prasad as a "courtesy call" and described the RJD as a "sinking ship".
"It could have been just a courtesy call. No need to give much importance to it…Moreover, the RJD and the Grand Alliance (of RJD-Congress) are a sinking ship which nobody would like to join," JD(U) national general secretary K C Tyagi said in Delhi in reply to a query on Singh's statement.
Source : timesofindia
This post first appeared on Daily Kiran, please read the originial post: here