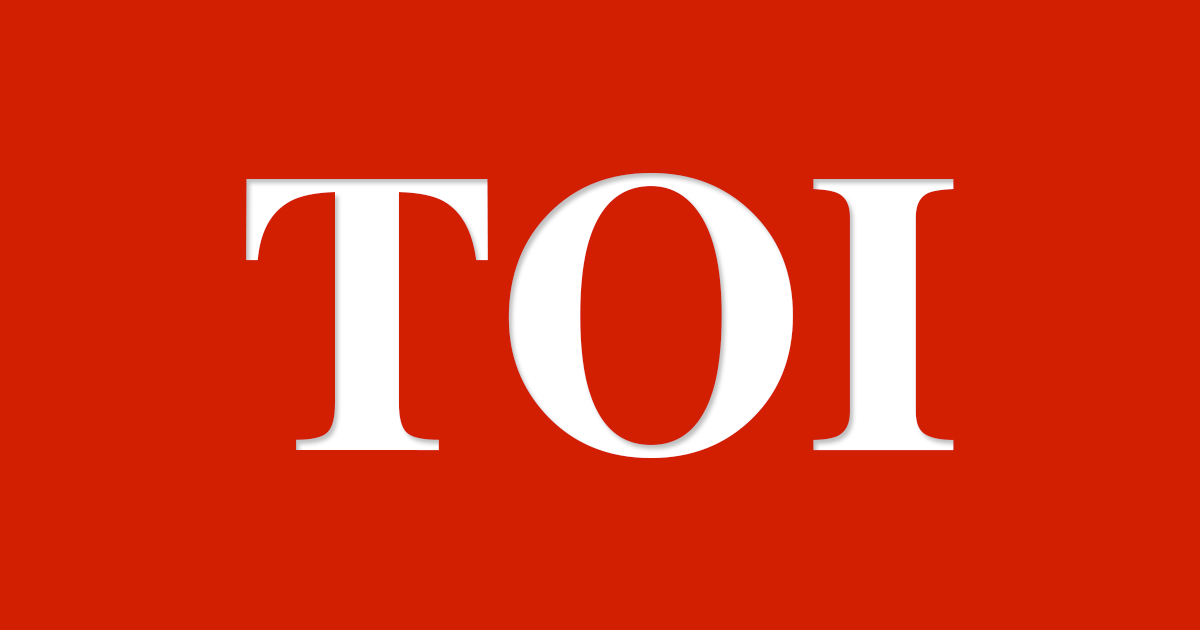 Jaipur: Two of the six-member panel that Shree Rajput Karni Sena had named to watch Sanjay Leela Bhansali's Padmaavat ahead of its release, on Monday, after watching the Film in Banglore, claimed the movie does not hurt the sentiments of any community.
Historians R S Khangarot and B L Gupta, who had been contacted by CBFC chief Prasoon Joshi last month, on Monday saw the movie at the Banglore Ashram of Sri Sri Ravi Shankar. They were specially invited by him to watch the film as an attempt to resolve the row over the controversial film.
"Historically, the film is zero (incorrect). However, in the released movie, there is nothing wrong or objectionable and it may be screened," said Khangarot, while talking to TOI over the phone. Khangarot is the principal of Agrawal college in Jaipur. When asked about representation of Rani Padmini in the film, he said that the character in the film is not like the one in history. "I can only talk about the movie in terms of story or the plot with reference to history, nothing else. Cinematography is not my subject," he said.
Gupta who is a retired professor of history in Rajasthan University and has written numerous books on India during the medieval period, said, "I personally feel, nothing in the movie is hurtful to the sentiments of any particular caste. Nobody should have a problem with this film."
The two maintained that this was their personal opinion and that they do not represent any organisation or community. "We speak only for ourselves," they emphasised.
The censor board has sought the opinion of these two veteran historians on film Padmavati by inviting them to view the film. However, Khangarot did not attend the pre-show as he was in Dubai. Gupta to had refused to see the screening earlier due to his busy schedule.
SRKS, two days before the movie's release on January 25, had named a panel of six members, demanding that the movie be screened for them. The other names in the panel included another Jaipur-based historian Roshan Sharma along with Delhi based historian Kapil Kumar and erstwhile Mewar Royal Family member Vishwaraj Singh and erstwhile Banswara royal family member Jagmal Singh.
The movie was cleared for release by the CBFC after certain modifications including changing the title to Padmaavat, which were suggested by a three-member panel, which compromised of erstwhile member of the Udaipur royal family Arvind Singh Mewar, Dr.Chandramani Singh and Kapil Kumar.
Vishwaraj Singh, also a member of the erstwhile royal family of Udaipur, had also suggested that the movie be screened to all those who had been approached by Joshi including himself. "I too was approached but had sought some clarifications. Without taking names, I had said all those who were approached should be invited for a special screening," he said on Monday.
Khangarot and Gupta's opinion, though, has not gone well with the local Rajput community. "Both of them watched the film on their own and silently. These historians claim that the film is not based on history, then why the producers have named the protagonists on historical characters? ," said Giriraj Singh Lothwara, president, Shree Rajput Sabha. He added that both have never informed any Rajput organisation that they were going to watch the film. Source : timesofindia
This post first appeared on Daily Kiran, please read the originial post: here