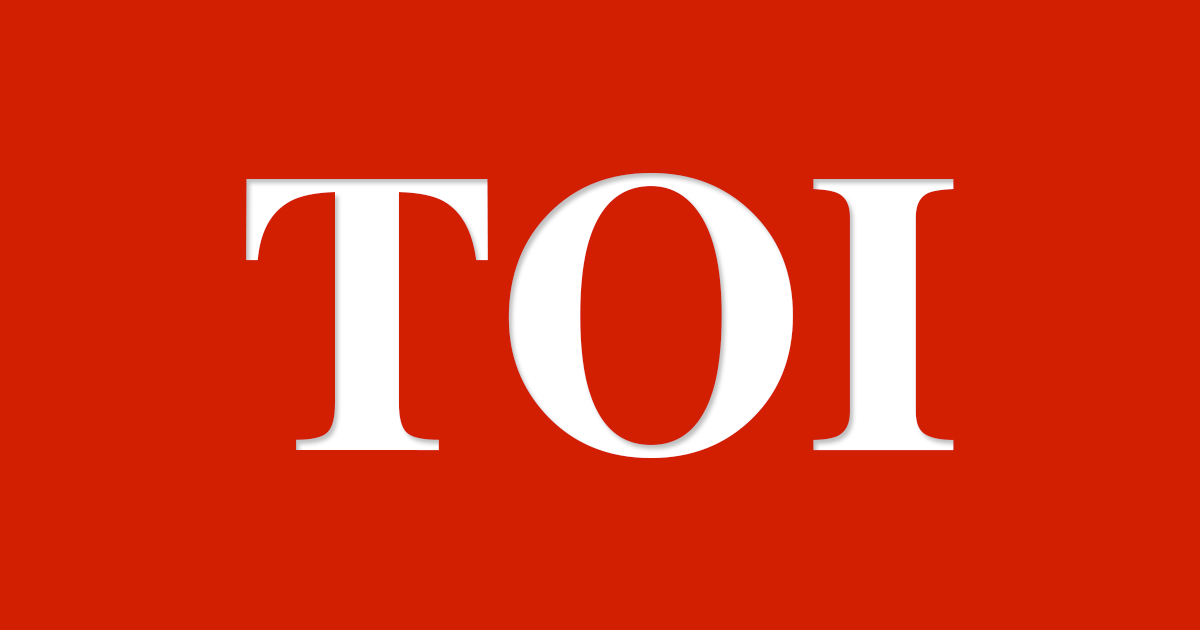 Jaipur: Deprived of mother's Milk, the neonates in Dholpur will be able to get it from lactating women who are not their biological mothers but they understand infants' need for it.
District hospital in Dholpur will get mothers milk bank on Wednesday which will be 12th mothers' milk bank of the state. A swanky van launched on Monday from health directorate was flagged off for Dholpur to create awareness on encouraging lactating women for donating mothers' milk for the bank.
"We have 11 mothers' milk bank till date. Now, Dholpur, Karauli, Sawai madhopur, Rajsamand, Sirohi, Jalore and Barmer, will also get mothers' milk bank soon," said Yog Guru Devendra Agarwal, state advisor, government's mothers' milk banks project (Anchal).
The well-furnished van has been prepared with a cost of Rs1 crore with the financial help by an organisation. It has small kitchen, attached facility of toilet and bathroom along with sitting arrangement. The van has facilities of projector, which will be used for showing videos for encouraging milk donation.
Agarwal said, "The van has been launched with an aim to generate awareness on mother milk bank along with creating awareness on breastfeeding and safe abandoning of infants across the state. The van will use audio-visuals for the purpose."
According to government's figures, in 2016, the mother's milk collected in the existing banks was 1.43 lakh millilitres (ml). But, in 2017, it has increased to 34.75 lakh ml. In 2016, there were 800 lactating women who had donated the milk but in 2017 there were 16,578 women who donated the milk for the neonates admitted to the hospitals and also it was distributed to neonates from outside the hospitals.
The milk is distributed in a pack of 30ml, which makes one unit. "There are several medical reasons, which is why, a mother is not able to breastfeed her babies. Such infants need six month of exclusive mother's milk for developing immunity and for other health reasons. The aim of such mothers' milk bank is to cater need of mother's milk of those neonates who are deprived of it due to certain reasons," said Agarwal.
The state government is aiming to reduce infant mortality rate in the state and strengthening mothers' milk bank network in the state is one of the major step taken in this direction. Source : timesofindia
This post first appeared on Daily Kiran, please read the originial post: here