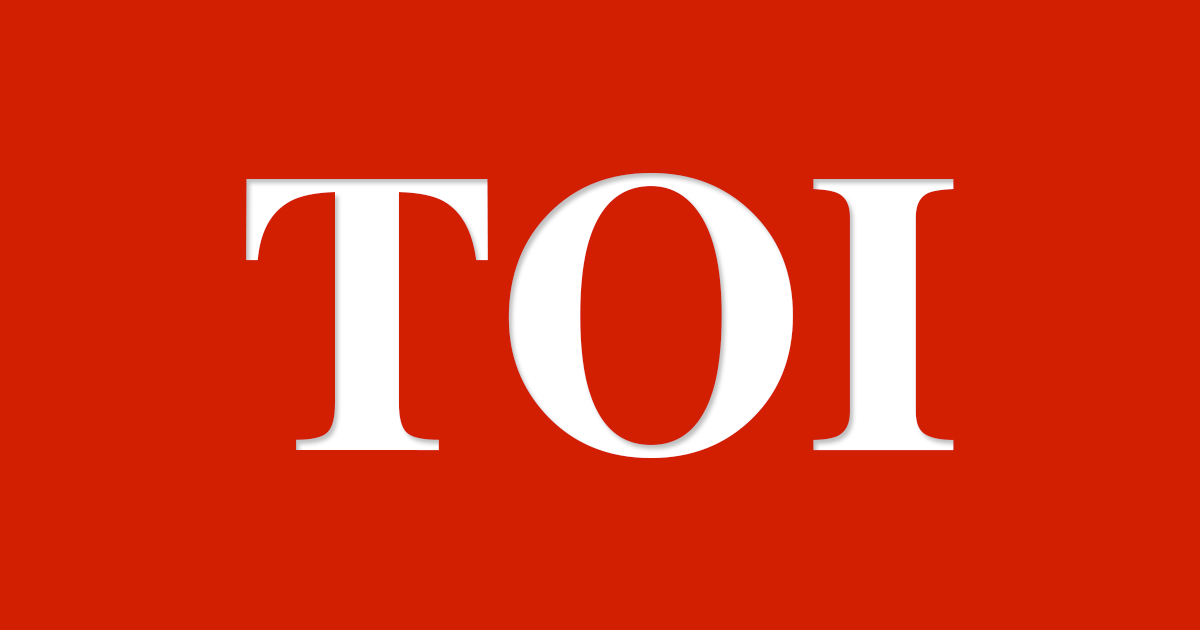 Jaipur: Special Operations Group (SOG) wing of Rajasthan police on Monday filed Chargesheet against four officials of Pincon Spirits Limited in connection with the multi-crore fraud of its investors.
During investigation, sleuths have made 250 people from various parts of the country as witnesses in the chargesheet who were duped.
Chargesheet containing nearly 6,000 pages was filed in the court against four accused including company's chairman Manoranjan Roy, his aide Binay Singh and two other associates – Raghu Shetty and Hari Singh. SOG during November 2017 had arrested them along with one Deepak Pundir who are presently in the jail.
"We have filed chargesheet against four out of the five arrested accused while have left investigation pending against Rajumar Rai, Deepkaran Basu, Siddharth Rai, Rana Sarkar and Anoop Thakur," said a senior officer of SOG.
SOG had arrested four senior officers of the Pincon- a West Bengal-based liquor company for allegedly defrauding nearly 25,000 people in the country. "It is a fraud worth nearly Rs 796 crore and they have made their victims from Rajasthan, West Bengal, Uttar Pradesh, Gujarat, Haryana, Chattisgarh and Madhya Pradesh," the officer added.
Asked why the chargesheet was not filed against the accused Deepak Pundir, a senior officer, said, "He was arrested in January and his interrogation is on," said an officer.
Pundir is the director of LRN Universe Producers, one of the alleged shell companies, set up by Pincon Spirits Limited to siphon off funds invested by people,
All of the four accused were charged under section 420(Cheating), 406( Criminal breach of trust), 409(Criminal breach of trust by banker, public servant or agent), 466(Forgery of record of court or register), 468(Forgery for the purpose of cheating), 471(Using a genuine document as forged), 477-A(Falsification of Accounts), 201(Causing disappearance of evidence of offence, or giving false information to screen offender) of Indian Penal Code(IPC) and section 65 of IT Act.
It may be recalled that the mastermind of the company Manoranjan Roy had set up 11 branches in Rajasthan and raised money through 'private placement'. The investors' money was siphoned off and moved into the accounts of Pincon Spirits Ltd, a public listed company.
Agency Makes 250 Investors As Witnesses Who Were Duped Source : timesofindia
This post first appeared on Daily Kiran, please read the originial post: here