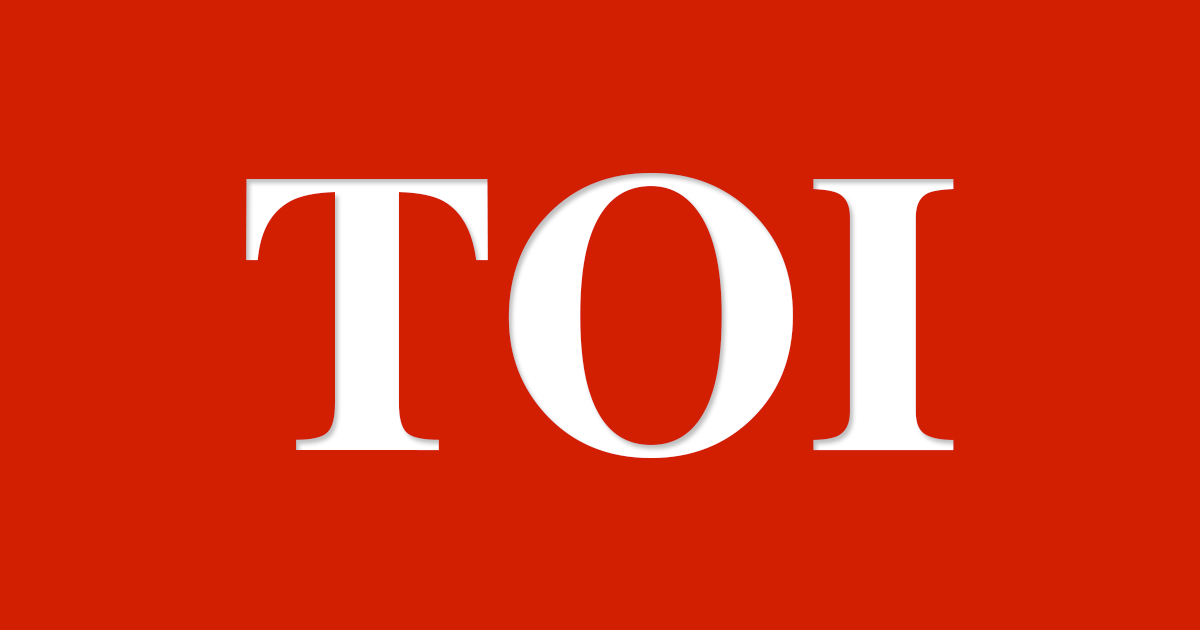 Jaipur: New Year has brought along with it the scare of Swine Flu. With four more people died on Monday, the toll has reached 45 in the state in January so far. Besides, 648 persons were diagnosed with the disease during the same period.
Two deaths were reported from Jaipur, while one each died in Pali and Ajmer districts, respectively.
An 85-year-old woman, resident of Dujana in Pali district, died of Swine flu after undergoing treatment for 15 days in a hospital attached to government-run medical college. "We detected the patient while conducting screening for swine flu. She was immediately referred to higher centres for treatment. Finally, she was rushed to Jodhpur for treatment. But, she succumbed to the disease," said Dr Surendra Singh Shekhawat, chief medical and health officer of Pali.
He said that so far in Pali two deaths of swine flu had been reported in January. The other death was of a 40-year-old female, who had uncontrolled diabetes. "She died in first week of January. The patients with uncontrolled diabetes and with other co-morbidity such as chronic kidney diseases or liver diseases are at higher risk of death due to swine flu," said Shekhawat.
Besides, in Ajmer, a 50-year-old woman died of the disease. "She was resident of Kishangarh but she was undergoing treatment at JLN Hospital for four days before she died. Once she recovered but later she succumbed to the disease," said Dr KK Soni, chief medical health officer, Ajmer.
Dr Soni issued directions to all medical officers in the district to conduct screening of people for swine flu, who are staying at crowded places.
Besides, the health department reported two more deaths in Jaipur. So far, 10 persons have died of swine flu in Jaipur this year. Jaipur reported highest number of swine flu cases. In Jaipur, 456 persons have already been diagnosed with swine flu.
In Jodhpur too, more than 15 persons have already been died. Now, the health department will organise a workshop of doctors in Jodhpur to discuss on preventing deaths due to swine flu in the district. Source : timesofindia
This post first appeared on Daily Kiran, please read the originial post: here