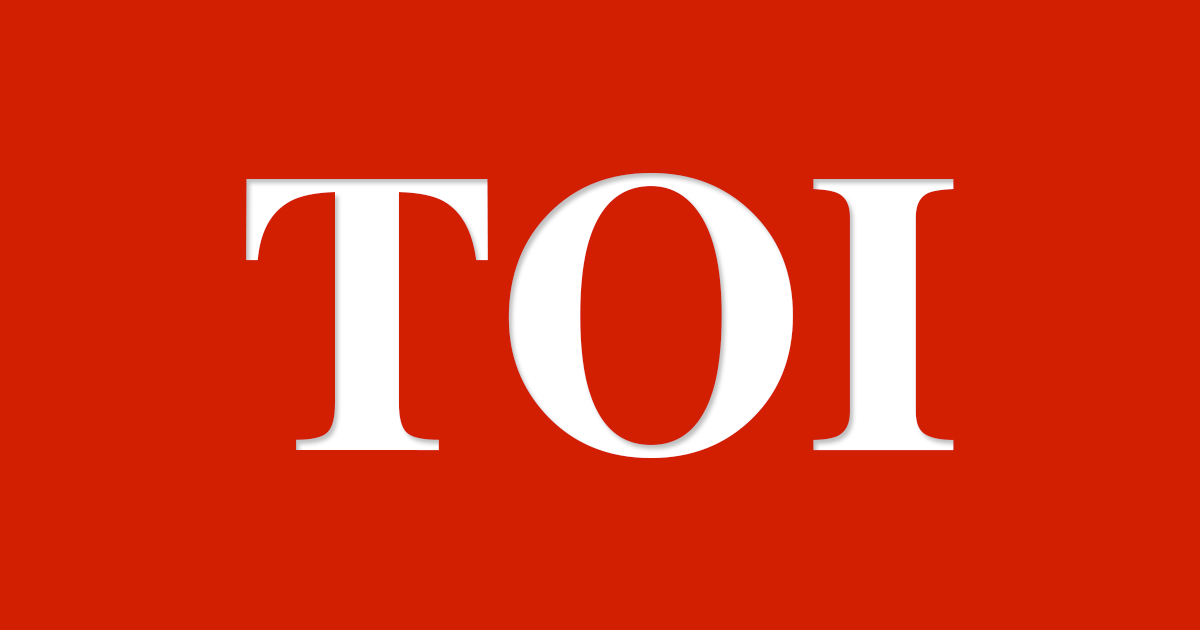 Mandalgarh (Bhilwara): It was colourful atmosphere in remote villages of Mandalgarh assembly constituency on Monday when Women in veils came out to cast their vote.
In Manji Saheb ka Khera, Beer Ka Khera, Chandpura and many villages where women came out before noon said that they will cook afterword and vote first.
Interestingly, in Bigod and Bijoliya as well as in Gariyan village where minorities and Dalits are dominant, there were long queues outside the Polling booths.
Women said that they know their rights and will not be influenced by any political party. A voter, Geeta, in Manji Saheb ka Khera, said that she waited half an hour to vote and she voted on the basis of education of her daughter.
Moreover, there was an instance of EVM breakdown in Kakroliya Ghati village of Ward 21. The EVM was replaced by the election authorities. According to police officials, there is no complaint or incident of violence or disturbance in the constituency and voting went peaceful. He said that on sensitive polling booth they kept a vigil and situation remained under control.
Meanwhile, supporters of both the parties were eager and they were trying to help voters but voters in Kachola village denied any help. In many villages like Achala ka Khera and Gudha women in a group marched towards the polling centre while singing local songs and dancing before reaching to cast their vote. In Soniyana village, a group of about 50 women were dressed like participating in a big programme and reached singing songs of courageous essence.
Almost in every region of Mandalgarh, there was eagerness and enthusiasm in voters but the voting started slow in the morning and there was only 15.3% of polling till 10 am and a 97-year-old Lali Bai casted her vote in Gopalpura village of Bijjoliya town.
A ruckus appeared between supporters of both parties in Mandalgarh in noon when both parties accused each other that they are convincing within 200 metres of polling centre but police made both side supporters assured. At the Mahua polling station, women standing in long lines went restless and demanded another line for them to cast their vote but duty officer made assure for fast working of employees.
There were 2,31,240 voters in the constituency out of which 1,17,645 are male. There were 280 polling stations in the constituency and there are eight candidates, including two of BJP and Congress.
According to police, 1,500 police personals and four additional SP and eight deputy SPs were deputed to conduct peaceful polling. Source : timesofindia
This post first appeared on Daily Kiran, please read the originial post: here