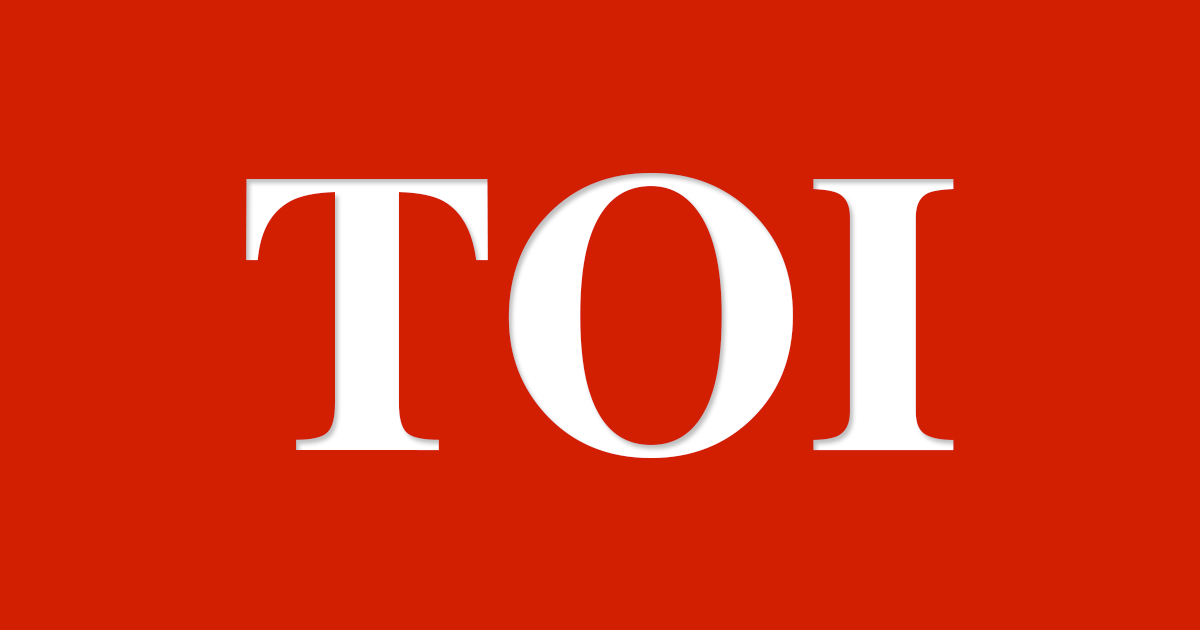 SRINAGAR: A day after two civilians were killed in Army firing in south Kashmir's Shopian district, shattering the fragile peace in Jammu and Kashmir, sources close to Chief Minister Mehbooba Mufti said on Sunday that she was "optimistic" that the state government's reconciliatory measures would bring peace to the Valley.
"Mehbooba Mufti is anguished with Saturday killing of two youths at Shopian, but she has not lost hope of winning the hearts people in the valley, particularly in south Kashmir, her party's bastion," a source said.
On Saturday, at least 200 stone-pelters had attacked an Army convoy in Shopian, following which the security personnel fired at the mob, killing two youths and injuring eight others. Political analysts had called the shooting a "potential setback" to the peace process.
J&K deputy chief minister Nirmal Singh said the Centre was interested in creating a favourable atmosphere for dialogue by working with the state government. "The state and the Centre are working together to win over the disgruntled youth of Kashmir. There is a need to counsel stone-pelters in the valley," he added.
A senior PDP minister reaffirmed that Saturday's firing may not affect the reconciliation process. "Proper care should be taken by security forces while dealing with miscreants," the minister added.
Sources said the J&K government was on path of reconciliation with Kashmiri youths after its announcement of amnesty for first-time stone-pelters. The CM had announced that the state government could pardon second-time stone-pelters as well.
There have been around 2,500 FIRs registered against stone-pelters in the last one and half years, after youths took to the streets to protest against the killing of Hizbul Mujahideen terrorist Burhan Wani in July 2016.
Mehbooba had even announced Rs 5 lakh as compensation to the next of kin of the victims killed during 2016 violence. The appointment of interlocutor Dineshwar Sharma by the Centre was a step in the right direction as it has given the state government the confidence to carry out panchayat polls in the coming months.
According to DGP SP Vaid, the process of giving amnesty to those booked in 2016 was yet to be completed. The authorities would take up cases of the last three years but it would take time, the DGP added.
The police have registered a case against Army major Aditya of 10 Garwal and his unit for murder and attempt to murder charges over Saturday's shooting of two stone-pelters in Shopian.
Source : timesofindia
This post first appeared on Daily Kiran, please read the originial post: here