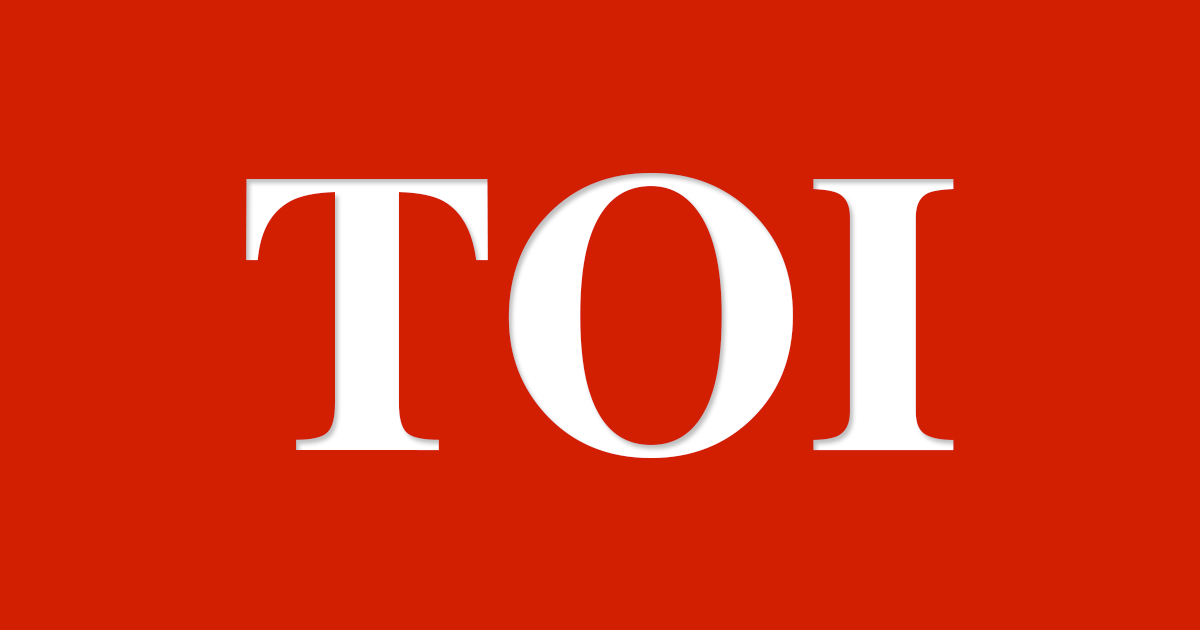 Jaisalmer: Efforts are being made to make the Desert Festival interesting for tourists by adding new programmes. The three-day Desert Festival will start from January 29 and preparations have been made at war footing. The festival will start from Gadisar Lake with yoga and pranayam and on the last day, for the first time horse race will be organised in which 200 horses will be included.
Also for the first time information about Tharparkar cows will be disseminated. Live demonstration will be given at Dhedhania ground. This time a large number of tourists have come to Jaisalmer. District collector and the SP have been working hard to mke the event a great success. They have visited the markets and checked the arrangements for the festival.
District collector KC Meena said that the Desert Festival will start with a Shobha Yatra from Gadisar Lake. Many famous competitions such as Mr Desert, Miss Moomal, Tourist Turban Tying, Camel Race, Tug-of-War will be held to attract both domestic and foreign tourist.
Meena added that the fest will have new programmes. He said horse race on January 31 at Lanela village from 9am to 1pm will be organized. Meena added that 200 horses from Gujarat, Maharashtra, Punjab and other states will take part in this. There will be four kinds of races — Madari Chal, Gulf Race, Small Race and Big Race. Tourists can also enjoy horse rides. For more entertainment there will be horse dance too.
The collector said that demonstration and information about Tharparkar cows will be given to tourists in Dedansar Ground. Yoga will be performed at Gadisar Lake and a kite festival will also be organized in a unique way. The Indian Army and the Indian Air Force will play band followed by air warrior drill by the IAF.
Bhanu Pratap, deputy director, Tourist Welcome Centre, said BSF camels will present camel tattoo show. Police and BSF will have a kabbadi match. Apart from all this, other routine competitions will also be organized.
He said that along with local artists many artists from other states also will give scintillating performances and grand firework will be organised at Sam sand dunes on the last day. Source : timesofindia
This post first appeared on Daily Kiran, please read the originial post: here