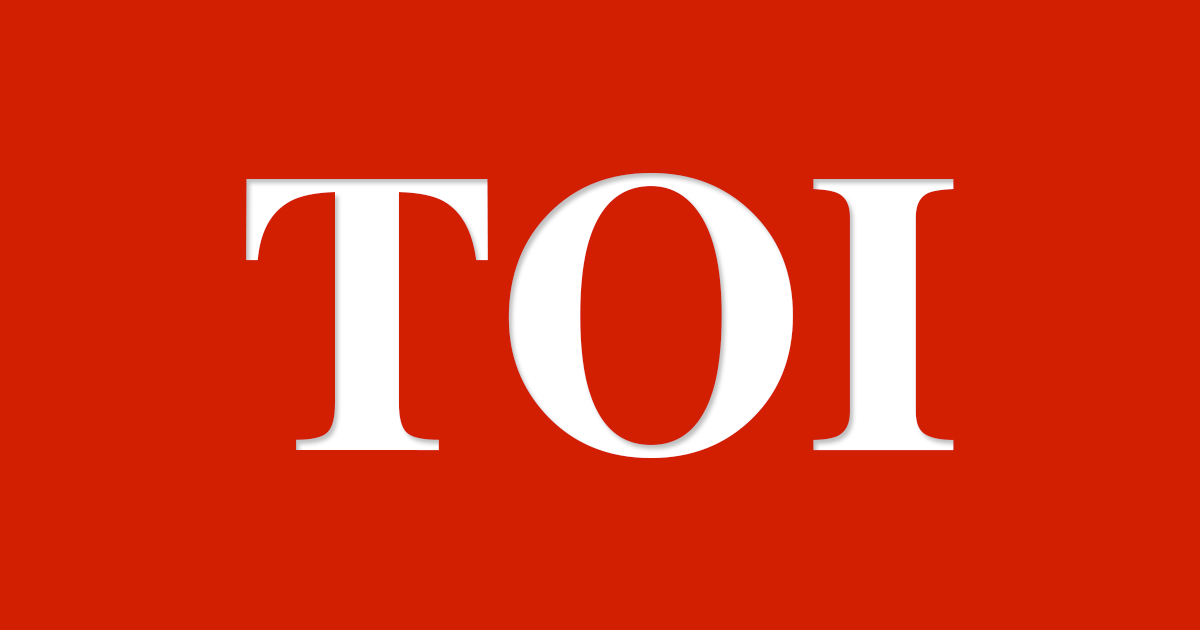 Jaipur: Literature on Dalits has seen a manifold increase, leading to greater consciousness of the rights of Dalits in the society. This was the focus of discussion on the second day of the Parallel Literature Festival (PLF) going on at Youth Hostel on Sunday.
At the session on 'Hindi Sahitya Mein Dalit Chetna', participants spoke of how the lost legacy of Babasaheb Ambedkar is being revived through literature.
The session saw writers Ajay Navaria, Ratna Kumar Sambharia, Anita Bharti and Premchand Gandhi in conservation with Dalit rights activist Bhanwar Meghwanshi. "The fight for Dalit rights has not moved an inch since the time of Babasaheb. Dalit narratives, if they reach a wider audience, can complement other factors and bring about change," said Meghwanshi.
Earlier in the day, at a session on Punjabi literature, 'Pratirodh Ka Punjabi Sahitya', participants spoke about the important role played by Punjabi literature since the middle ages. The poetry of Baba Bulleh Shah and the recent wave of women writers were discussed at the session. Author Surjeet Jaj was seen in conversation with Dr Tejwant Gill, Variyam Sidhu, Sukhdev Singh and Dr Sarabjeet Singh.
"Punjabi literature has been the early witness to the changing situation in Punjab. Recent writings are on capitalism. During the period of insurgency, writers were the first to capture the changing mood in Punjab," Jaj said.
Commenting on the women writers in Punjab, Sarabjeet Singh said that over the last two decades a wave of progressive women writers have come to the fore. "The most favoured area for these women is spiritualism or Sufism. It's an indicator that women in Punjab are liberated," said Singh.
Aimed to ignite minds, the three-day fest has a line-up of acclaimed writers and poets. Vishnu Khare, a noted poet, spoke about changing trends in poetry.
New York-based singer Deepak Pareek mesmerised the audience with his enthralling songs. "I am glad to be here. My two days of attendance has brought me closer to Hindi literature," said Pareek.
Explaining the aim behind the fest, Nishant Mishra, part of the organizing team, said that the idea was to engage minds through literature, poetry and discussion. "Literature is a mirror for every society. By inviting progressive writers and providing them with the opportunity to meet readers we are contributing to the process," he said.
A session on 'Cinema and Bhartiya Goan' saw a discussion on how movies were highlighting the changing landscape of villages which are increasingly becoming urban. Prominent film makers like Charan Singh Patik, Gajendra Singh Shatriya, Avinash Das and Rajkumar Singh spoke about how villages played an important in films. Source : timesofindia
This post first appeared on Daily Kiran, please read the originial post: here