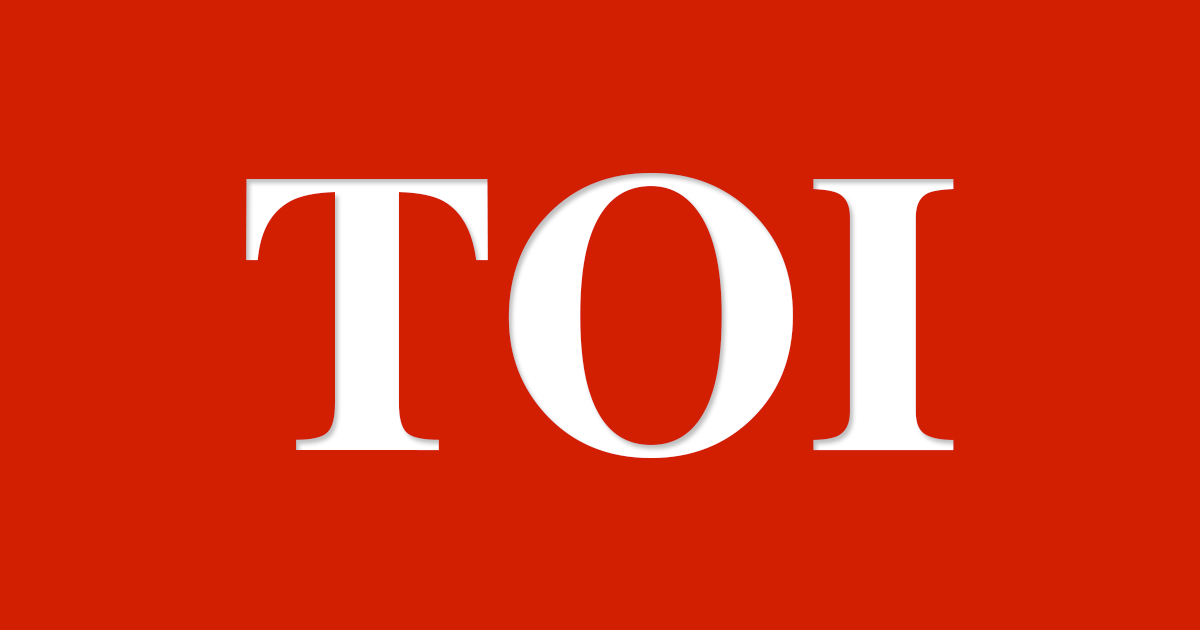 AMARAVATI: Andhra Pradesh Chief Minister N Chandrababu Naidu, refusing to be drawn into a duel with ally BJP, on Saturday said he would speak out if, and when, the latter did not want to continue with the alliance.
Naidu was responding to a question on the critical remarks made by some BJP leaders against his government over the last few days.
The Telugu Desam Party supremo told a press conference here this afternoon that it was for the BJP leadership to think about the issue.
"I will not say anything owing to "mitrapaksha dharmam" (conformity to friendship). Their leadership should think about it," he said.
Naidu added, "I am controlling my people as well and I will continue to control them. I even warned one of our leaders yesterday when he tried to raise the Tadepalligudem issue (related to a dispute between Endowments Minister P Manikyala Rao of the BJP and local TDP leaders)."
"If they don't want an alliance, then we will say namaskar and then talk," Chandrababu remarked.
The BJP is part of the Chandrababu government and has two ministers in the Cabinet.
The skirmishes between the allies are nothing new, with both sides hitting out at each other, and Naidu has had to personally intervene to restrain his party colleagues.
The BJP's floor leader in the AP assembly, Vishnu Kumar Raju, recently found fault with Naidu for inducting four legislators of the opposition YSR Congress, who defected to the TDP, into the state Cabinet.
Former Union Minister BJP leader Daggubati Purandeswari, Naidu's sister-in-law, has also been critical of the state government over several issues, particularly the Polavaram multipurpose project.
BJP national executive member and MLC Somu Veerraju said his party would like to strengthen itself in the state and be in a "commanding position" by 2019 elections and not a junior partner to the TDP.
Source : timesofindia
This post first appeared on Daily Kiran, please read the originial post: here