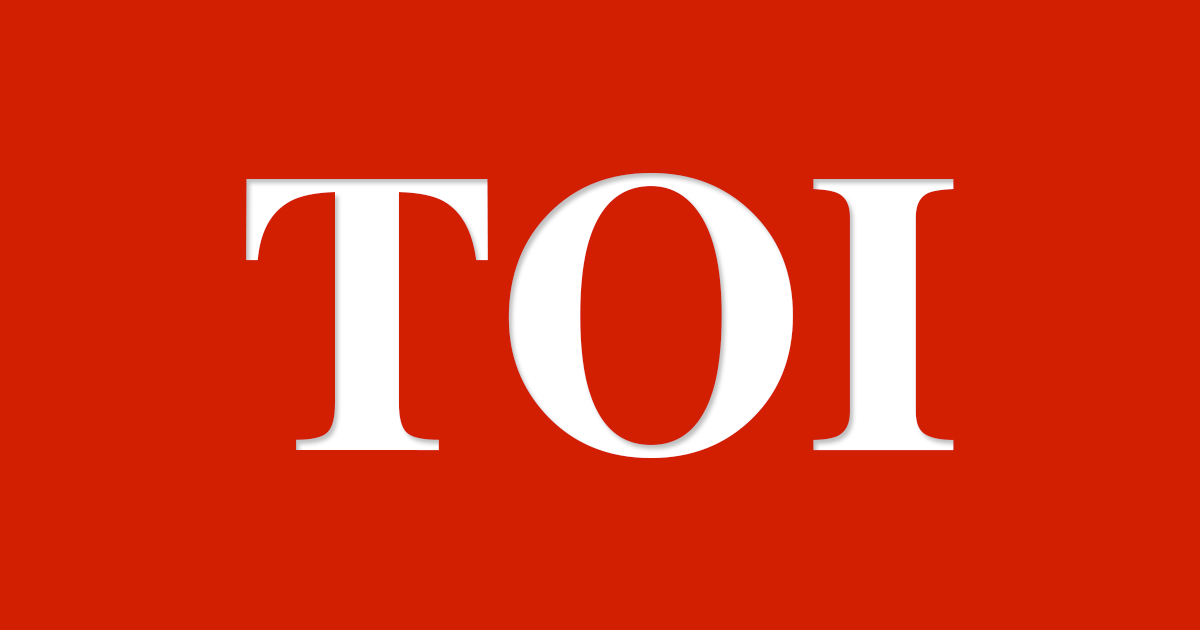 Jaipur: Hingonia gaushala, the state government-owned cow shelter in Jaipur, will soon Launch Packaged Milk.
The Akshay Patra Foundation, who is managing Hingonia gaushala, has already purchased a packaging machine and milk chiller plant after spending nearly Rs 50 lakh. The name for its brand will decided during a board meeting in February.
Radha Priya Das, in-charge of Hingonia gaushala said, "We are developing a mechanised dairy system for packaging and chilling up to 5,000 litres per day. A machine has also been purchased to milch the cows in a batch of 12. From March, we would start our package milk like Saras.
Nearly 2,800 litres of milk is collected daily from the cows at the shelter. "At present, the gaushala earns a revenue of Rs 28 lakh per month by selling milk and other cow products. The revenue is expected to double after packaged milk is sold,"added Das.
Though, Akshay Patra Foundation has started an exercise to make Hingonia financially self-sufficient, the Jaipur Muncipal Corporation (JMC) continues to delay in providing funds for cows.
"The JMC is yet to clear dues of Rs 7.5 crore that got accumulated in past five months. It was told a payment of Rs 3 crore was released recently. However, Foundation has not received it yet," added source.
Source added, "In absence of funds, the gaushala administration is not able to provide sufficient green fodder to cows. Moreover, the plants for milk packaging is set up after receiving donation from residents. The JMC has not provided ant financial assistance even after signing long-term contract."
It was informed, the exponential increase in cow population at gaushala has raised several problems for in maintaining one of the largest cow shelters in the city.
The JMC partnered with the Foundation nearly a year ago after large numbers of cattle deaths were reported at the gaushalas.
According to figures of gaushala administration, the cattle deaths reduced significantly in past one year, thereby adding to the problem of accommodating more than 14,000 abandoned bovines, almost double its capacity, in 800-bigha area.
The Foundation requires approximately Rs 2.3 crore every month to feed these cattle at the cow shelter. But, the JMC is yet to clear dues that got accumulated in past five months. Source : timesofindia
This post first appeared on Daily Kiran, please read the originial post: here