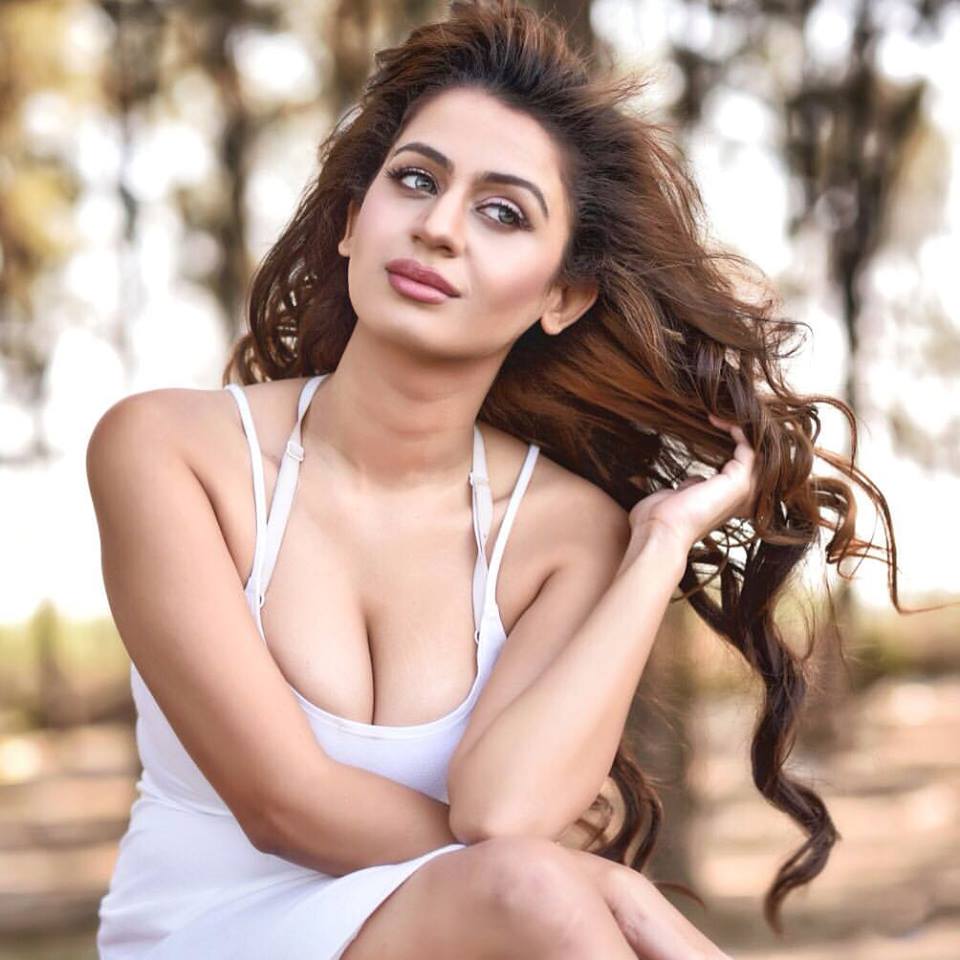 Actress Pankhuri Awasthy, who is currently seen in 'Kya Qusoor Hai Amala Ka?' is one artiste who puts in a lot of effort and preparation into her work. Since her show is the Indian adaptation of the hit Turkish show 'Fatmagul', the actress follows the latter regularly. Her reason for doing so is that it helps her get into the skin of the character and prepare for the upcoming tracks on the show as well.
In fact, we hear that Pankhuri has also requested that her script be delivered to her in advance so that she can prepare herself better for her scenes. When we spoke to the actress, she confirmed the same and said that paying attention to details helps her as a performer. She revealed, "I am an actor who learns while working and my shows are like my workshop. After three back-to-back shows, I have learnt that it is important to pay attention to details and work on them. Hence, I like to study my scenes in advance, enact them out at home and be prepared the next day."
Considering the fact that daily-soap actors have to shoot for over 12 hours a day, this is certainly an achievement, Pankuri!
This post first appeared on Daily Kiran, please read the originial post: here