In the late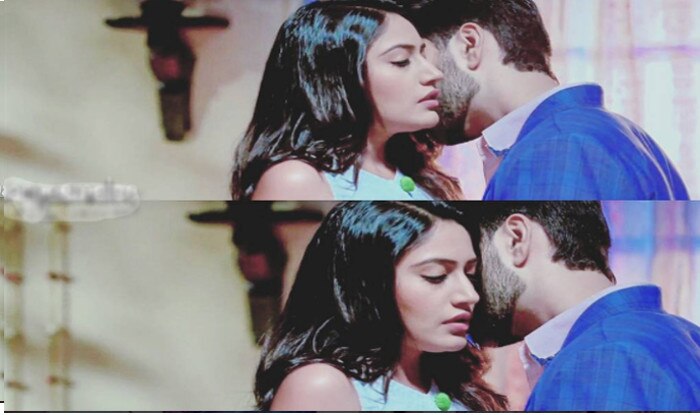 st episode of Ishqbaaz, Rudra and Omkara confront Anika for not behaving properly with Pinky and tell her that there has to be a reason why she behaved in such a manner.
'Anika says there is nothing that she is hiding but Omkara tells her he will be caught soon if she tells a lie. Both Omakara and Rudra feel that Anika is hiding something from them and get worried for her.
Anika who is close to her brother-in-law's breaks down in front of them and Rudra assures her of full support. Before telling them the truth she asks for a promise that they will let Shivaay know about anything.
Anika tells them that she knows something about Shivaay and that if he gets to know the truth, he will be hurt. She tells Rudra and Omkara that Shivaay is not Pinky's son but he is the illegitimate son of Shakti and Kamini.