Personally, when I am playing a round of golf, I like my golf clothes to be slimmer and snug instead of being baggy and loose. That's why I have a hard time trusting any other company but Nike, because they do give you that nice slim, sport look.
But make way for Rye, NY based company Holderness and Bourne, because they're changing the style of golf one step at a time.
View this post on Instagram
After receiving a package from Holderness and Bourne at the doorstep of HQ, I didn't know what to expect. Upon opening the package and further examining the products, I immediately came to the conclusion, that these products were like no other.
The Maxwell Shirt & The Fischer Belt, are the perfect combination of comfort and style. After playing a full round with the shirt and belt, I was truly impressed with the fit/style and the comfort of the two pieces. And bonus points were obviously awarded when the Grenada & White color was noticed by the cart girl on number 5 as she complimented how nice the shirt was.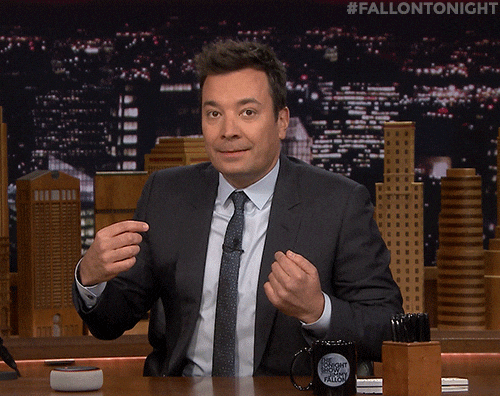 Here's a Quote on how the company came to be:
"We never cared much for the exhaustive branding and hyper-athletic looks associated with most modern golf apparel. We firmly believe that quality speaks for itself, and that branding should be subtle. In the course of building a wardrobe of fewer, better things over the years, we also became frustrated by the choice between classic style and tailored fit when it came to golf apparel. Why not offer both?"
Being able to offer the classic look and still give you that slim fit is a total game changer. Needless to say, I love my Holderness & Bourne Pieces, and will be ordering more combos in the future.
View this post on Instagram
For more info check out Holderness & Bourne on instagram @holdernessbourne or head over to their website at HoldernessandBourne.com.
---