When you are in a relationship there are many things, that are delicate and, to take care of. Both Girlfriend and boyfriend make 100% efforts in their relationship to reach that level of compatibility. Sometimes they win and sometimes end up with arguments. There are many kind of girls and then comes the super cool girlfriend and yes they exist!
Are you confused about whether you are doing good in your relationship and being a super cool girlfriend or not?
Here are some signs which will show you, if you are that super cool girlfriend or not:
1.If you play pranks on your boyfriend and he enjoys them a lot and try their best to take a revenge.
2. If you are foodie and not like those typical girls who are on diet every other day trying their best to loose to 45 kilograms and get nearly invisible.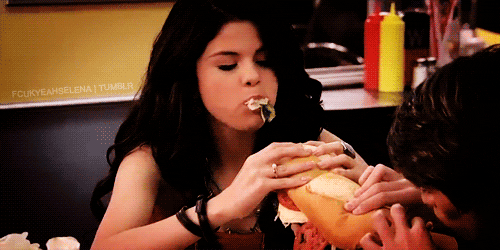 3. There are girls who bans their boyfriend's drinking and smoking. And if you are not one of those and enjoys with him then you go girl!
4. If you never come out to be over possessive
5. Playing video games along with you boyfriends makes you cool and he also finds a best friend in you.
6. If you take interest in what your boyfriend likes even if you hated it once. Then you are cooler enough to be a girlfriend.
7.Showing love and care every times shows you are cool
9. If you are sensible enough that you don't get offended when your boyfriend cracks a joke on you. Then believe me you are the best he can have.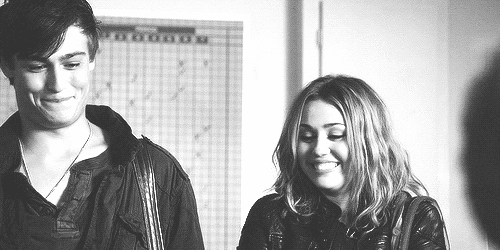 10. Trying something really exciting to make up for mistakes, that even your boyfriend gets feels like you are a magic.
If you are up to these things in your relationship and have similar traits as above then you are really a cool girlfriend. For being sexy along with cool there are some more things to be done such as getting more loving more affectionate.
source: giphy,tumbler
10 Signs That Prove That You Are A Super Cool Girlfriend is a post from ExGag.