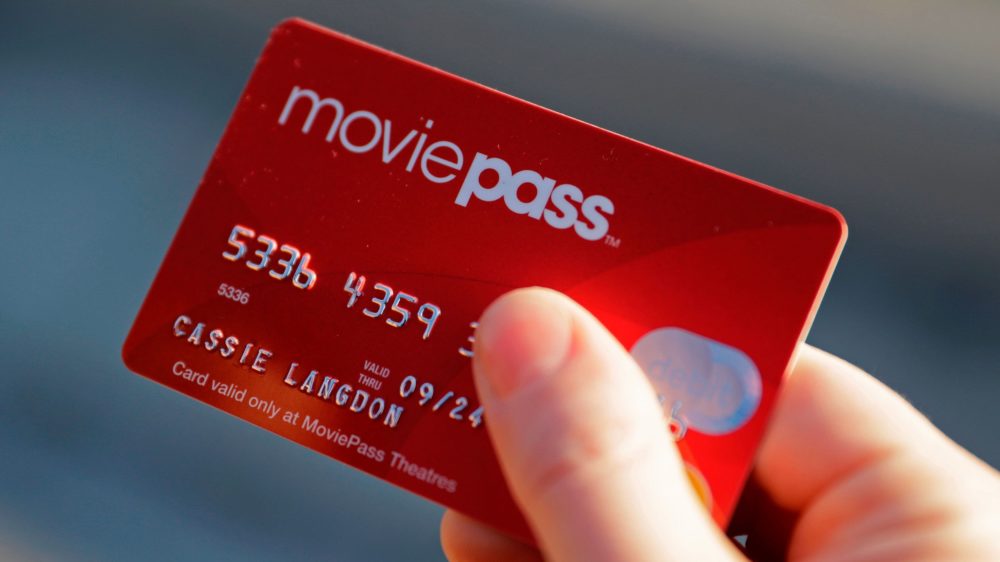 NEW YORK – After years of turmoil, Moviepass – the much ballyhooed movie subscription service – has come forth with still another long-term plan. The company, which has toyed with various pricing models for its patrons, ranging from unlimited monthly viewings to 2-3 films per month, believes it has hit the jackpot in the form of opening a single-screen movie theater in Spokane, Washington.
"It's the next logical step for our forward-thinking company," said spokesman Dale Straffon. "What if instead of trying to figure out how everyone can see all these different movies, we offer the movie and make them come to us? It's the perfect plan."
MoviePass, which was named "one of the 25 most disruptive apps of 2012" by Business Insider and also labeled "a disaster" by almost everyone else this year, is showing renewed vigor in regards to their latest marketing effort. After shares of their parent company dropped by some 99.9% over the past eight months, the company believes the future is still bright.
"People still want to watch movies. That's something we're invested in," said MoviePass CEO Mitch Lowe. "We just have to figure out how to get them to Spokane."
The post MoviePass Announces Long-Term Plan to Become One Theater in Spokane appeared first on Robot Butt.