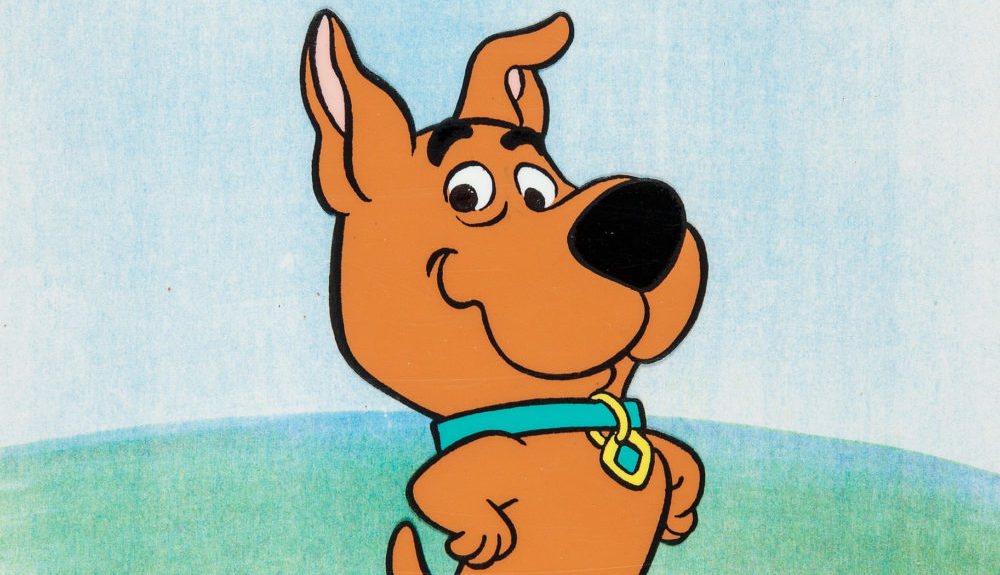 Dear Twitter, Fan Fiction, and the Internet:
This Cease AND DESIST ORDER is to inform you that your actions including but not limited to tweets, retweets, quoted tweets and other social media behavior about my demise in Miami have become unbearable. You may recall I visited Miami during the Shiver and Shake, That Demon's a Snake case; however, I did not die there. After 10+ years of having to deal with this nonsense, I am demanding these rumors end.
You are ordered to stop such Activities immediately and cut me some slack – after all, I was thrown off of a moving train in a CARDBOARD BOX when I joined my uncle and his friends.
I will pursue any legal remedies available to me against you if these activities continue. These remedies include hiring Mystery Inc. to find all of you in an elaborate scheme that includes, but is not limited to, trap doors, nets, and using my Uncle Scooby and his best friend, Shaggy, as bait. We will catch you and turn you over to the local authorities. If you are in any sort of costume, we will also remove your mask and reveal who you really are. I will then run circles around you shouting "Puppy Power!"
Again, you must IMMEDIATELY STOP telling the world that I died in Miami and send written confirmation to Velma Dinkley (I cannot read, I am only an abandoned puppy) that you will stop such activities. You risk incurring some very severe legal consequences. Fred Jones and Daphne Blake might finally let me do what I have been threatening since 1979 – "Lemme at 'em, I'll splat 'em" – if you fail to comply with this demand.
This order acts as one final chance for you to cease your activities before I rock 'em and sock 'em. If necessary, I will call in my friends Astro, Droopy Dog, Courage the Cowardly Dog and, of course, the bravest of them all, my uncle Scooby Doo!
I want a peaceful life and you meddling kids are ruining my chances! Cease and desist immediately.
Sincerely,
Scrappy Doo
The post A Cease and Desist Letter From Scrappy Doo appeared first on Robot Butt.