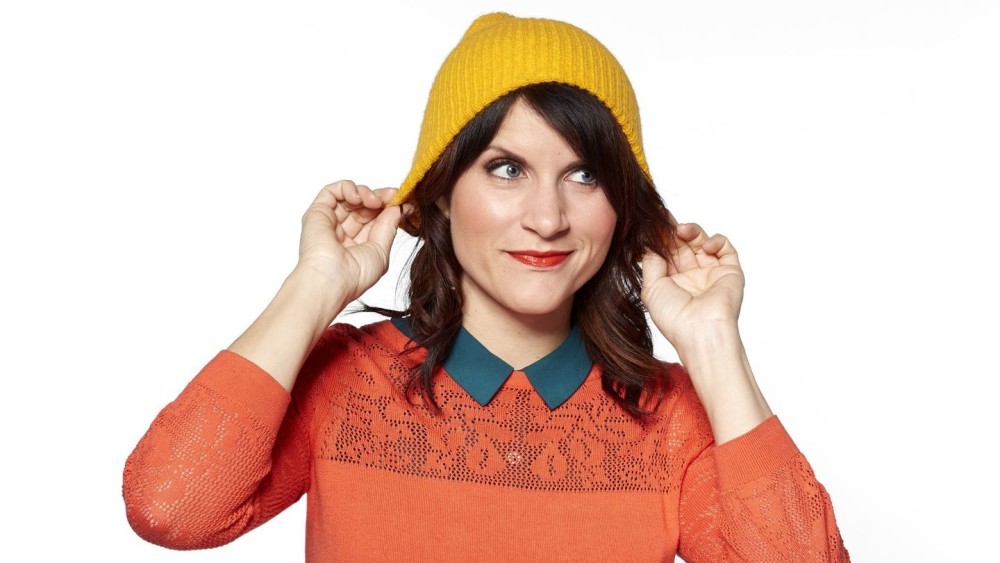 Brooke Van Poppelen has been doing stand-up Comedy long enough to know what she's doing, and the best version of her comedy is when it doesn't feel like comedy at all. Her Friday and Saturday night performances at Washington, DC's Big Hunt showed that watching Brooke perform feels less like watching a show and more like catching up with an old friend. A friend who just happens to have hilarious stories.
After living in Brooklyn for ten years, one might think Brooke's set would be too "New York-y" to have any mass appeal. And sure, she might have a couple stories from her time there, but it's nothing that someone from anywhere else in the country can't relate to. From her parent's technology habits to beef with her "neighbor" (more of a homeless person in close proximity to her apartment), there's something for everyone.
Despite the admitted anxiety in her life, it's obvious Brooke feels at home in front of a crowd. Her self-deprecating jokes contrasted well with the presence she commands with her audience. After an hour of hearing her talk about the instability elsewhere in her life, there's no doubt that the one place Brooke is in control is on stage.
Keep up with Brooke on Twitter, and catch her hosting the Interactive Innovation Awards at SXSW in March.