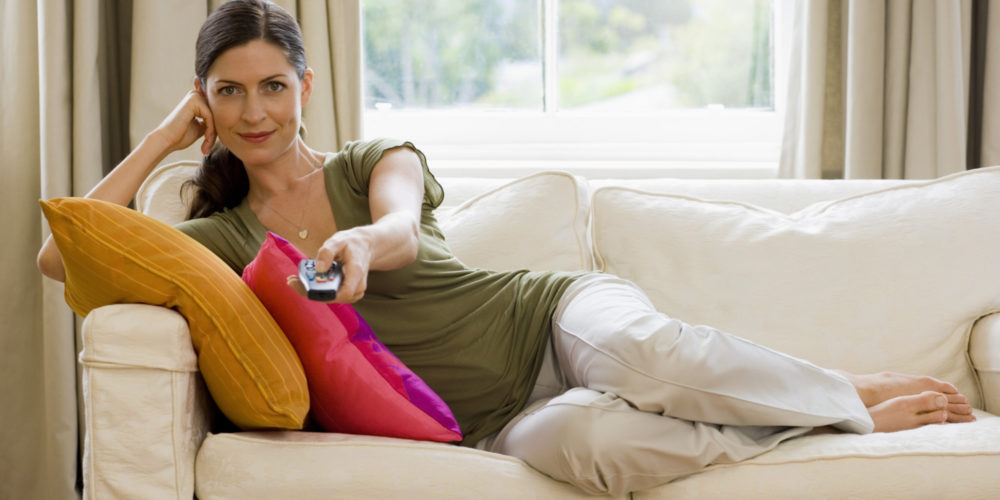 Is it braggy to say I achieved my fitness goals in the aughts?
Seriously, I'm not really in bad shape.
I walk everywhere, and a lot of experts, including Dr. Oz, say walking is the best exercise. After walking to the gym, I feel like I have gotten all the exercise I need for the day.
I hate how the guy at the front desk talks to me about the weather when I swipe my Membership card. I'm not Al Roker. Half the time my membership card can't be read by the scanner, and the guy at the front desk has to type my membership number into the computer. He can barely read it, so it takes him forever. I don't want to waste fifteen minutes just getting into the gym.
Actually, I think I lost my membership card. It's going to be a pain to replace it. I will probably have to submit a DNA sample to get a new one.
I think my ex-girlfriend is still a member. I am sure she isn't over me, and she has no idea that I'm married now. Do I really want to spring that on her at the gym? It's not the best place to have a serious conversation.
One thing I can count on – my favorite treadmill being out of service. What's the point of going to the gym if I can't even use the treadmill I like?
The sign-up sheet for the two rowing machines always has at least five names on it, and no one sticks to the twenty-minute limit.
I'd say nine out of ten people don't wipe down the equipment after they've used it.
There isn't any room to stretch.
There isn't even a pool. I can't swim, but I would take swimming lessons if there was a pool.
My gym doesn't offer any classes.
Is all that grunting the guys do when they lift really necessary? It's distracting.
I don't want to overdo it with the weights because I don't want to get too muscly.
I don't like being stalked by trainers scouting for new clients. I read Self, Women's Health and Shape. (Well, I don't subscribe to any of these magazines because no one reads magazines anymore, but I look at their websites.) I know what to do at the gym. I don't need some trainer barking orders at me.
The women's locker room stinks like a combination of sweat, urine and Love's Baby Soft. I honestly can't believe women still wear Love's Baby Soft.
The shower drain is clogged with clumps of hair. It's disgusting.
I don't have flip flops to wear in the shower – I could get athlete's foot.
The towels provided by the gym feel like sandpaper against my skin – I worry my eczema will flare up every time I dry off.
I find chatting with a naked stranger in the sauna quite awkward, especially when all she does is complain about the gym. What if the sauna door got stuck shut, and no one could hear us screaming for help?
I can't remember the combination for my lock.
Most of the locker doors don't close properly. People have their stuff stolen out of lockers – even the ones that are locked! – all the time.
I need to get a new pair of sneakers with a better tread. Seriously, if I don't invest in good sneakers, I'm going to slip and hurt myself.
My sports bra is beyond stretched out.
My gym bag has seen better days.
Not everyone is in training for American Ninja Warrior.
I can't bring my dog to the gym because he isn't an "official" emotional support dog. Well, you know what, he's my best friend, and I feel bad leaving him at home.
I can't go to the gym before I have breakfast because I will get shaky during my workout.
I get heartburn if I go to the gym right after a meal.
The gym is so crowded in the early evening, which is the most convenient time for me to go.
I heard my gym moved, and I have no idea where it is now. I am not even sure it's conveniently located.
No one goes to a regular gym anymore. It seems like people are more into CrossFit these days.
The post Why I Haven't Been to the Gym in Two-and-a-Half Years (Though I Am Still Paying the Monthly Membership Fee) appeared first on Robot Butt.