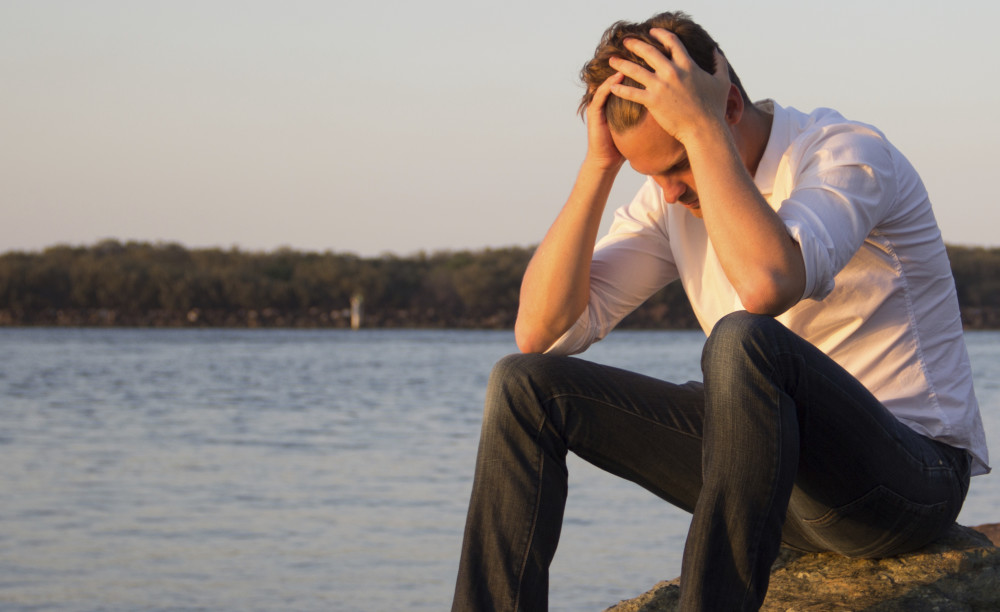 The Robot Butt staff received this email from a reader named Todd this week:
Hey Lisa. I know you said you're done with me, but hear me out. I have it figured out. I have to prove to you that I deserve you back, so that's what I'm going to do. I'm sorry for a lot of things – the sink handles, the kitchen cupboard, and obviously the nightstand – and it's my plan to make things right.
Step 1: Buy you a new nightstand. This one is self-explanatory.
Step 2: Offer to watch Love Actually with you. I saw it just before Christmas. It was fucking great, even if Colin Firth learned Portuguese for Aurelia when she spoke no English (or French?) despite living in a tourist-heavy part of France. Is the entire neighborhood following him and speaking Portuguese instead of French? These are the questions we can discuss when we watch that movie together.
Step 3: Write a poem about you and post it on the Facebook Fan page I created for you on Valentine's Day. It will be romantic. You know I like to write, and this way people will know how much I care about you. It'll probably be better than the signs Mark holds up for Juliet in Love Actually while Peter watches TV upstairs.
Step 4: Stop talking with other girls altogether. Maybe when I was 22 I wanted to be like Colin and his American girls or like Harry and his fascination with Mia, but I'm 26 now and I'm over it. I want you to be my Emma Thompson before he hired Mia.
Step 5: Quit being shy. I know I said I'd put a poem on the Facebook fan page, but that's just part of it. Remember how the Prime Minister was keeping things under wraps with Natalie? And then at the end they embrace at Heathrow in front of tons of people? I'm willing to be in front of that crowd at Heathrow with you. Let's go to London and try.
Step 6: Move to London. There have been ensemble cast movies similar to Love Actually set in America and they're just not the same. We can't make this happen unless we're in London. Hope you have your bags packed.
Step 7: Live happily ever after. In London.
I don't want you to just take me back, Lisa. I want to earn it, like how Sam earned Joanna's affection by exposing just how inept airport security post-9/11 can really be.
Just give me another second chance.