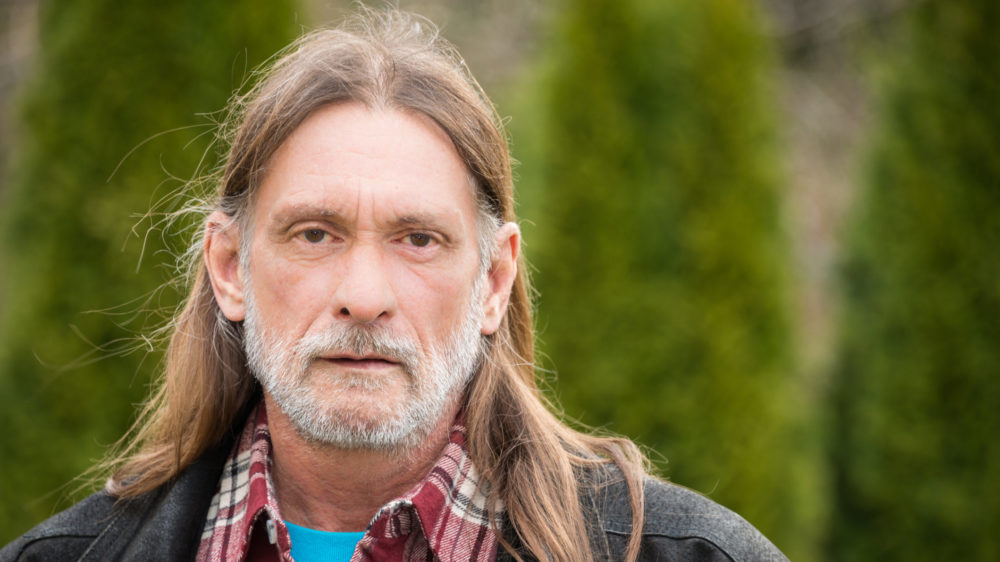 BUFFALO, N.Y. – Following his release Sunday from Upstate Correctional Facility, 46-year-old ex-convict Terry Dixon hurled a heartfelt apology letter that was tied to a brick through the front window of the Flaherty residence, a family whose home Dixon had broken into and robbed at gunpoint eight years ago.
"I've had a lot of time to reflect on the physical and emotional trauma I put the Flahertys through, and all I can hope is that they accept my humble apology," a visibly emotional Dixon told reporters, whose note – titled, "Can you ever forgive me?" – landed in a pile of shattered glass on top of eight-year-old Preston Flaherty's Toy Story bedsheets.
"I wanted to hang around and make sure they received the brick, but between their security alarms going off, the German Shepard clawing through the screen door and the hysterical screaming coming from the house, I figured it would be best to split," Dixon said. "No worries, though. I promised them in the note that I would see them around, so I'll pay them a little visit some other time."
Dixon then peeled out of the neighborhood to continue his "apology spree," where he was reportedly delivering an apology note crafted from cut-out magazine letters to the Palmers, a family whose daughter he abducted fifteen years earlier.
The post Remorseful Ex-Con Throws Apology Brick Through Victim's Window appeared first on Robot Butt.