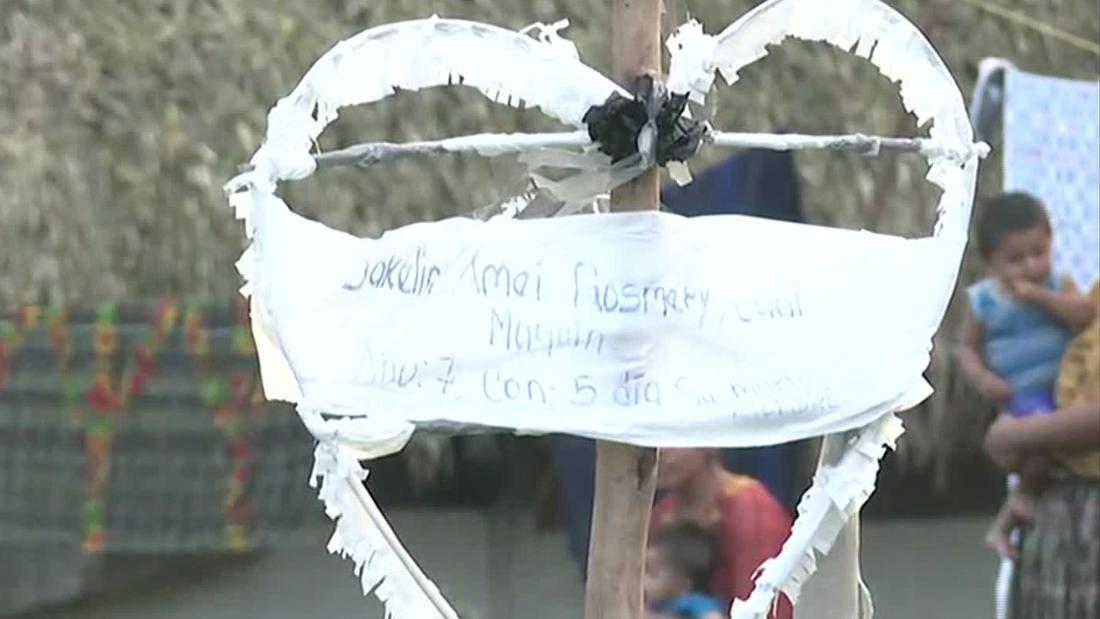 ( CNN) I adore the holiday season. The category togetherness. The Christmas cards, the pictures, sent by sidekicks, of their kids. Adorable–and almost as excellent as my own.
When we had our first, a good friend told me that having a child was like making your centre out of your organization and telling it walk around outside you. She was right.
And so I cannot imagine the hurting, the crush, searing, hardship of a parent who loses small children. This storey , reported by the Washington Post Thursday night, affected me hard:
Migrants' choice: Jeopardy famine or leave home
The post A Refugee child's death, a Heartbreaking Echo at Christmas appeared first on Top Most Viral.