We are where nostalgia lives
If you haven't talked to your mom in a while, you're going to want to call her as soon as possible. The more time you spend with your aging mother (and don't forget dear old dad too) can actually extend her life.
A Study published in 2012 by JAMA Internal Medicine examined the loneliness experienced by the elderly. Researchers wanted to study this to see if there is a correlation between loneliness, functional decline, and death in adults older than 60.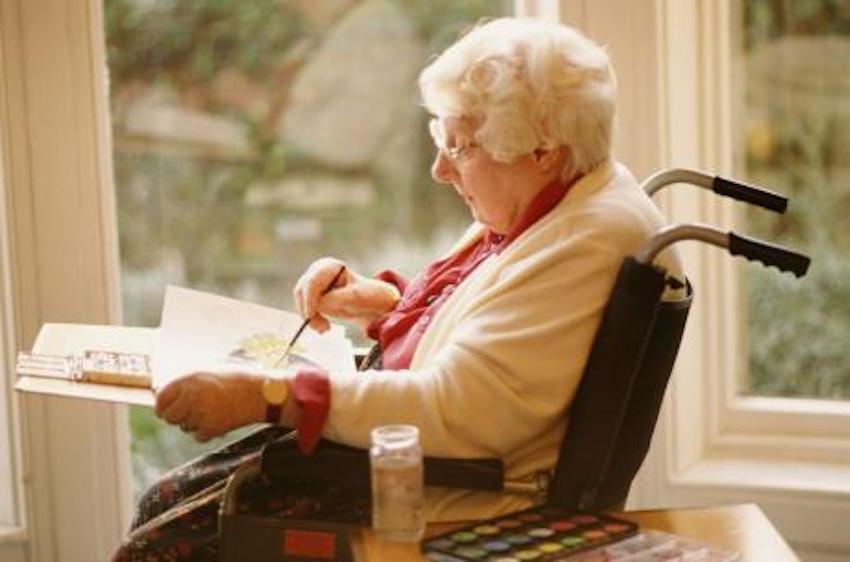 The study consisted of 1,604 participants between 2002 and 2008. The subjects were observed and asked probing questions:
Do you feel left out?
Do you feel isolated?
Do you feel a lack of companionship?
The study also looked at the decreased functionality in these aspects, "difficulty on an increased number of activities of daily living (ADL), difficulty in an increased number of upper extremity tasks, a decline in mobility, or increased difficulty in stair climbing."
At the end of the 6-year-long study, a whopping 43% of elders who participated reported to feeling lonely. The JAMA Internal Medicine study found that loneliness increased the risk of death by 22%.
They determined that "loneliness is the subjective feeling of isolation, not belonging, or lacking companionship. While persons who are lonely are more likely to experience depressive symptoms, feelings of loneliness are only weakly associated with enjoyment, energy, and motivation—emotions that are central to a diagnosis of depression."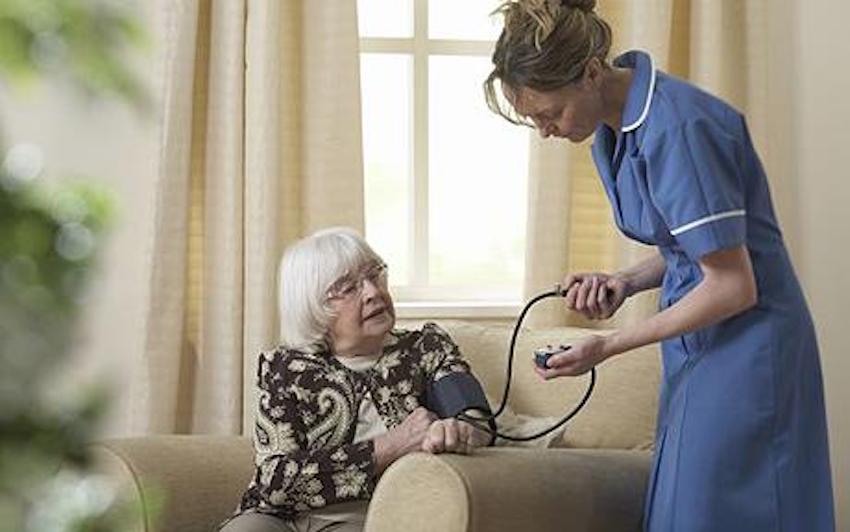 Social interaction is important for people of every age bracket, but it is critical for the elderly. The isolated feeling of loneliness that they can suffer from takes a much larger toll that you might have previously thought.
According to Novant Health, there are many benefits to older persons being socially active, such as:
Potentially reduced risk for cardiovascular problems, some cancers, osteoporosis, and rheumatoid arthritis
Potentially reduced risk for Alzheimer's disease
Lower blood pressure
Reduced risk for mental health issues such as depression
So, call your mom and make sure to remind her that you love her. Maybe go out to grab a bite to eat and get your nails done?
The post Study Shows Spending More Time With Your Mom Means She'll Live Longer appeared first on Do You Remember?.