Answer:
One of the Storm Troopers is wearing a leg garter!

Bonus Riddle: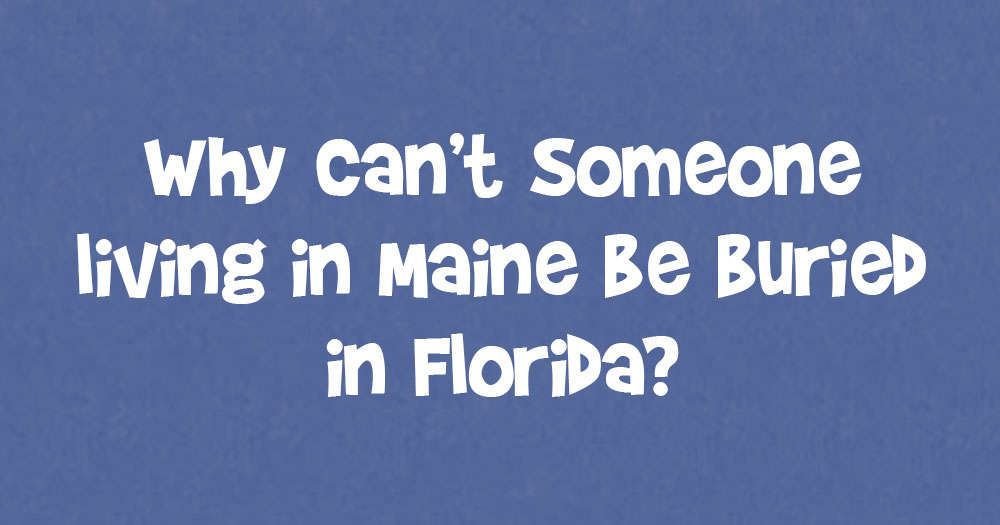 Answer:

Did you get these right? If you have any suggestions for new games please let us know in the comments. We're always looking for new ones and sometimes our best games actually come from our amazing fans. If we use your game, we'll make sure to credit you. Thanks for playing!v
The post What's Wrong with this Iconic Movie Scene from Star Wars? appeared first on Do You Remember?.