Tang, the Drink of the astronauts… and breakfast beverage of choice for most of 60's, 70's, 80's and 90's was created in 1957 by General Foods Corporation food Scientist William A. Mitchell.
Initially introduced only in powder form the now well known breakfast drink didn't really become popular until NASA astronaut John Glenn brought it along on his various Gemini missions. Since then many have believed Tang was in fact invented for the space program, but really it was just created to be enjoyed and help children get in that daily recommendation of calcium.
That said, did you enjoy a glass of Tang at your breakfast table? What was your favorite flavor, classic Orange, Grape, Cherry? Did you drink Tang to be like John Glenn or because Mrs. Brady told you to? Maybe it was Bugs Bunny and his friends that enticed you? Look back at some of our fondest Tang memories, today on DoYouRemember.
See What Our Friends Remember Most About Tang
Camille Bensi Felder My father would make a jar of this with hot water, at night, and put it into the fridge for the next morning. He used hot water so we kids would not drink it overnight!
Al Bezanson Artificial food designed for an artificial (for humans) environment. Packaged and sold to beguiled consumers as the future of nutrition. Also herelded the era of factory institutional food.
Anthony-scott Wilson We drank our tang in Dixie cup's, while we watched captain kangaroo, then we jumped on our Schwinn's and rode to the mall arcade, and dropped our quarters in the asteroids game…
Camille Brown Always went on camping trips with the family. We were camped in Parawan, Utah, by a rushing stream and Dick mixed a jug up, tied it securely in the rushing stream, and we had the coldest and best Tang ever the next morning.
Kathryne Sutherland Yes! And also discovered that if you mix it with vanilla ice cream it tastes like the original Dreamsicle; a little gritty but much better than the new Dreamsicle.
Karen Weishaar Works like a charm to clean out dishwashers being stained inside in high iron deposit water well areas. Dump bottle in, set dishwasher to run and wait for a sparkling clean machine at the end. Hmmm…if it does this, what the heck is it doing to our bodies?
Jason Llerena I remember that drink. It came in a powder form and you mixed it with water and honestly it tasted horrible. What's her name Florence Henderson aka "Carol Brady " did the commercials for that product and I had a teacher in elementary school who mixed it in her coffee. Those were the days lol!!
Which Tang Commercial Was Your Favorite Growing Up?
Similar STORIES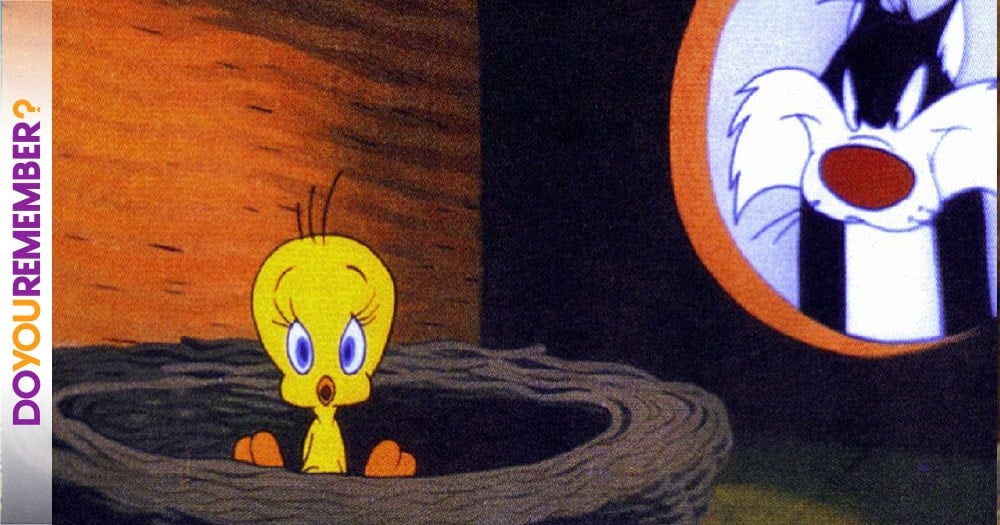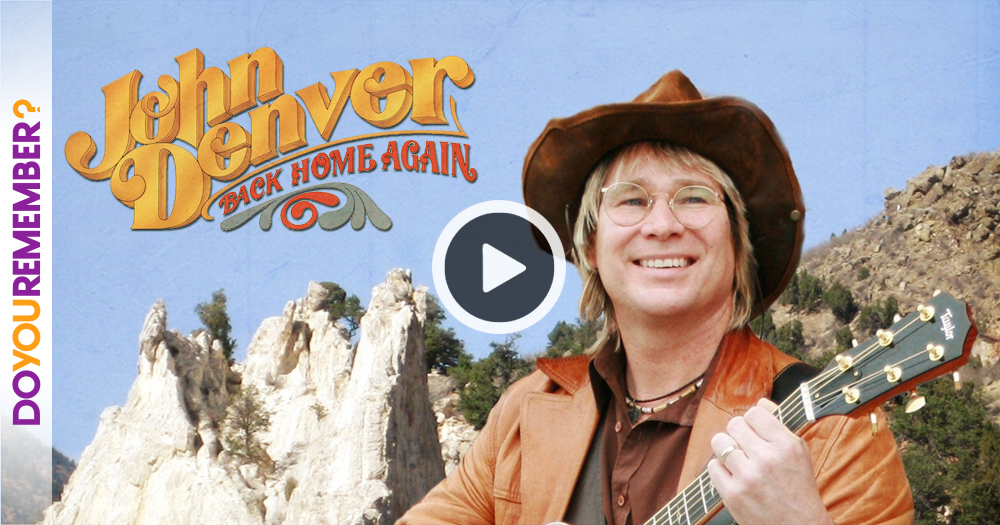 More STORIES
The post If It's Good Enough for the Astronauts… appeared first on Do You Remember?.