Fornite Battle Royale, awesome game!! Last night the servers went down for the first time and Reddit etc got spammed by 1000's of unhappy players begging for free stuff for the inconvenience… HOW CAN YOU BE UNHAPPY ABOUT A PAID GAME BEING DOWN LOL! But anyways this game is just awesome and after last night there was many Funny jokes, memes, pictures and videos about the subject.
When Fornite Battle Royale goes down and this is how we respond…
When the Fornite Battle Royale servers come back after many hours…
LOL You got to laugh how funny people can be about a certain situation but anyways hope you enjoyed some funny memes, jokes, videos and pictures about Fornite!
Here is some funny Fornite pictures and videos:
Wanna know how I got these scars?… LOL
This picture would give me a HEART ATTACK!
Now this was a close call….
Last ditch attempt to win…
When you have max ammo at the end of the game…
Funny Fornite memes and pictures from Google images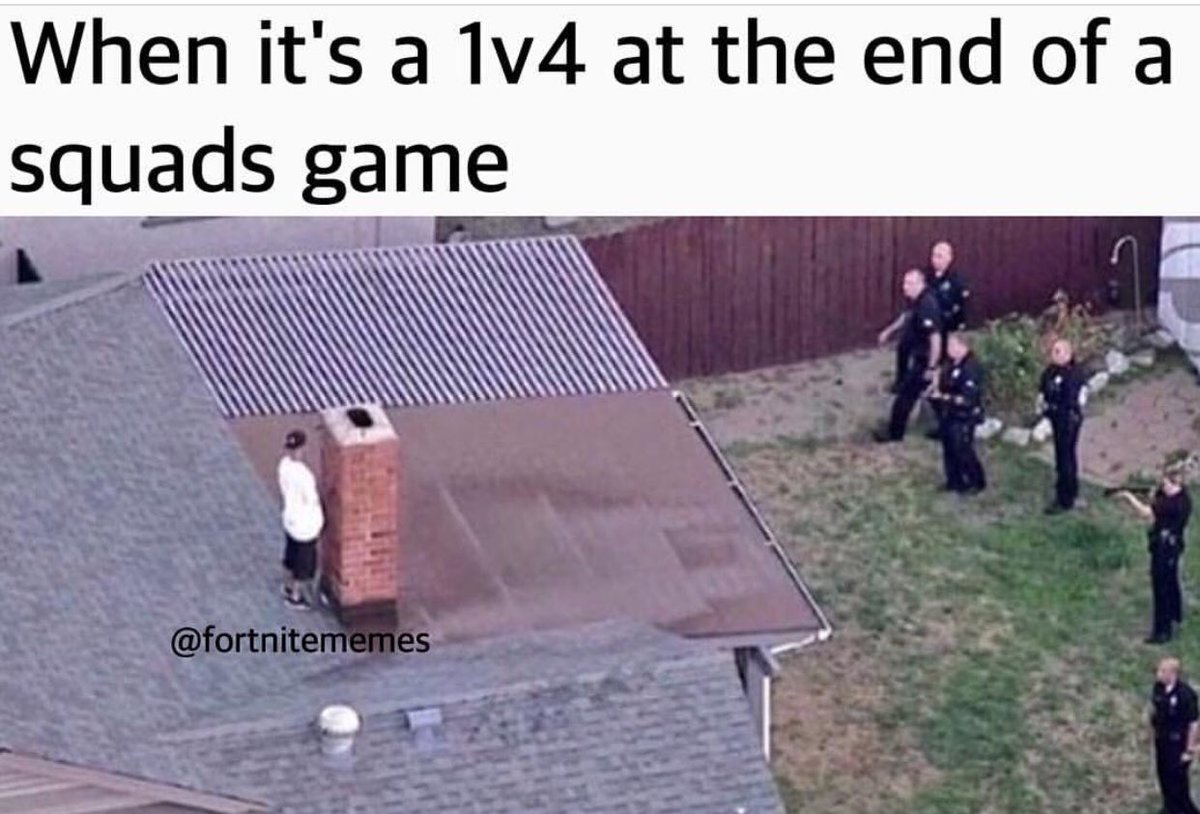 I hope you enjoyed our Fornite Battle Royale post, if you come across any of your pictures or videos shared here then please get in touch and we can give credit where its due… Also if you enjoyed our post then have a look at our other sections at jokideo.com, and thank you
Related categories: Funny jokes / Funny memes / Funny pictures / Funny videos
The post Fortnite Battle Royale – Funny memes, videos, jokes & pictures appeared first on Funny Adult Jokes, Pictures & Memes | Jokideo.