"Stealthing," when a man secretly removes his
Condom
in the middle of sex, is a form of sexual assault and should be treated as such.
Even more troubling is the online community Brodsky uncovered, where men encourage other men to "stealth" their partners. These perpetrators — both gay and straight — believe it's a man's right to "spread one's seed."
Not only does "stealthing" leave a victim vulnerable to pregnancy or STIs, it causes the same type of emotional, physical and financial harm that stems from other, more clearly defined, violent sex acts.
One of the victim described what happened with her partner as a "blatant violation of what we'd agree to."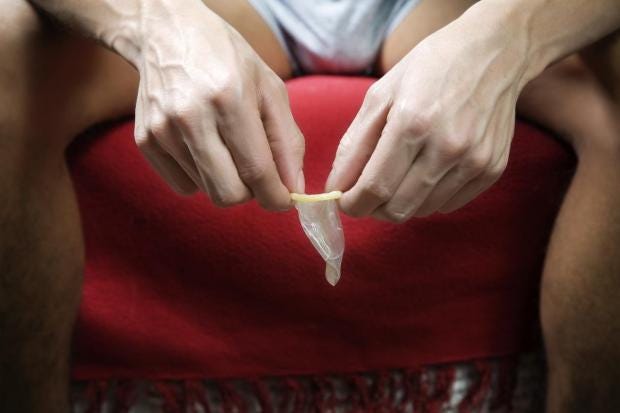 One man has now anonymously spoken out to explain why he does it.
The main reason? "Because it feels better with no condom on."
Risks of stealthing
The NHS website states a number of risks involved when an individual has sex without a condom.
There's a chance of a woman getting pregnant and the possibility of getting or passing on STIs, including:
chlamydia
genital herpes
genital warts
gonorrhoea
HIV
syphilis
Stealthing "tells women they don't matter," Kerner said. "The man is saying to her, 'what you want is not relevant. Basically, I can do in your body what I wish.'"
Is it really so?, write your comments in the below section.
"She needed love by men who were not greedy of her body, but destiny had something else for her"
Know more at Story of a Lonely Lady
Follow me on @fabAryan
My Website: www.aryandhiman.wordpress.com
Facebook: https://www.facebook.com/fabAryanDhiman/
Don't forget to Subscribe my Blog for all the latest happenings