With a blend of exposed steel and rustic wood, Industrial Decor is one of my favorite design styles for its ability to achieve aesthetic balance. It is simultaneously organic and engineered, bold and refined, masculine and feminine. In this comprehensive guide, I'll show you how to design an industrial style home with inspirational ideas and specific advice.
Our main store also manages an updated collection for industrial furniture, as well as the best in rustic chic Decor. It'll be a helpful resource as you explore ideas or shop for particular pieces.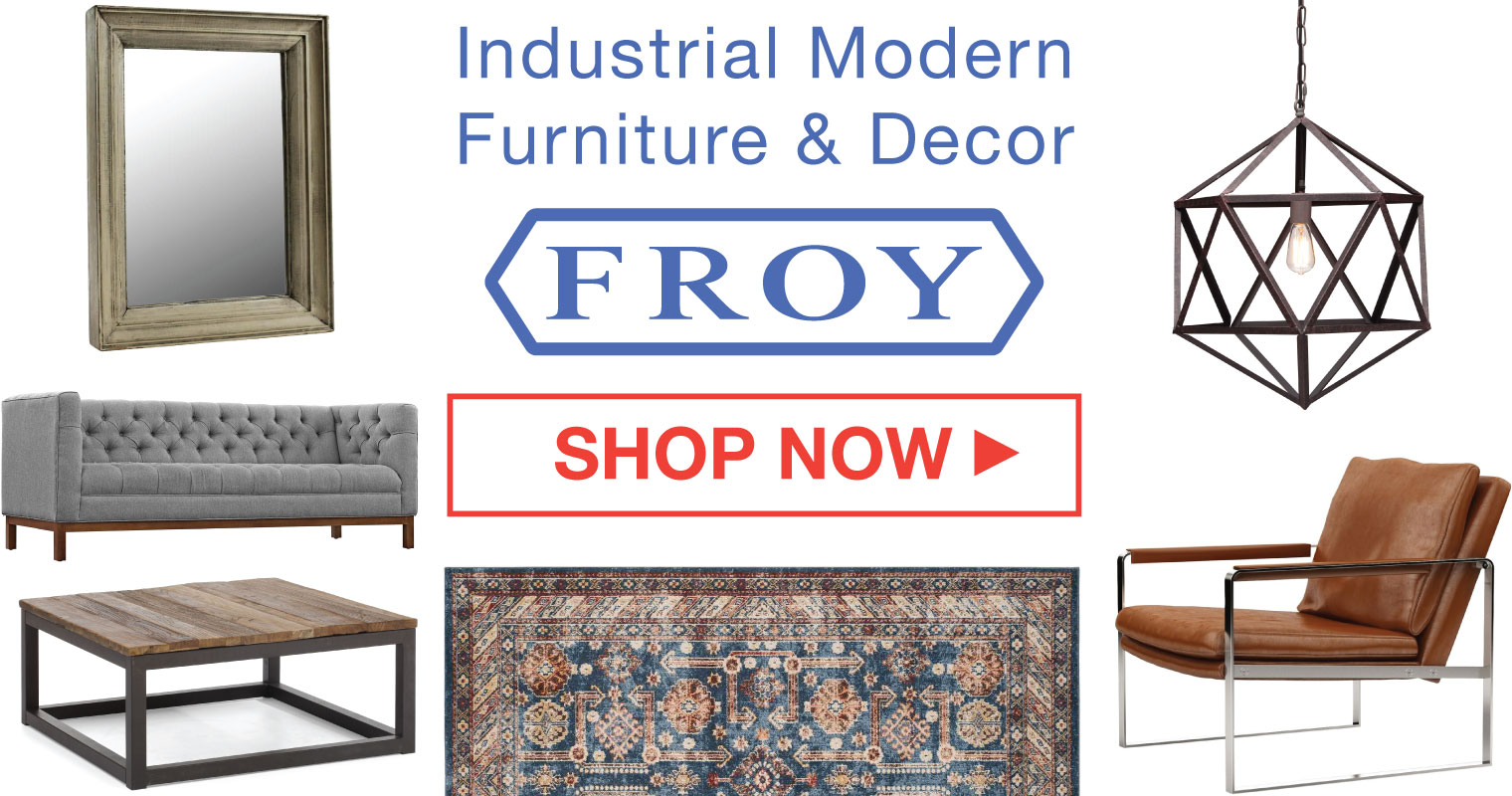 This blog post is part of my series on interior decorating guides, where I show you how to furnish your home in the most popular interior design styles. Please consider subscribing if you'd like to get future updates like this post. Without further introduction, presenting our industrial decor design guide!
1. Industrial Decor Ideas
Before undertaking any interior design project, it's important to draw some inspiration for your future space. As a fan of breaking conventional rules and mixing different schools of design together, you'll notice that, though the below examples are undeniably industrial modern, they have elements of mid-century modern or boho introduced within the overall design.
If you happen to be browsing furniture stores in NYC to shop for new pieces, you have to check out the Restoration Hardware store on 935 Broadway – they nail it with industrial modern design. Visit if only just to tap some ideas.
Observe that the examples below range quite significantly in degree of rustic and clean aesthetics. Depending on your preference, industrial decor can err on the side of contemporary chic or rugged steampunk.
2. Choose Rustic Colors
Selecting the right color palette is essential to establishing the foundation of your interior design. From the rug, furniture, lighting, and accents, all of your pieces will be dependent on your color preferences.
If your home includes exposed brick walls (painted or unpainted), cement floor, or any wood, then you're already halfway there. Rustic color schemes tend to feature a lot of brown and beige. Keep in mind that your sofa, chairs, and tables will likely be constructed of leather and raw wood, so you will naturally have plenty of brown or burnt orange. This gives you plenty of opportunities to use accent colors for your rug and other decor.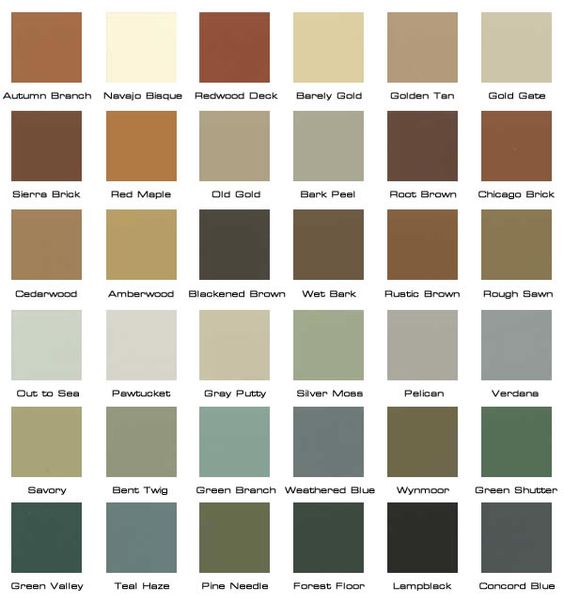 3. Industrial Furniture Are Bold
Industrial furniture relies heavily on raw, unfinished wood. Whether it's the coffee table, dining table, or end table, at least one wooden table is a must-have to achieve genuine industrial decor. Though the table can be constructed of all wood, it can also have exposed steel legs – check out examples below.
A recent trend that is gaining popularity is the use of reinforced concrete. Personally, I find this look amazing and our customers who have used concrete tables (like this one) have had striking results.
Industrial sofas and chairs often have leather finish. Though the materials are similar, the style of the leather furniture can be quite different. You can pick a traditional chesterfield or opt for a more modern low-profile sofa. Explore this collection of rustic living room furniture for a curated selection of applicable sofas, side chairs and lounge chairs.
If you somehow don't like leather, linen upholstered sofas and chairs are also a good option. If you prefer this look, you will almost always pick a design that is traditional (think tufted seats, lined with steel nail heads).
4. Rugs Blend In With Environment
When it comes to rug options, industrial decor is rather limited in ideas. Try to avoid rugs that are overly vibrant and chic (abstract art), or have distinct geometric patterns (chevrons or lattices) as they tend to look awkward in a rustic setting.
Instead, I'd recommend something that is either faded or is generally dark (gray, crimson red, burnt orange, or blue). Consider a distressed oriental rug (or another traditional/ethnic style rug like Southwestern), textured solid rug, or a woven jute rug. As recommended in a past post on living room decorating ideas, consider layering rugs for a dynamic effect.
5. Accents Offer Contrast and Creativity
You have more flexibility when it comes to picking your decor items. For pillows, throws and poufs, pick something that shows off its leather or woven texture. Have the colors complement the rug – if the rug is solid and dark, try adding pieces that are colorful with artistic flair. The great part about industrial decor is that your tables, chairs, and sofas will be neutral toned, so your decorative accents can easily fit in.
6. Vintage Versus Modern Steel Lighting
Industrial decor lighting often come in two categories: vintage, Old World-inspired lamps with frivolous ornamentation and details (like this one), or modern, geometric designs with brushed or grainy steel (here's an example).
Though ceiling lamps are typically overlooked in most homes, they form a critical component in industrial style decor. You can get a single statement piece or opt for a series of dimmer Edison bulbs.
Mechanical components reminiscent of other-era steampunk culture are a popular occurrence in industrial decor lighting. Though I often find them overelaborate, I'm sure you can find an intelligent way to implement them.
7. Where to Buy Industrial Decor
Industrial decor products are a tricky purchase. On one hand, you can find individual pieces scattered across a plethora of retailers, but, on the other hand, stores focusing exclusively on contemporary rustic designs tend to be expensive.
As mentioned, FROY tries to source a very curated selection of industrial modern products that are accessible with free shipping. The catalog is frequently updated to incorporate the newest trends in industrial decor.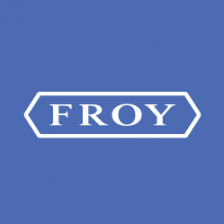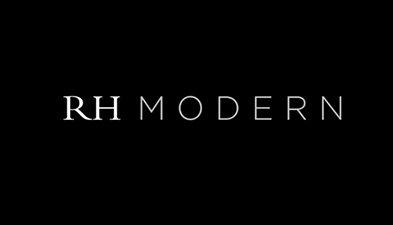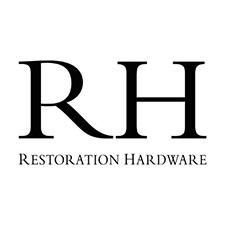 An obvious pricier option is Restoration Hardware. If you're like me and prefer a cleaner, more modern style, I would suggest RH Modern. You can also checkout your local World Market stores.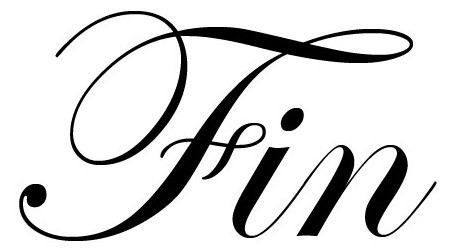 That just about wraps it up for this guide! I hope you were able to find this helpful in your quest to furnish your new space. Whether you were inspired by new industrial decor ideas or found a specific piece that you wanted to add, please let me know your thoughts in the comments below!
The post Industrial Decor Ideas & Design Guide appeared first on FROY BLOG.