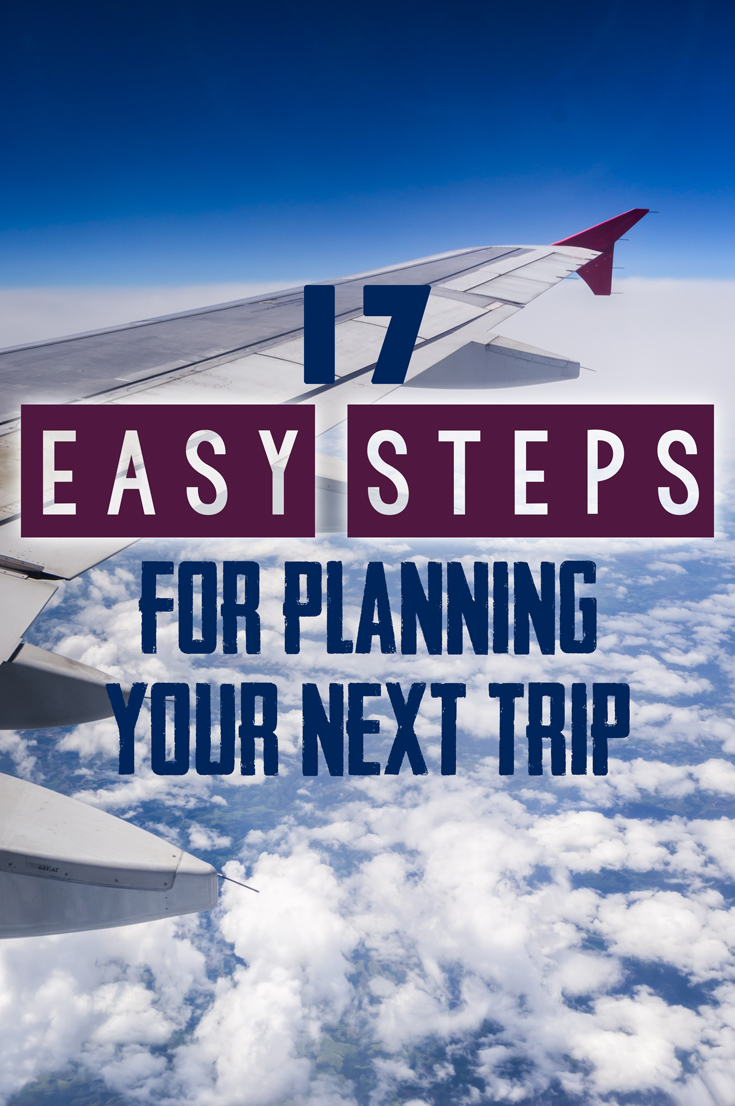 Planning a long Trip can be a daunting task. Where do you begin? What's step one? What's step two? What's step three? It's easy to get overwhelmed in the beginning, especially when you haven't done something like this before.
Learn this step-by-step guide to planning a trip that breaks the process down so planning becomes easier and less overwhelming:
Read more: 17 EASY STEPS FOR PLANNING YOUR NEXT TRIP via Nomadic Matt's
Travel planning can be overwhelming and time-consuming, especially for overseas Travel, and if you don't know how to plan a trip this guide is for you.
In this post I'm sharing the best travel websites on how to plan a vacation when booking flights, hotels, tours, and attractions.
Read more: 15 HELPFUL TIPS FOR PLANNING A TRIP YOU'LL LOVE (STEP BY STEP GUIDE) via YTRAVEL
You need hotel reservations, flights, and a list of activities. When you make travel plans keeping it all together is essential. A humble tool packs a few powerful features you shouldn't overlook for your next trip.
Google Keep is a useful note-taking tool that provides the organizational features you need when you are on the road alone or with a group. And it's easy!
Read more: How to Use Google Keep to Organize Your Travel Plans via Make Use Of