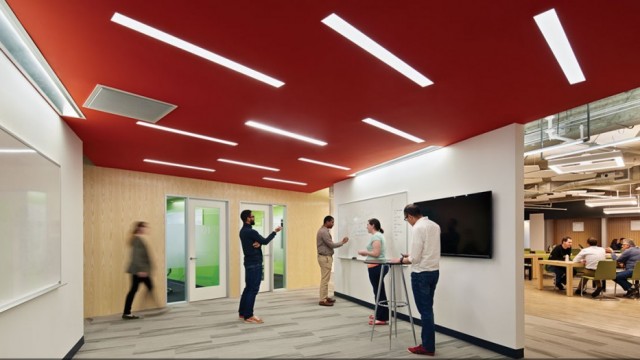 Finelite recently released the new HP-6 Led Collection, the latest in their award-winning line of architectural LED luminaries. The 6-inch aperture fixtures provide even, continuous lighting, expanding design possibilities while maintaining Finelite's commitment to quality and energy efficiency.
The HP-6 line includes a selection of models: recessed, direct, surface mount, and air return for multiple applications in office, education and healthcare settings. The collection's architectural solutions include LED Linear Pendant Lighting, giving lighting designers even greater flexibility and customized options. Using mid-powered LEDs, the LED luminaries perform at up to 108 lumens per watt and last 100,000 hours at 90% of initial output.
The post Finelite Releases HP-6 LED Collection appeared first on Alcon Lighting - Blog.