Old days of vacation, with those packages and luggage, we reach out to our ancestral traditional House to spend our valuable time with our grandparents. Those old stories we hear out from them about their architecture and living. How can we forget that memories and time spend roaming on all the streets of the villages? Trying to playing all games and stuck with more games to explore. That was pure happiness, weren't they? So, explore the ways of building a Traditional House with more benefits.
No addiction to gadgets, no dedication to stress and pressure. We have enjoyed an ocean of joy with immense love.
We have made some odd expression on briefing our centenarian's architectural taste, just happened a decade back. However, now we are compiling the mindfulness to recreate those moments. We should believe that nothing would go out of style. The antique characteristic of traditional house is rare and it was most researched nowadays.
There is more study said behind the way they build their homes. It's a blend of more benefits, science and logics etc.
Why is the traditional house a treasure?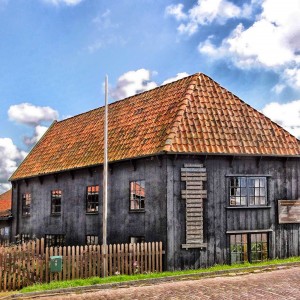 "Old is gold" I am amused at the proven proverbs. They have found something interesting in the technique according to their way of living. Adapting the ecosystem is never found nowadays. How great can it be? Our grand souls have incorporated many approaches to ease their stay. More of woods, stones, fibers, greeneries are developed to protect them to lead a healthy life.
Does it consider climate and geography?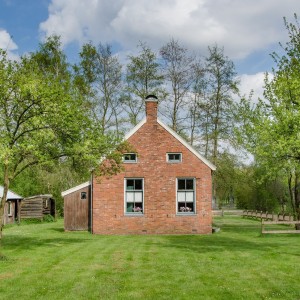 Of course, yes, they analyze the geography of the area and do build their domicile. Many countries seem to be displaying a different style of travelling to the different location. They mention some science behind their architecture and geographical connect. Also, there are some climatic interconnections with this traditional house. We should think over, how we are constructing outbuildings with only style and vastu. Let us bring back the old galleries to implement.
Do they make use of more natural materials for construction?
We had an array of cement, steels, building materials and latest construction technique now. It is impossible to beat the traditional house's architectural framework. They ensure more natural element in their living space. Who needs a suffocating environment to breathe? Old buildings have the natural breathing spaces in their construction.
Who needs home personalization?
Are you ready to personalize your new traditional house? They have a follow-up family customs. The great freedom is established in its living space. A wide range of flexibility is been promised. Creating an own space is a dream for too many. You could find such bliss in this ambience. You can identify a touch of their lifestyle in every mould.
Why is it costly in the current scenario?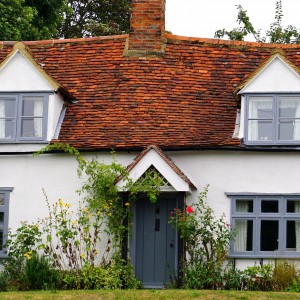 As it is the traditional architecture with an enriching aesthetic look. The value of the property increases with no doubt. The quality check is rare, as it is the old style construction. They could have launched some techniques little by little. The demand for such type of building is increasing then the contemporary style of houses. People now have that distinct taste to grab the best on the platform.
What is modernly traditional?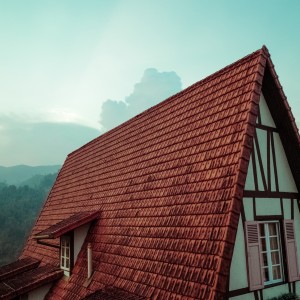 The modernly traditional architecture is the one leading the rank list. We need a modern ambience with a sequel of the traditional pattern. They go high rating than comparing to any other property. Nowadays even gated community apartments in Pallavaram or any, implement such trait in their projects to sell out their property with brand new promotions.
It's been decades of modified living status. We should happily welcome our old days back. As a child, we lack the knowledge on their architecture, but now we can celebrate their talent and spirit on doing great work.
Life loves to stop and likes to rebound with the reverse effect. Why don't we encourage the relationship between passion and art? Let's the new revision starts.
The post Ways Of Building A Traditional House, Methods And Benefits appeared first on Flats in Pallavaram.