In Preparation for March Madness – A Review of the Sports Bar Scene in Boston
It seems like forever ago when every sports bar in the Boston area was packed with patrons watching the New England Patriots make their historic comeback to win Super Bowl LI. Bostonians are known for taking their sports very seriously. Now there is another major reason for them to pile into the best local sports establishments.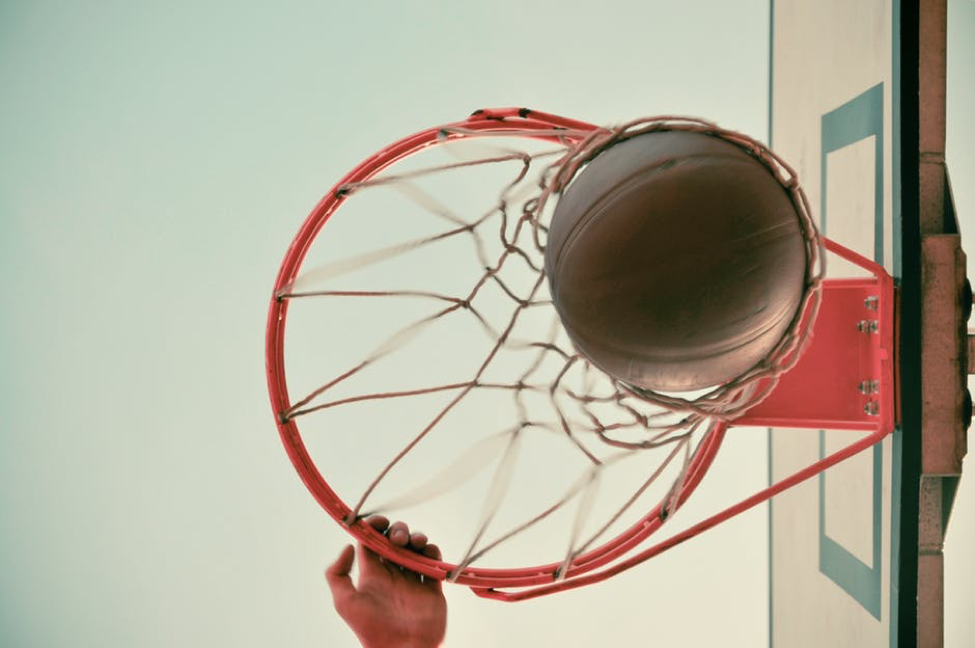 This past Sunday, the selection committee set the 68-team field for the annual ascent into March Madness
The NCAA Basketball Championship Tournament officially started Tuesday (March 14th) with the First Four and goes through the Final Four on April 1st and 3rd. The first week is notorious for capturing some of the most intense tournament drama, with early round upsets putting the madness in March Madness. Although there are no Boston-based teams in the tournament this year, it's still a great excuse to indulge.
Many sports analysts are calling this the most competitive bracket in years, ensuring that there will be a bevy of buzzer beaters. With this in mind, the data science team at RentHop wanted to equip you with a tool to navigate the scene. We've compiled a list of all the sports bars and grilles in the Boston/Cambridge area where you can check out the action, and mapped them by neighborhood. Some neighborhoods are more densely populated with sports bars than others, like West End, Jamaica Plain, or Harvard Square. If you are looking for a big screen to watch the game, enjoy some sensational food or ice cold local beer; you'll find just what you want in any one of them.
The neighborhoods that had the highest volume of sports bars and grilles include:
Back Bay – 56 establishments
Harvard Square – 37 establishments
South Boston – 35 establishments
Fenway – 28 establishments
Dorchester – 26 establishments
A few of the more underrated neighborhoods include:
Charlestown – 14 establishments
Porter Square – 9 establishments
Coolidge Corner – 5 establishments
Consistent demographic data was not available for the entire Boston area in order to normalize on a per capita basis. Density in this study is determined based on the number of sports bars and restaurants in an area
No matter what neighborhood you live in, you can enjoy the exhilarating atmosphere of March Madness. Just reference the map above to find your favorite bar in your favorite 'hood…or better yet venture out and try somewhere new.