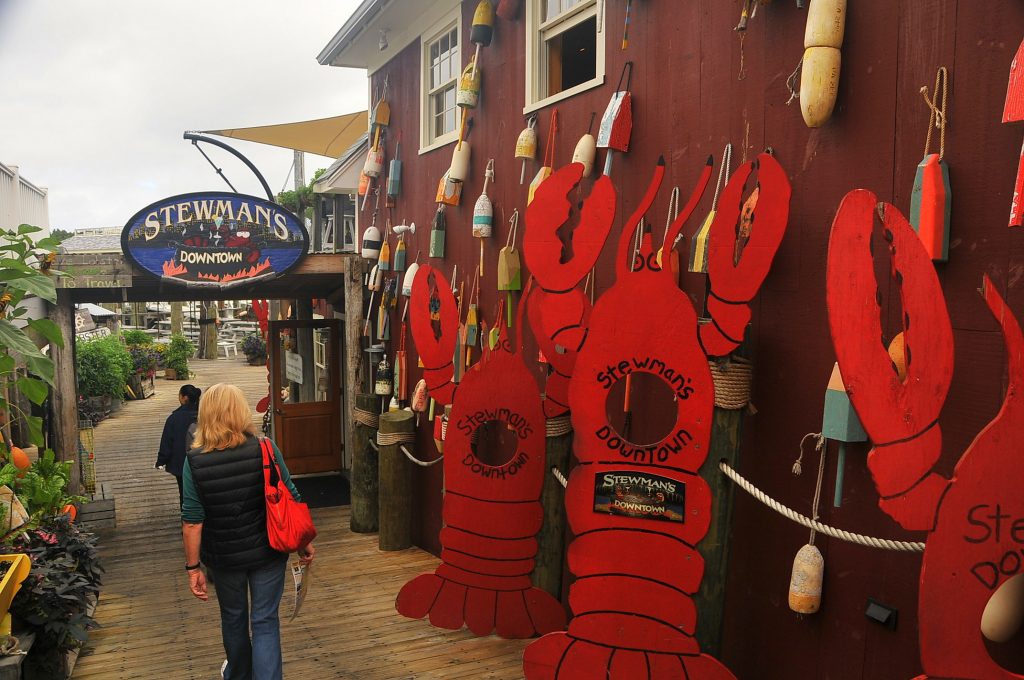 Back in September, my parents and I rented a campervan in Montreal and drove down to Acadia National Park. Even though we were staying in our rented campervan, my parents wanted to have some fresh Maine seafood on the ocean so we headed to Stewman's Lobster Pound, the only waterfront lobster pound in Bar Harbor.
After driving all day from Bear Brook State Park in New Hampshire, we finally reached Bar Harbor, Maine wandered around a bit to stretch our legs. We meandered down to the docks and were ready for lunch. My mom loves sitting oceanside, so of course the restaurant we chose, Stewman's Lobster Pound, had an outdoor patio.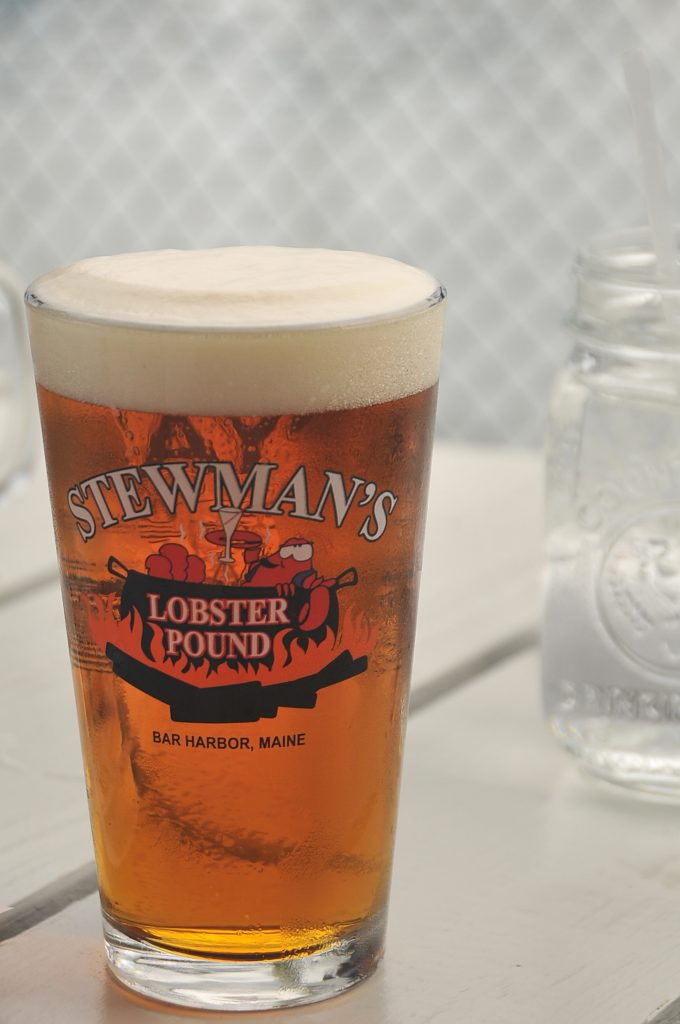 My mom ordered a beer – a Sam Adams.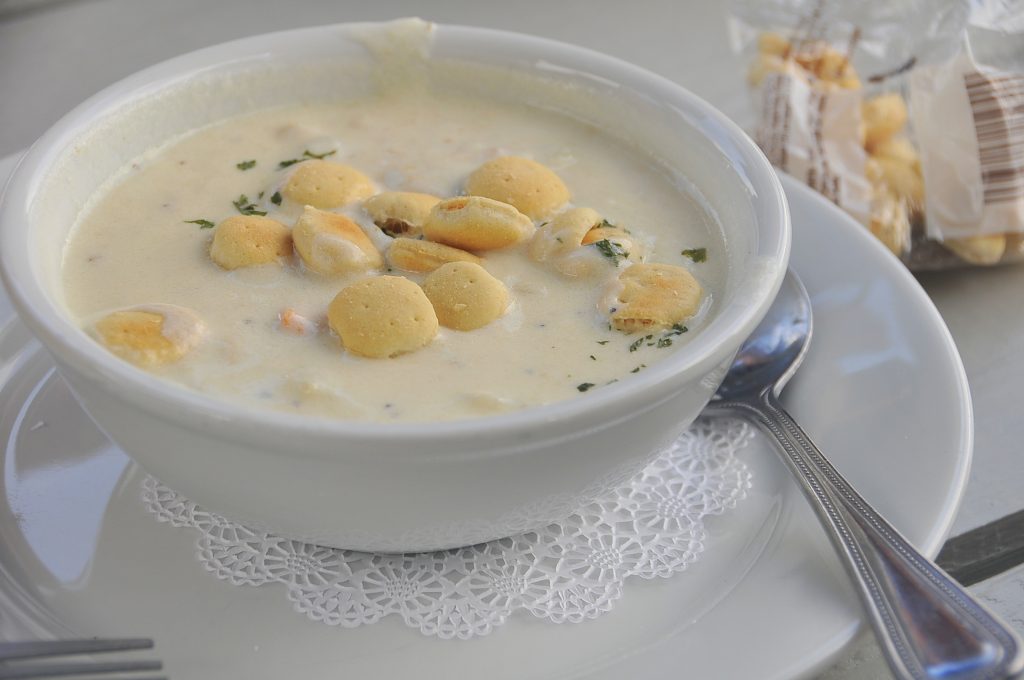 My dad and I shared the thick and creamy New England clam chowder, served with a packet of oyster crackers.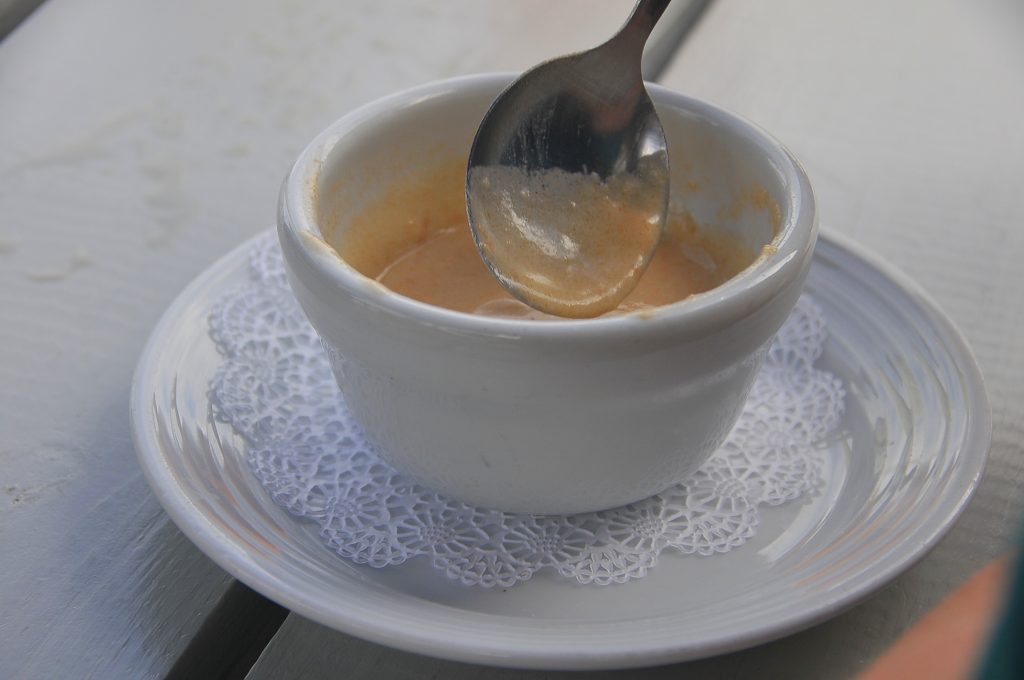 My mom had the thick and creamy lobster bisque.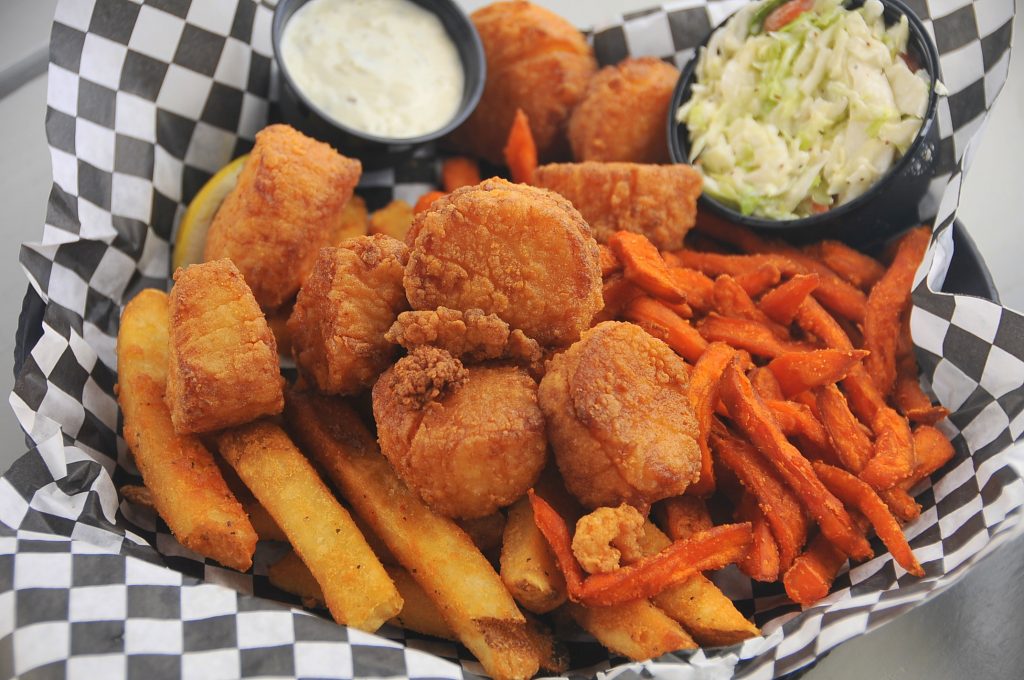 My dad ordered a fried scallop platter; the scallops were served with a bit of tartar sauce, cole slaw, and two types of fries. He said that those scallops were tender and buttery on the inside but crispy on the outside, and were the best scallops he ever had!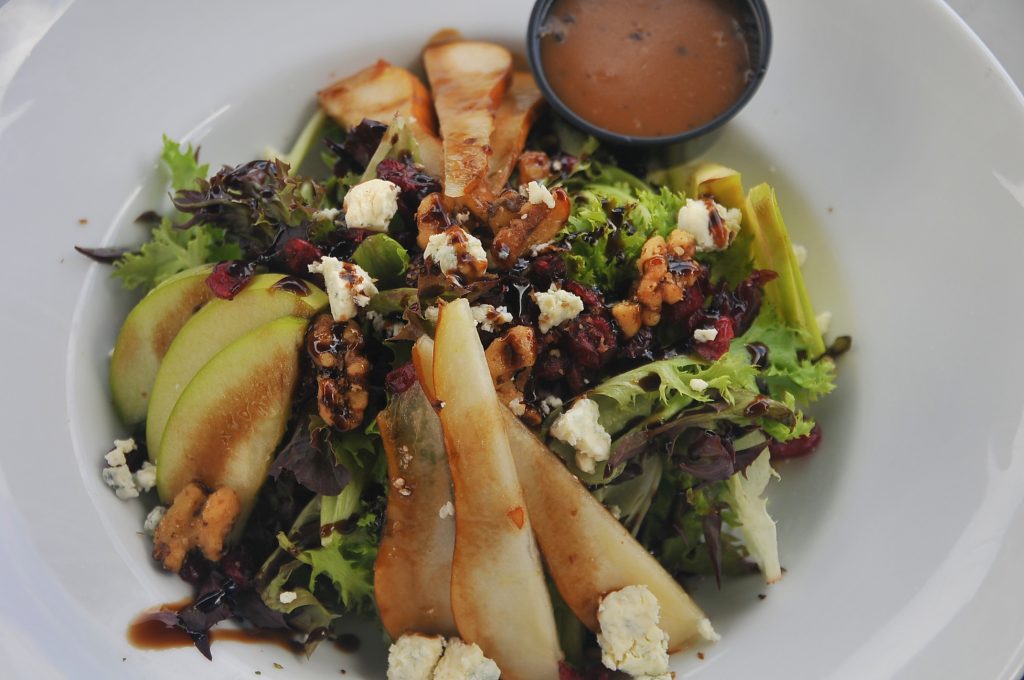 I was still vegetarian at this time, so I ordered the harvest salad, which was served with dried cranberries, bosc pear slices, granny smith apples, gorgonzola cheese, spiced walnuts, and balsamic vinegar. Along with bites of my dad's fries and clam chowder, this was plenty filling for me!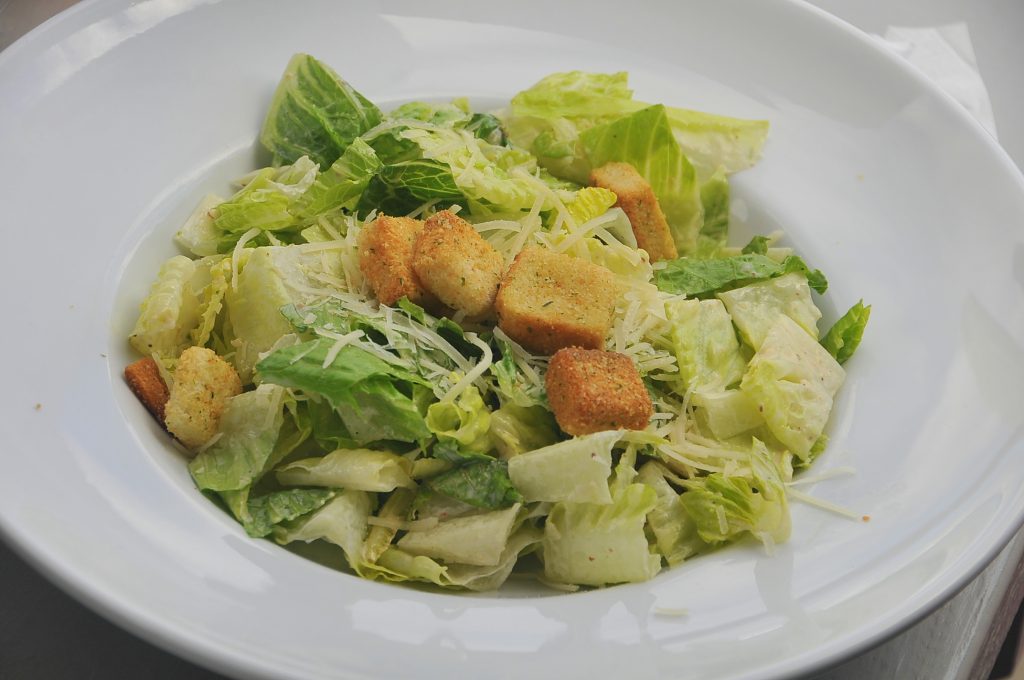 My mom wasn't too hungry either, so she had a Caesar salad with her lobster bisque.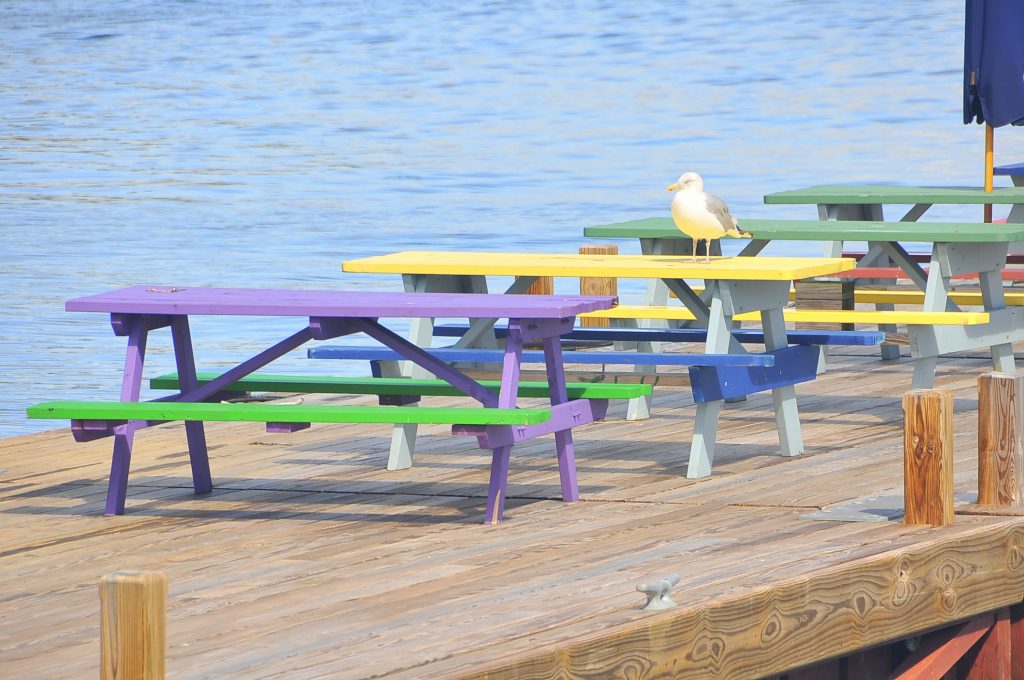 We loved having seats on the outdoor patio, overlooking the harbor and watching the lobster boats and cruise ships pull in.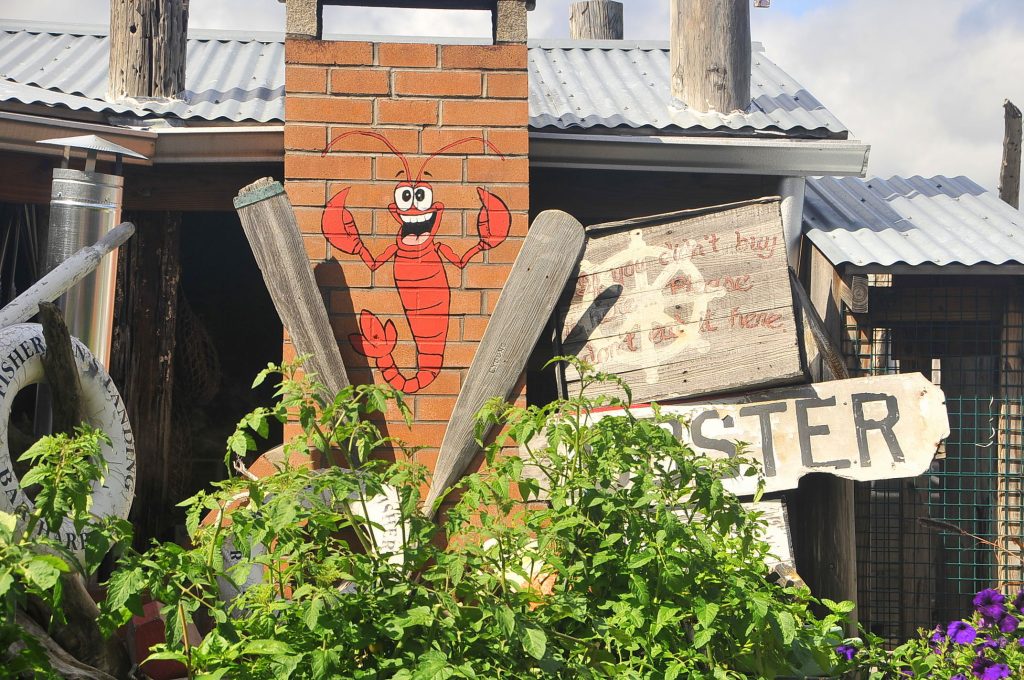 A lobster 'pound' is a kind of commercial enclosure where lobsters are held either in tanks or nets oceanside, and in Maine at least, they often have roadside restaurants attached. That way, when you order a lobster, the eatery always has a collection of live lobsters ready to go.
Stewman's Lobster Pound is truly oceanside – they even offer free boat parking for customer yachts up to 150 feet!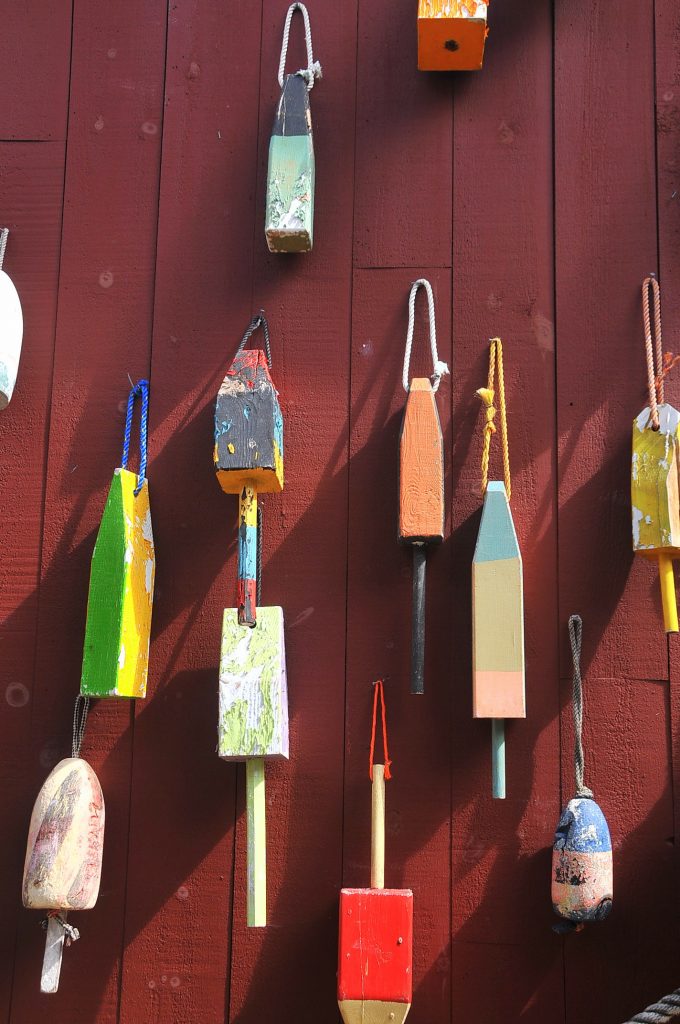 The whole restaurant was decorated with New England coastal artifacts, including buoys and lobster traps.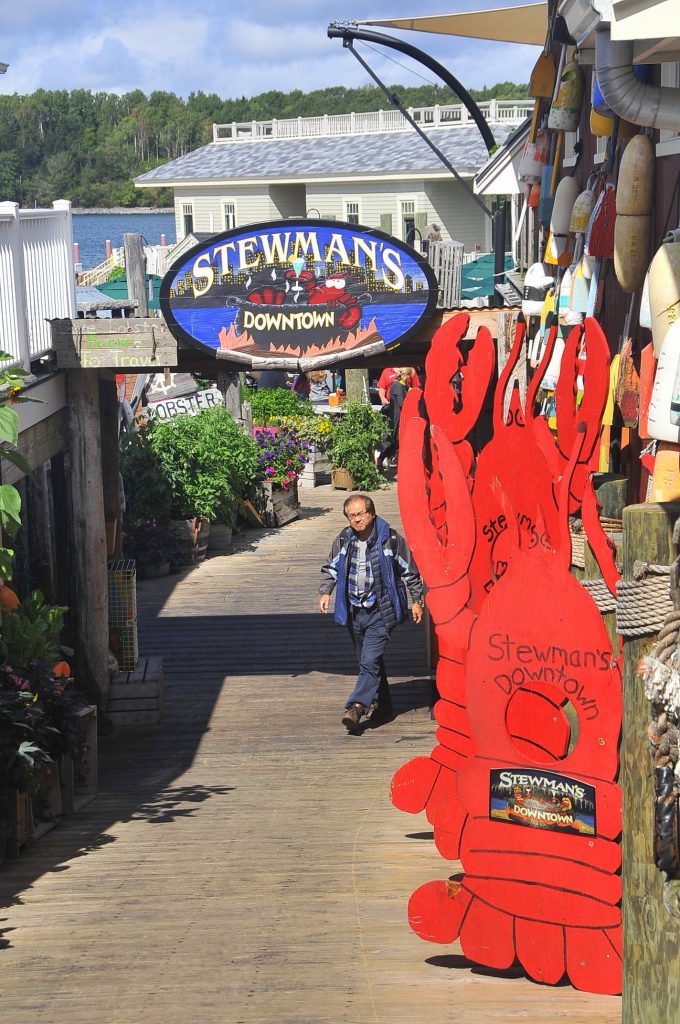 A few days later, we had a hankering for restaurant food again (we were on vacation, after all) and went back to Stewman's Lobster Pound because we so heartily enjoyed our first meal there.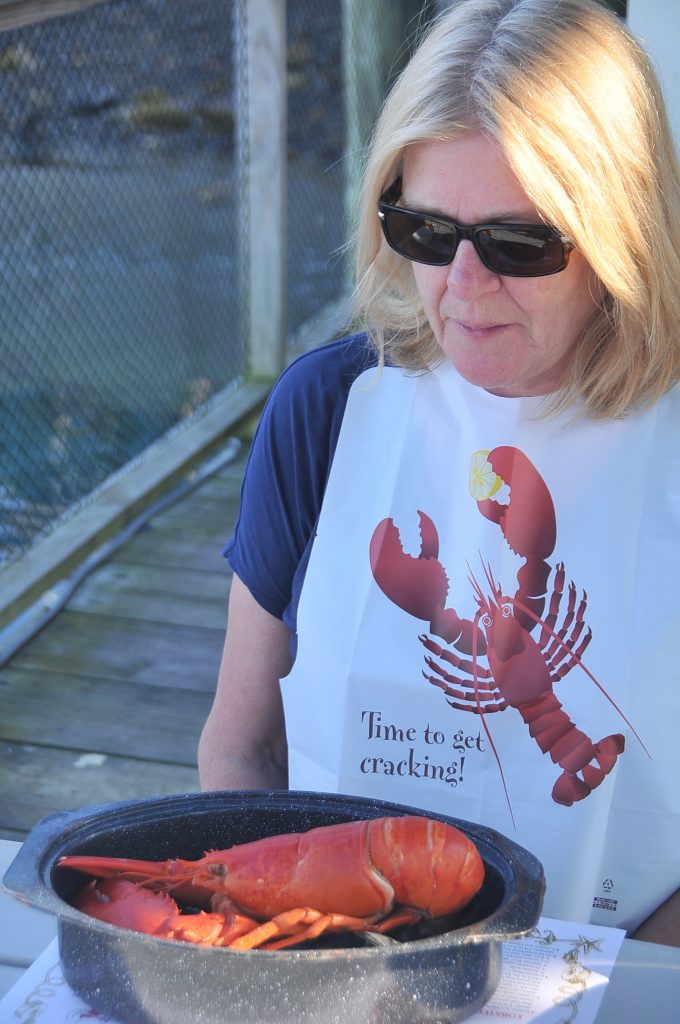 This time, my mom ordered the Downeast Lobster Experience, a whole 1 1/4-pound lobster served with corn on the cob, baby red bliss potatoes, clam chowder, mussels, and blueberry pie. Obviously this was a lot of food for just one person, so I helped eat all her sides.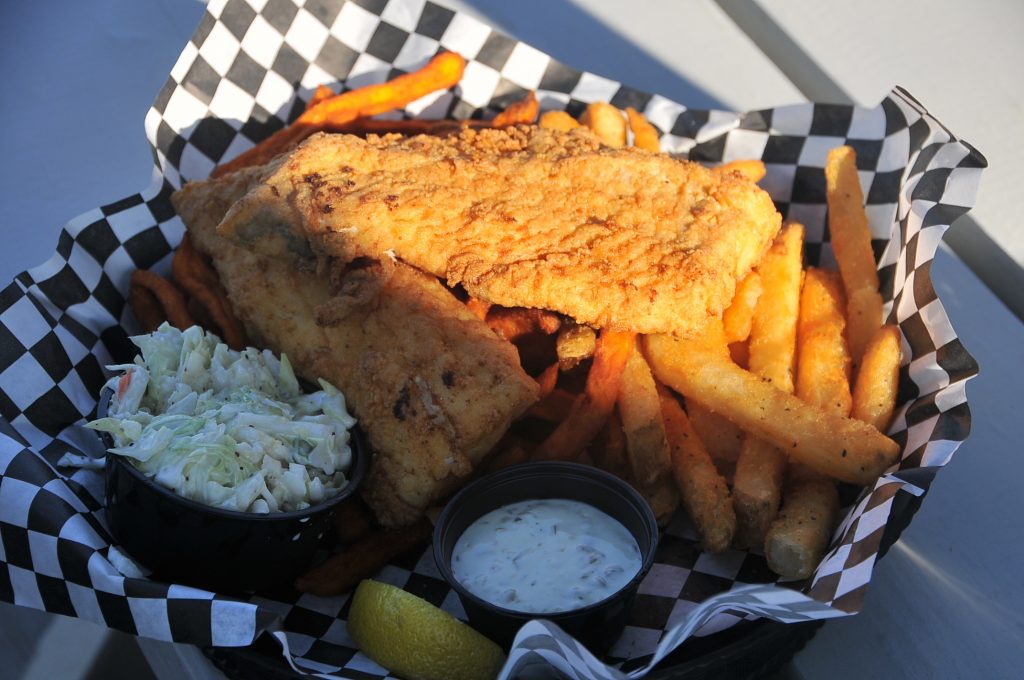 The second time round, my dad ordered the Frenchman's Bay fish and chips, which included amber ale battered haddock fillets, french fries, sweet potato fries, cole slaw, and tartar sauce.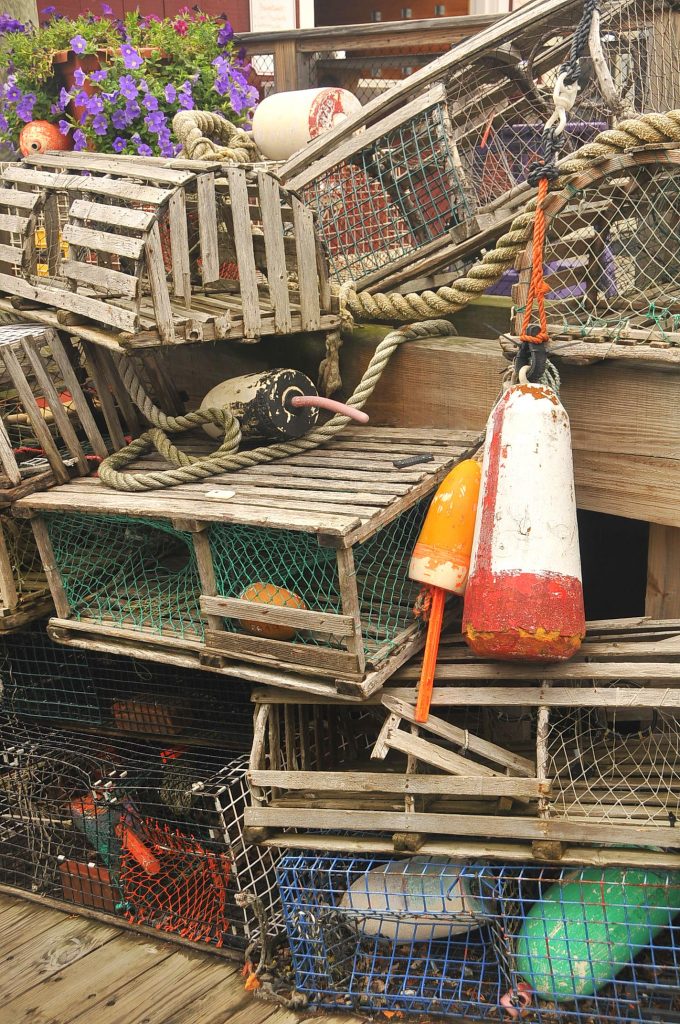 Visit Stewman's Lobster Pound at one of their two oceanfront locations:
35 West St, Bar Harbor, ME 04609, United States
123 Eden St, Bar Harbor, ME 04609, United States

The post Bar Harbor Eats: Stewman's Lobster Pound appeared first on Kiku Corner.
This post first appeared on Kiku Corner, please read the originial post: here