The Wing Chair began its long ancestry during the 1600's, however, it was not until the late 1720's that its popularity really began to take off. It was originally invented as a comfortable seat option that would prevent drafts from reaching the upper parts of the body, or to protect against the blustering heat of the large open fireplaces that were very much popular in the 16th and 17th hundreds.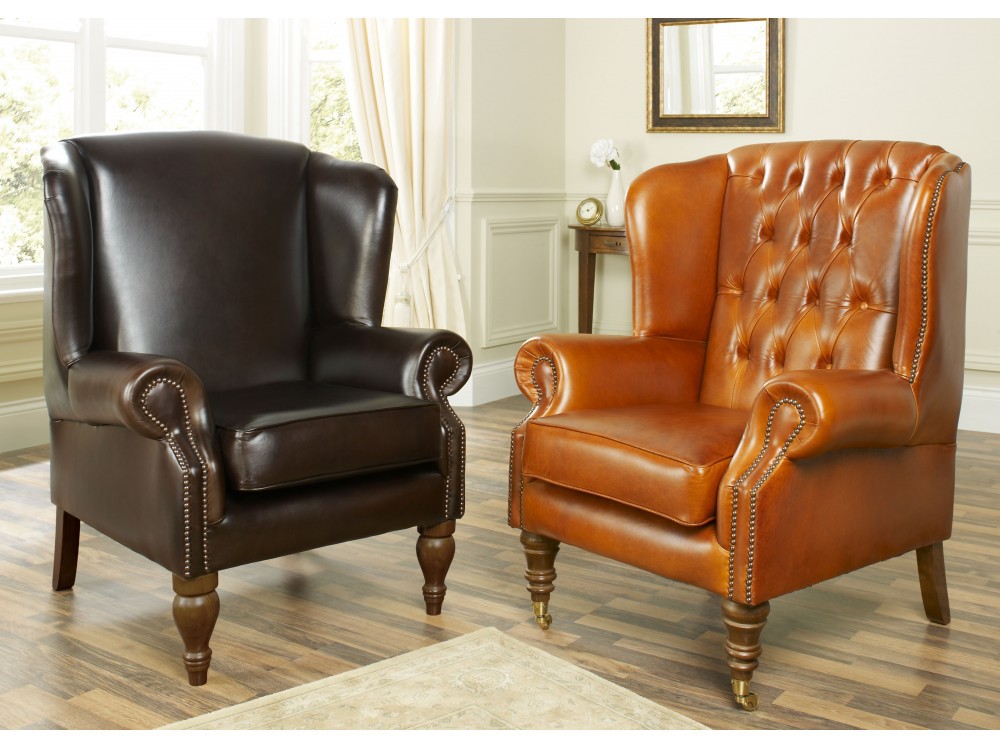 The wings of the infamous wing back chair were found on other furniture designs, particularly in England, on benches and similar furniture pieces. The popularity of the wing back chair really took off in colonial America, and many would also associate its intricate design features with that of French style furniture. Later in the 19th and 20th century, it became notably popular in the Nordic countries of the world – with a somewhat more Scandinavian approach to the design.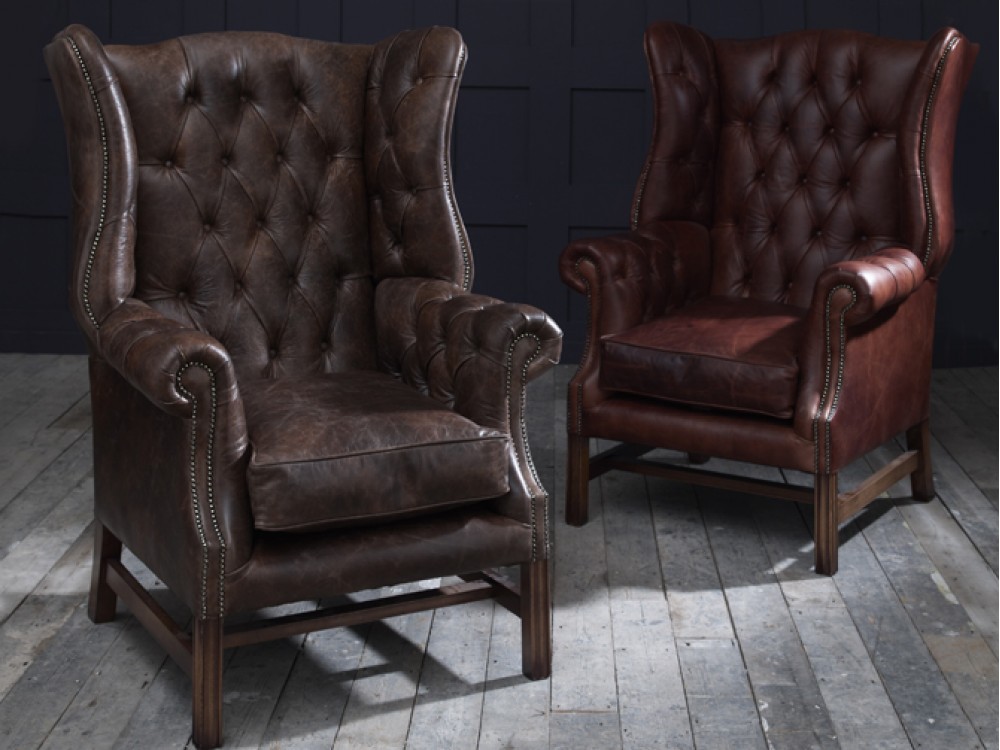 The wing back chair, or fireside chair, began its life from humble beginnings… Research has shown that the chair was originally a full wooden design, with a cushion on the seated area at very most for additional comfort. It was later upholstered, but with minimal padding and towards the early 19th century, leather and studding became fashionable for this chair choice. By the early 20th century, deep buttoned designs were popular in both America and Europe with luxurious velvets being one of many sought after upholstery choices.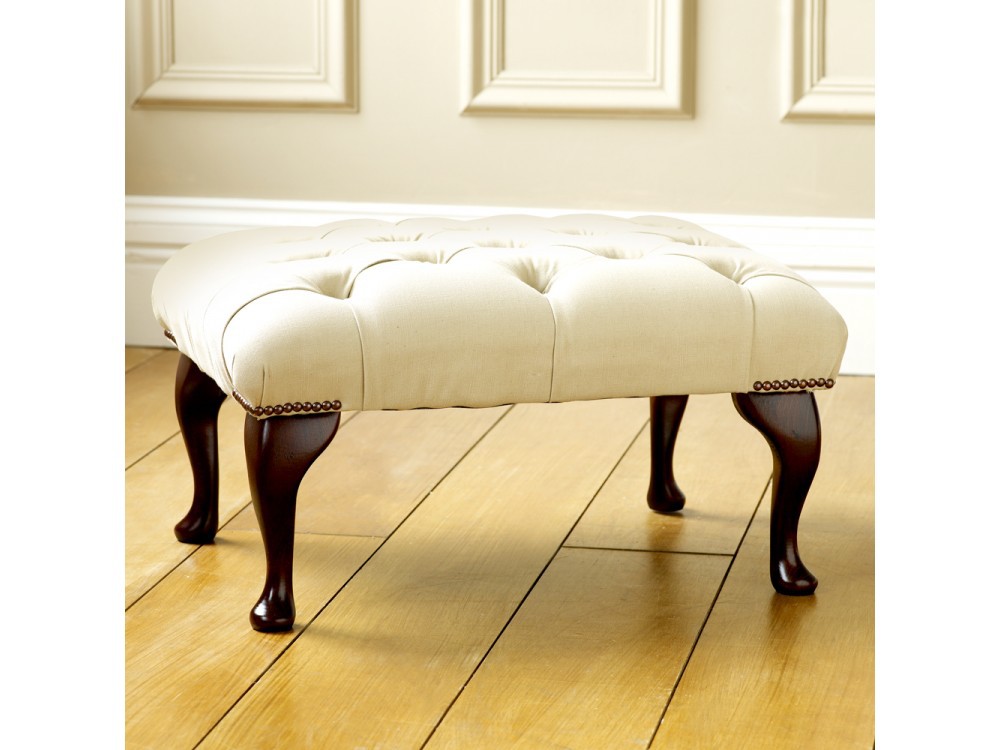 Nowadays, the history of the Wing Chair is still ever growing, with this beautiful statement piece being more popular than ever due to its versatility, timeless style and practicality. Whether you would like this piece to be placed in your bedroom or your living room, there are plenty of linens and leathers to suit your needs. And if you are a true lover of traditional, somewhat antique looking decor, you can complete the look with Chesterfield sofas and foot stools that perfectly match the wing back chair.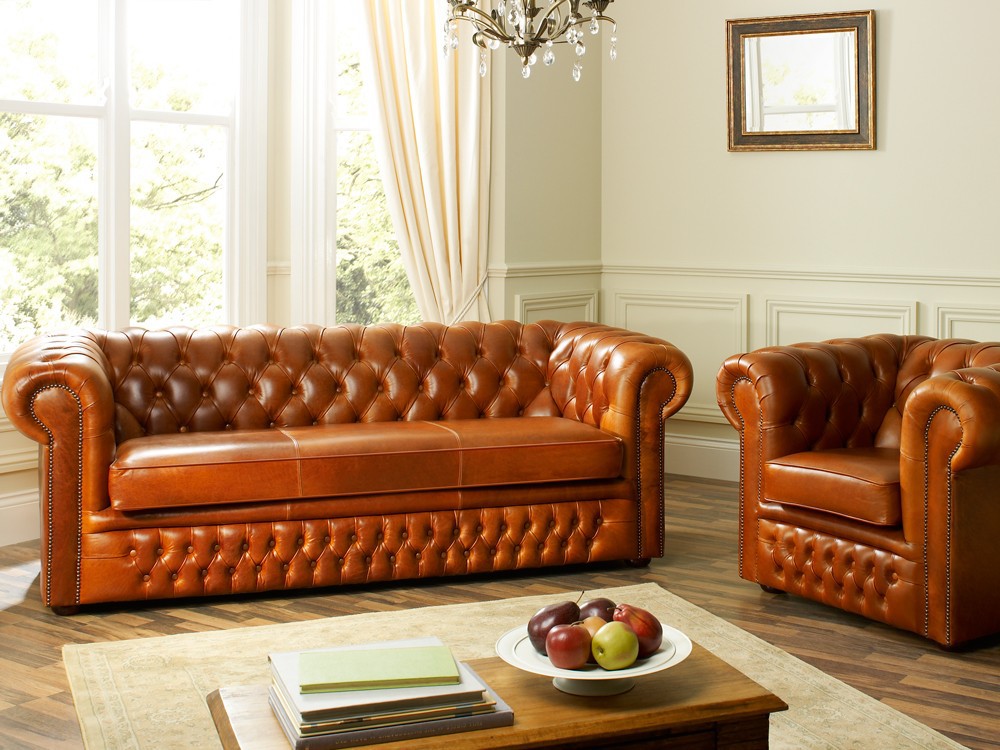 The post Brief History of the Wing Chair appeared first on The English Sofa Company.