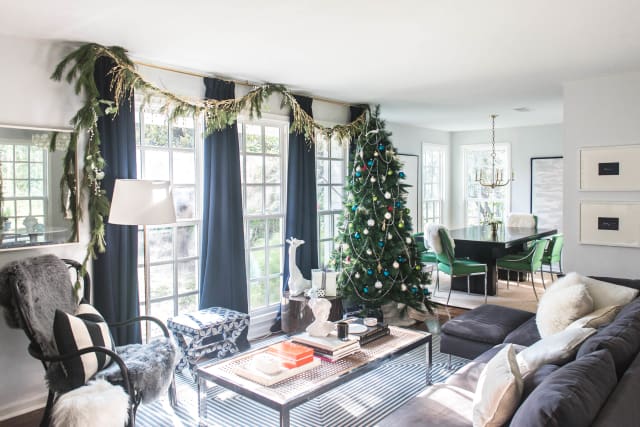 Home: a word that can be used as a noun, adjective, and/or verb. While the definition is often associated with a physical place, it can certainly be more of a mental, emotional, or spiritual state. In other words, the concept of "home" varies—especially around the holidays when there is so much emphasis on it.
Right now and throughout the next month, we plan on seeing a lot of people revisiting the idea of home, whatever awaits or exists there for them. It can feel like everything, it can feel like nothing. But as we all experience this word in different ways, we wanted to hear what your thoughts were on the matter via Instagram—and valued the various responses we received.
See below for a pool of answers that each bring something different to the table. Like we said, there is no right answer to the question of "what being home really means."
READ MORE »
Design Within Reach: We make authentic modern design accessible.
This post first appeared on AbodeToday, please read the originial post: here