At Homo Faber, the artist Lilla Tabasso exhibits Glass Flowers of astonishing realism.
The biologist turned artist, uses Murano Glass to create her surprisingly realistic flowers.
The milan-based biologist-turned-designer mixes perfect and imperfect in her hyper-realistic murano glass flowers.
Using her knowledge of botany, her flowers show nature in all its wonderful detail and endearing imperfections.
Here at Pairfum London, we feel it is a pity that they are missing a fragrance.
They would make wonderful diffusers!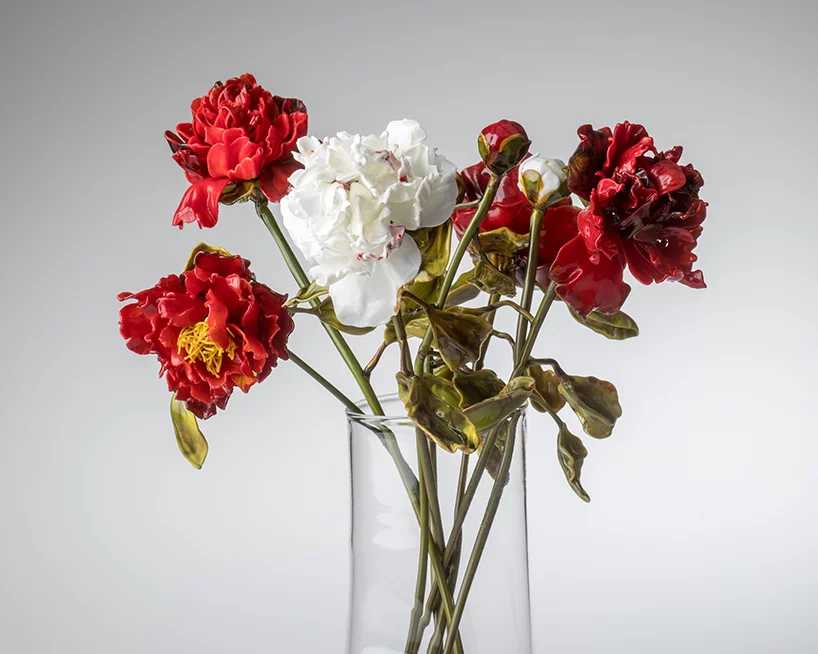 The post Glass Flowers? appeared first on PAIRFUM - Natural Fragrances That Compliment You !.