After so much time spent indoors in our homes over the past few years, homeowners continue to invest in their houses!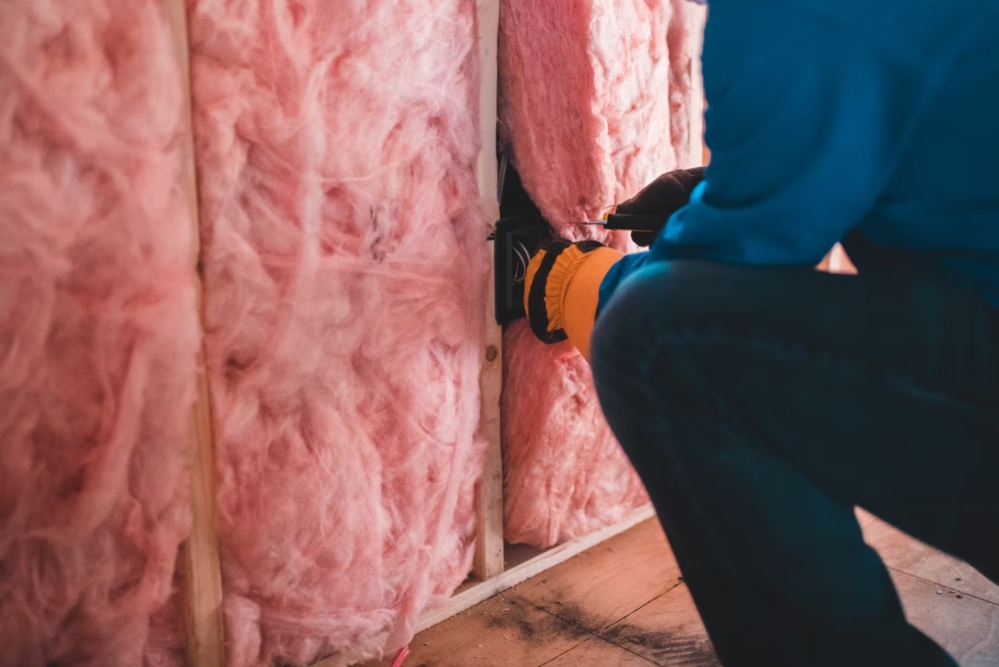 Photos By: Unsplash
Whether the reason is to improve value for a potential sale or just to make it more comfortable to live in, homeowners are optimizing their spaces through renovations and remodels.
Rather than simple updates and upgrades that are aesthetic, it's wisest to invest your time, Energy and money into renovations that will truly improve energy efficiency. This doesn't have to be a standalone feature and often can go hand in hand with improving value, comfort and aesthetics.
The more Energy Efficient your home is, the higher the resale value. It also improves the comfort of your house. And with more and more consumer focus trending towards efficiency and sustainability, there are more and more options to meet anyone's personal tastes.
The next time you choose to do a remodel or renovation, consider these energy efficient upgrades.
Windows
Windows are one of the worst contributors to heat and cold loss in residential housing. This can be due to old inefficient windows, as windows are rarely replaced as often as they need to if they have no visible damage. But often, we let our windows get to the point of becoming leaky and ineffective.
With today's advances, any window replacement will likely yield better energy efficiency than windows built 10, 20 or 30 years ago, but if you really want to focus on energy efficiency, choosing a triple glazed window is the best bet. These windows have the best insulation and highest energy ratings around.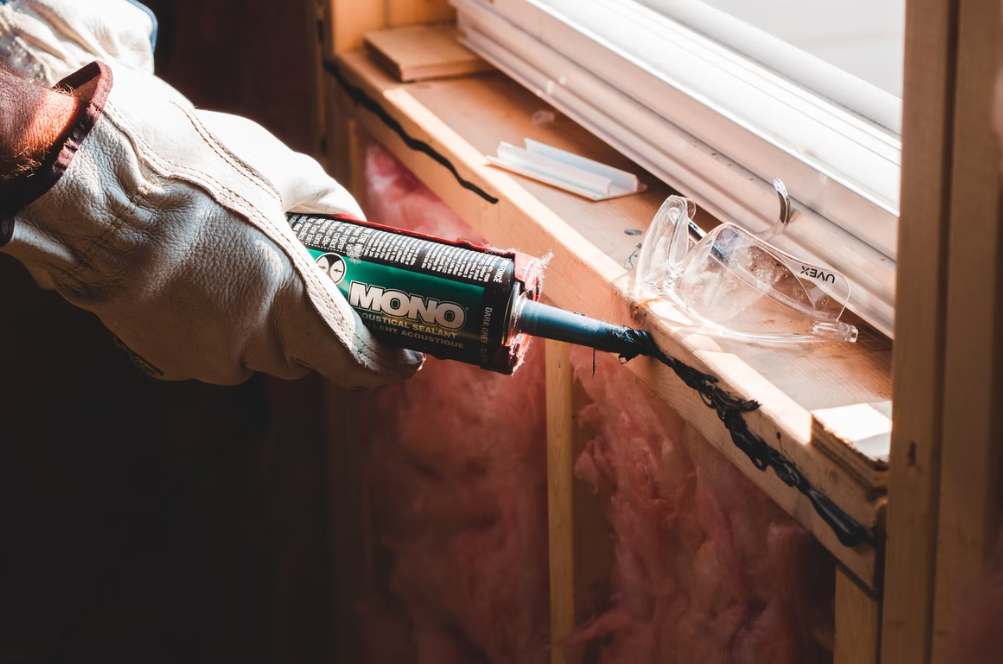 Insulation
It might not be the most exciting upgrade to make, but increasing your home's insulation packs a big punch on your home's carbon footprint and is incredibly affordable compared to most other upgrades. Increasing insulation in the walls, floors, attic, and basement will help your home meet optimal performance values and prevent heat and cooling loss throughout your house.
Replace HVAC and Water Heater
This can be a bigger, more expensive project, but the results will be immediate and significant. Outdated HVAC and water heater systems tend to be inefficient and run using old technology. By getting new systems, you can take advantage of newer features that help with efficiency and comfort, such as instantaneous hot water, combined heat and hot water systems and heat pumps.
Get a New Door
Similar to windows, old doors have a lot of air leaks. Weatherstripping and caulking can only go so far, so if you're noticing a blast of air when you walk by your doors, it's time to consider replacing it. The good news is that newer models are better insulated and will prevent air from leaking, adding both comfort and efficiency to your house. Plus, a new front door adds instant curb appeal, so it's a win-win!
Try some of these tips for remodelling your home in a sustainable and energy efficient way. If you do, you'll see improvements in your comfort, energy bills and your home's value.