In continuing to research costs for piecing together an Atari Assault, here is some auction data on what to expect to pay for the unique joysticks for this game.
Value of an Atari Assault Joystick
A nice set of the correct joysticks for an Assault are a must. There are a number of Assault cabs that have the thin bat-like joysticks that can completely kill the gameplay. While 'replacement' grip assemblies are available from Happ, the general consensus is that they feel strange and there is still the matter of properly attaching those grips to a four-way base.
Unfortunately, if your cab doesn't have the right joysticks the options can be limited. That may explain the final auction price for the following eBay auction for a single Assault joystick – right side, working.
Date: April 2016
Total Cost: $151.64 ($139.82 Final Sale Price + $11.82 Shipping)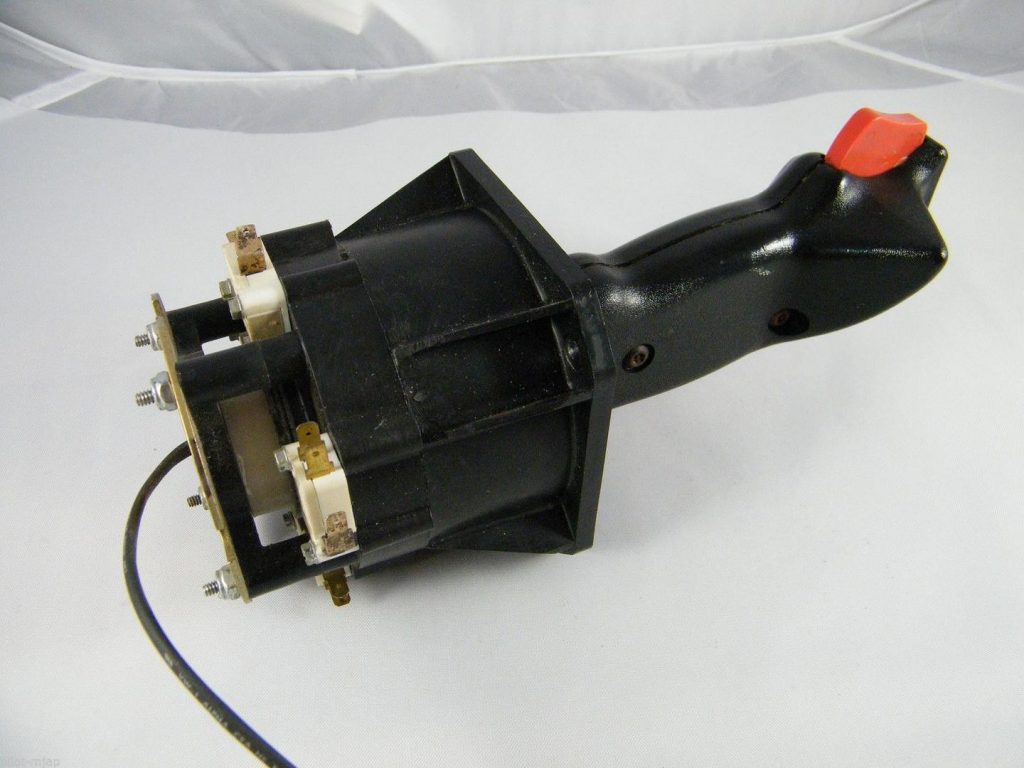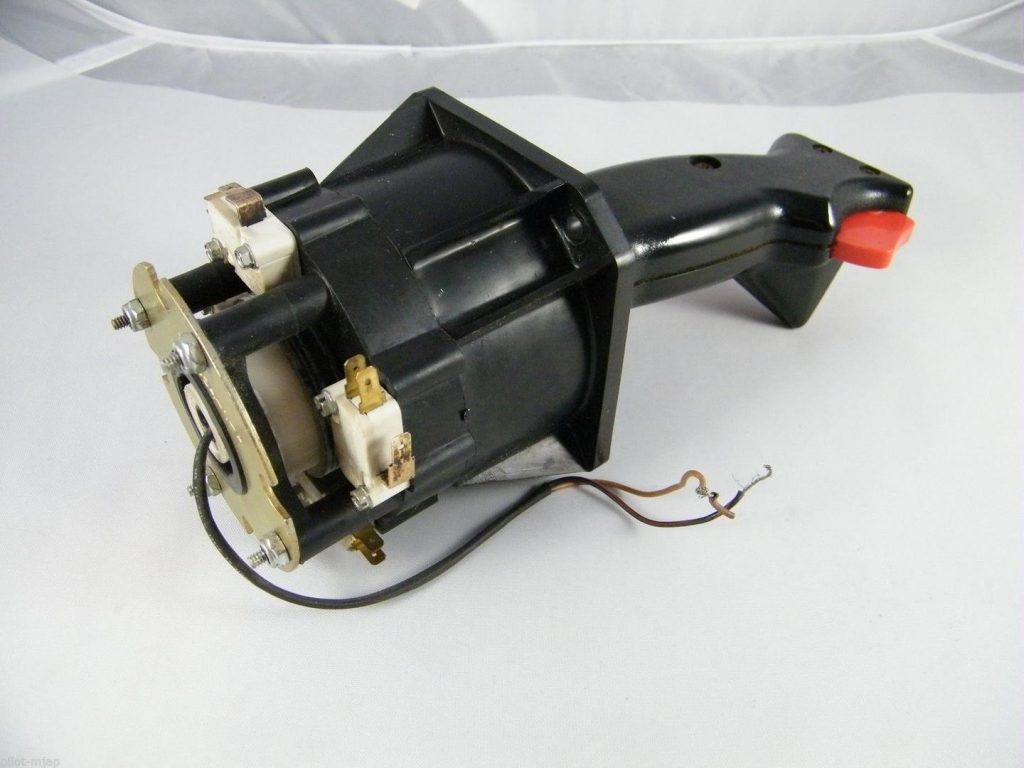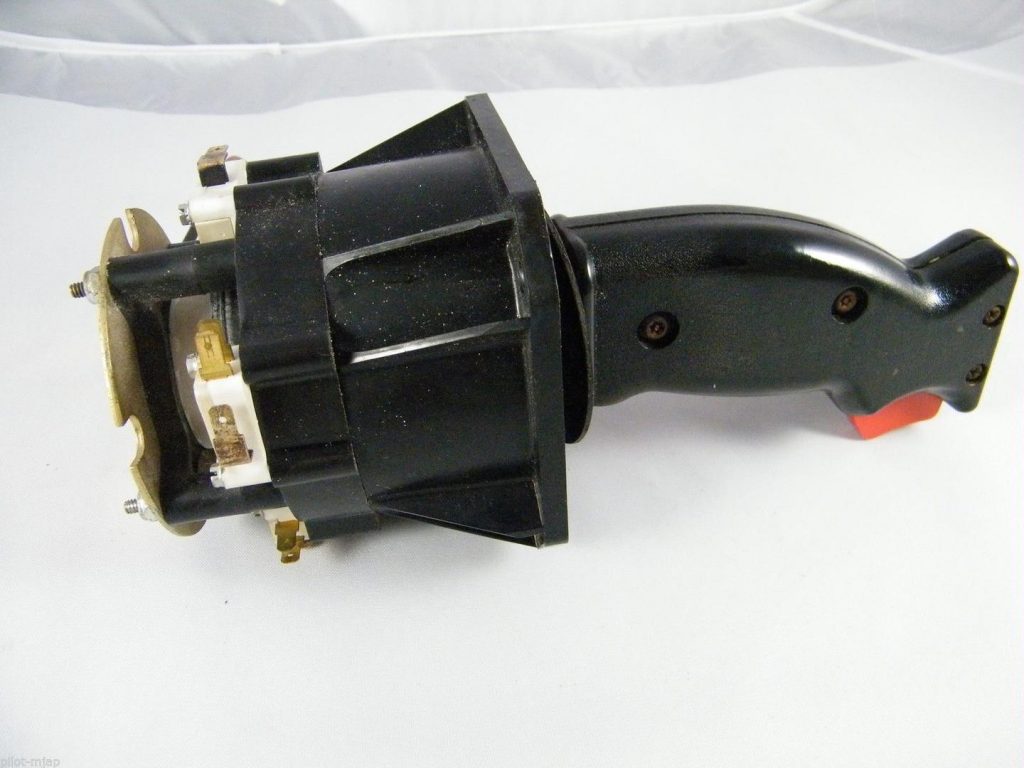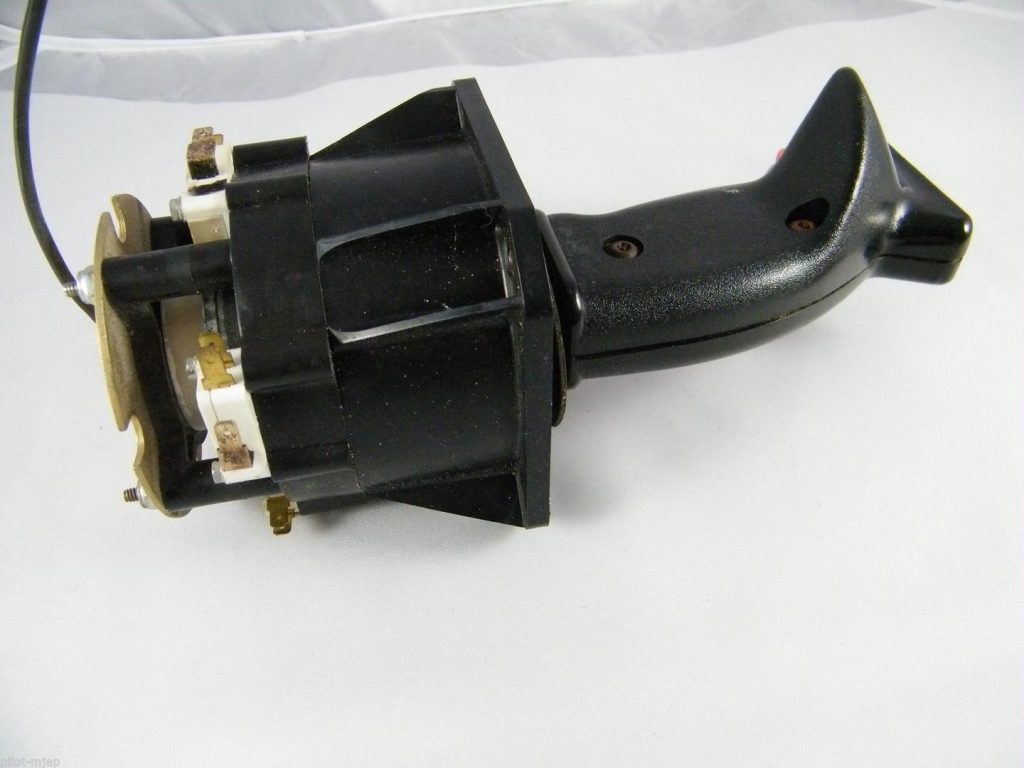 Even though this auction was from 18 months ago, in collector forums I've seen mention of joysticks selling for similar prices over the last 6-8 years. Based on this one data point, it would be appropriate to set expectations to spend ~$275+ for a set of working Assault joysticks.
Request an appraisal
Values on games are changing all the time in particular over the last several years. If you have an Atari Assult you are trying to appraise to find out what it's worth, I'd be happy to provide an up to date estimate. Contact me using my contact page.