Quick post this evening with some photos of a Cosmic Monsters at an arcade bar in Copenhagen, Denmark.
Cosmic Monsters in Denmark
In searching through arcade photos on Instagram I came across the Bip Bip Bar in Copenhagen, Denmark. They've got a working Cosmic Monsters in the red ship Universal cabinet commonly associated with Galaxy Wars. Here are the photos: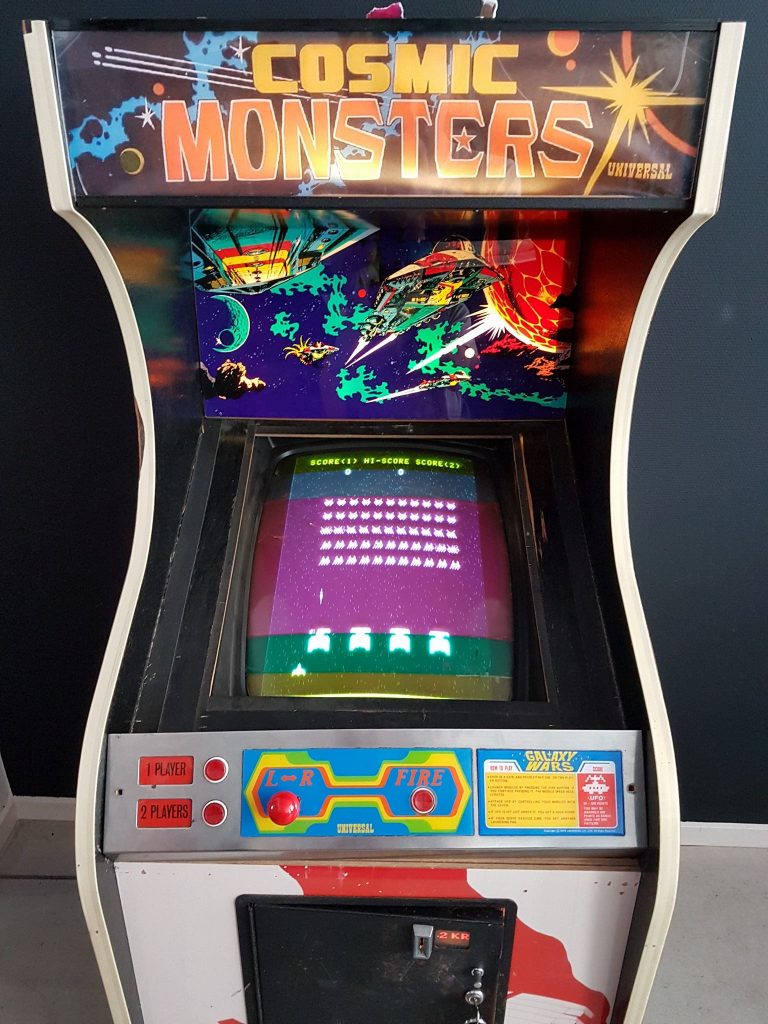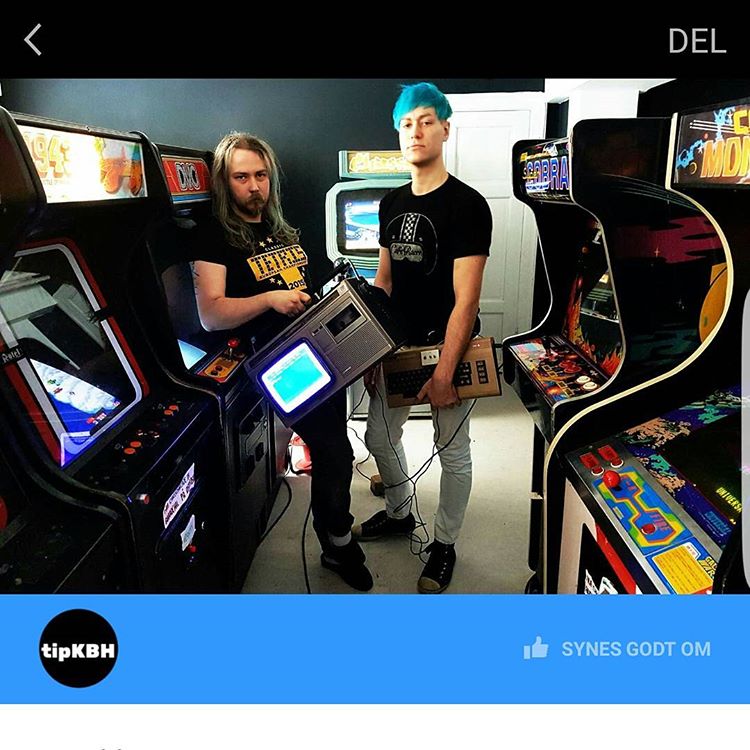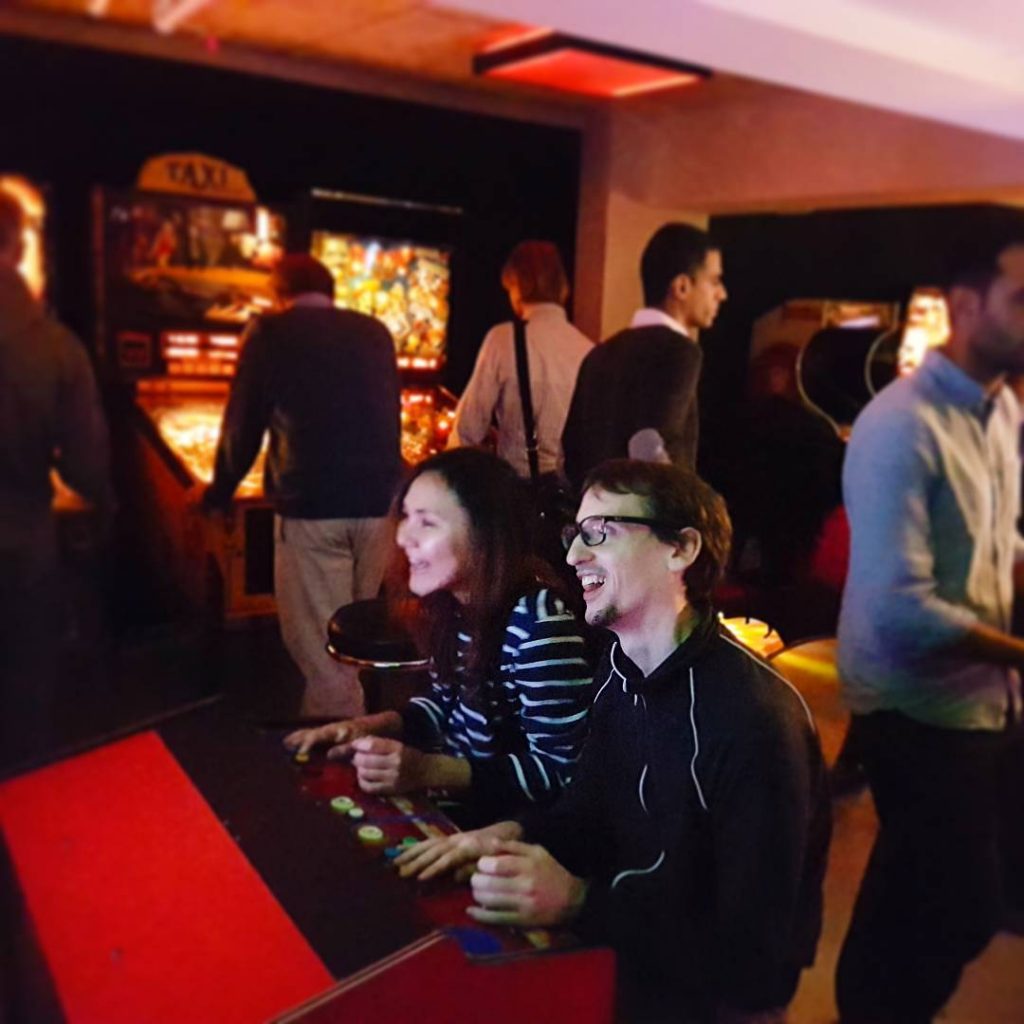 Great to see a working Universal cabinet out in the wild getting some gameplay from a new generation. If you're interested to see more photos from the bar, check out Bip Bip Bar's Facebook page.